A group of youth, 'Arunachal Against Corruption' from Arunachal Pradesh have been fighting over the need to eradicate corruption in the state. The group demands a CBI inquiry against the Chief Minister of the state, Pema Khandu for his alleged involvement in corruption. The Minister has been alleged to be involved in several scams in government schemes and departments.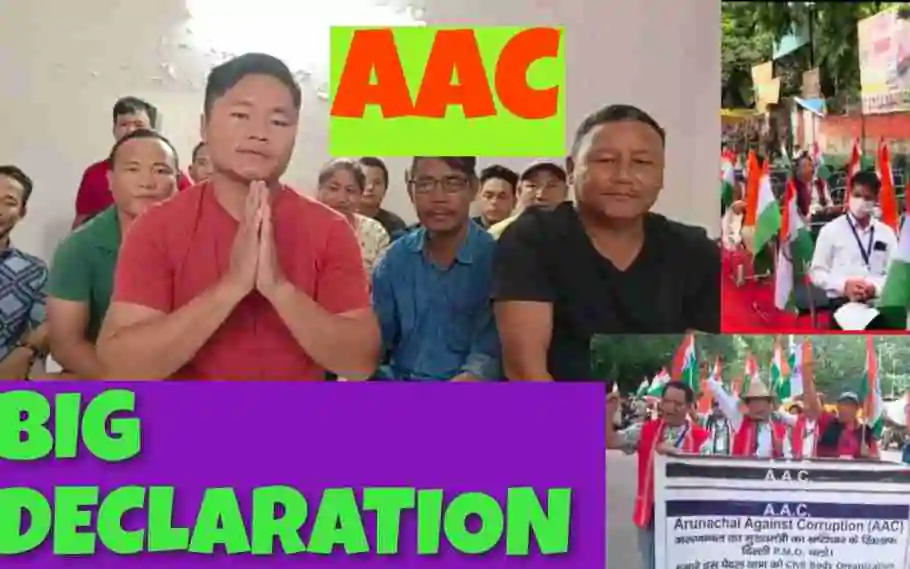 Group 'Arunachal Against Corruption' accuses CM of Rs. 146 scam
Previously, the group also accused the Minister of mismanagement of Rs. 146 crore scam under the scheme.
As the sit-in protests have been launched in the National Capital, the group demands a withdrawal of the ruling government. Reports further reveals, the group have been fighting against the cause for the last four months, but till date no initiative was taken by the government.
Tarh Tahar and group marched from Itanagar in Arunachal Pradesh to New Delhi on August 21, thus covering a distance of 2,140 km.
Also Read: Arunachal Pradesh Flood causes havoc in the region!