The launch event of Apple AirPods Pro 2, Far Out is set to take place tonight at 10:30 PM. The company is set to unveil the iPhone 14 series including the iPhone 14, iPhone 14 Pro, iPhone 14 Max and iPhone 14 Pro Max during the event.
Apple To Launch AirPods Pro 2
It may be noted that the company generally launches other products as well as the latest iPhone models every year, however, the company is expected to launch the AirPods Pro 2 tonight.
The viewers can watch the launch event via Apple TV. The launch event will be livestreamed by Apple via its official YouTube channel and the company's event page.
As per the sources, iPhone 14 Pro and iPhone 14 Pro Max may feature some design changes, however, iPhone 14 and iPhone 14 Max may feature similar design.
Notably, in a red colour option, Apple Watch Series 8 is expected to launch. Moreover, the iPhone 14 series is expected to feature a 30W wired charging support.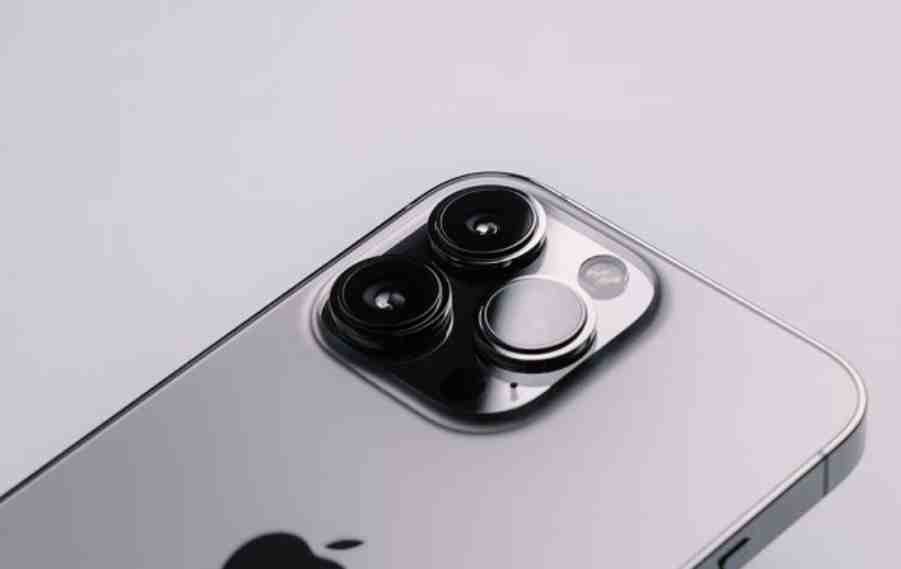 Also Read: Apple iPhone 14: Launch date, price, specs and more