From the next month onwards, Apple will include iPhone 5c in the obsolete product list, thus making the device ineligible for any repairs or services. A memo directing the same has been issued to service providers on Sunday.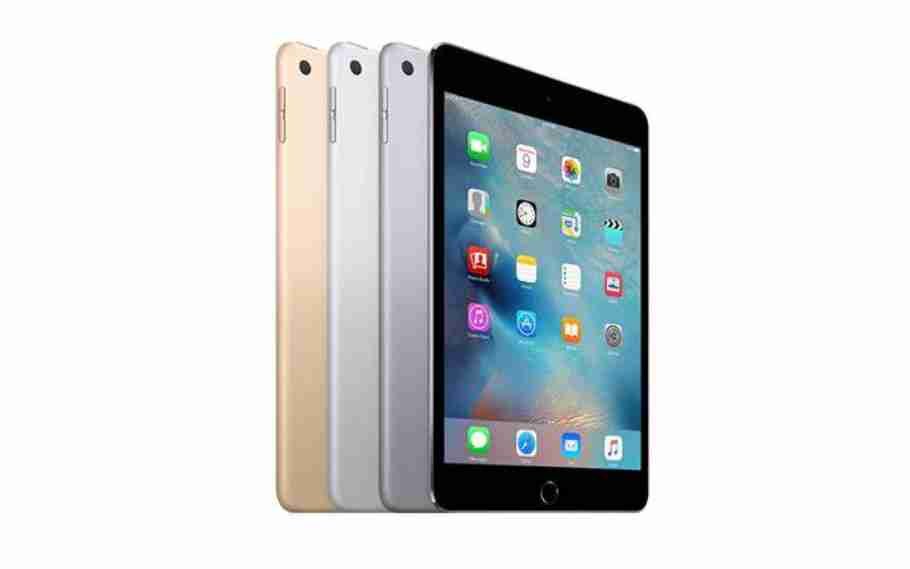 iPhone 5c and iPad mini in the obsolete list
The report revealed, the Cupertino Giant is making the third-generation iPad mimi with Wi-Fi and TD-LTE obsolete with the iphone.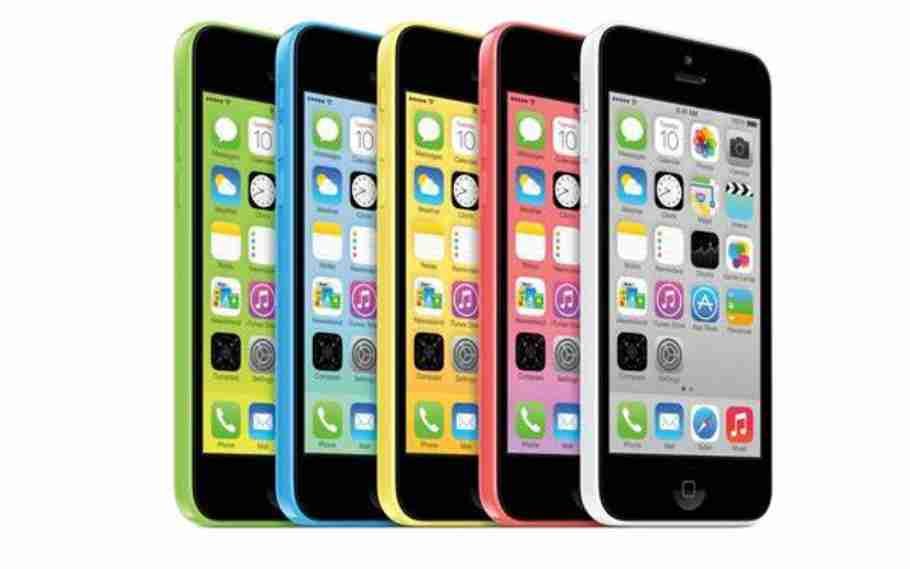 Now, if you are wondering, Apple obsolete are products that has not been sold over seven years falls into this category. The obsolete devices do not have any hardware support either.
The iPhone 5c which costs around Rs. 8000 in today's date marked the first iPhone with a lower-end model.
The phone received an update till iOS 12.
Also Read: 4 tips to get hired in Apple by Tim Cook