Allahabad High Court has issued a notice to the Reserve Bank on a plea seeking a CBI probe against IMC (Indian Mercantile Cooperative) Bank. Notably, it was alleged that the IMC Bank was involved in cheating and money laundering.
Allahabad High Court Issues Notice To RBI
It is mentioned that the Lucknow bench of the high court fixed hearing on the matter in the third week of November.
It is reported that a division bench of Justices A R Masoodi and O P Shukla issued the notice to the RBI (Reserve Bank of India) on October 11 on a PIL.
Moreover, the petitioner's counsel, Ashok Pandey, submitted that IMC (Indian Mercantile Cooperative) Bank had granted a loan of Rs 10 crore despite a ban.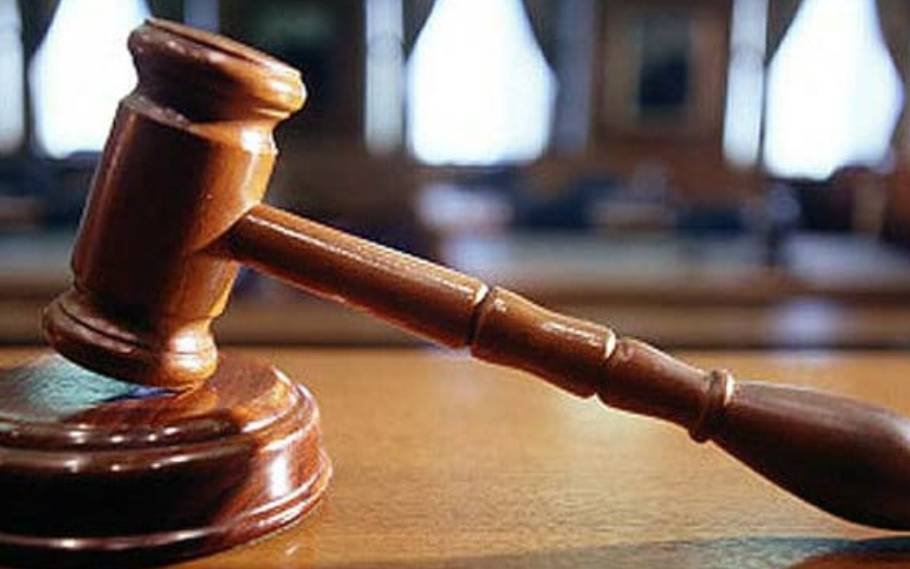 Also Read:Mismatch Of DNA Samples Won't Absolve Accused: Karnataka High Court