AI journey of a teen: From student to a big firm's owner, Inspiration to many

Pranjali Awasthi's AI journey is nothing short of extraordinary, marked by a spirit of innovation that sets her apart. Her odyssey began at the age of 11, when she made the life-changing move from India to the United States. It was here that she planted the seeds of her entrepreneurial dreams, and by the age of 15, she was ready to launch Delv.AI, a technology startup with a unique specialization in data extraction for research purposes.
What's truly astounding is that, at just 16 years old, Pranjali has achieved a feat that eludes many seasoned entrepreneurs. Delv.AI, the brainchild of her vision, now stands at a valuation of ₹100 crore, a testament to the value and impact it brings to the tech landscape. With a dedicated team of 10, Pranjali is not only driving innovation but also creating employment opportunities.
The genesis of Pranjali's entrepreneurial spirit can be traced back to her early exposure to coding, courtesy of her father, a computer engineer. This nurturing environment paved the way for her to delve into mathematics and computer science in Florida. Her internship at Florida International University's machine learning lab further honed her skills, exposing her to critical tasks like data extraction and literature reviews.
In 2021, Pranjali embarked on a pivotal step in her entrepreneurial journey by joining an accelerator program. With the unwavering support of her parents, she made the bold decision to take a hiatus from high school, fully committing herself to realizing her business aspirations. The beta version of Delv.AI, introduced on Product Hunt, garnered attention for its groundbreaking use of artificial intelligence in precise information retrieval, a critical need in today's era of information overload.
While Pranjali has chosen to defer formal higher education for now, she maintains an open-minded approach to further learning. She recognizes the value of acquiring additional skills that can bolster her business, such as legal and psychological knowledge. At present, her primary focus is on refining her product and securing the necessary funding to propel her entrepreneurial journey forward. The story of Pranjali Awasthi is a beacon of inspiration for young innovators worldwide, a testament to the boundless possibilities that determination, ingenuity, and a passion for learning can unlock.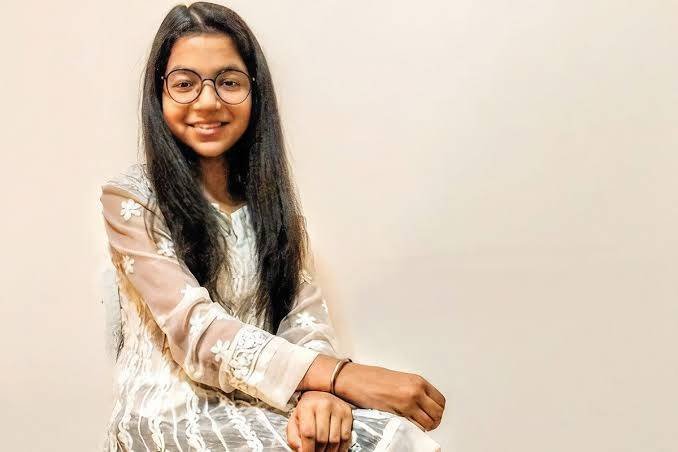 AI taking over the world
AI firms, at the forefront of technological advancement, are the vanguards of innovation in the digital age. These companies specialize in developing and deploying cutting-edge artificial intelligence solutions that span a wide spectrum of industries and applications. From healthcare and finance to manufacturing and entertainment, Artificial Intelligence firms leverage the power of machine learning, natural language processing, and neural networks to revolutionize processes, enhance decision-making, and create entirely new avenues of value. With a focus on data-driven insights and automation, these firms are instrumental in driving efficiency, accuracy, and scalability across various sectors.
One of the key strengths of Artificial Intelligence firms lies in their ability to customize solutions to meet the specific needs and challenges of their clients. Through sophisticated algorithms and robust training processes, these companies can create AI models that learn and adapt to unique datasets, enabling them to provide tailored recommendations, predictions, and automation capabilities. Additionally, Artificial Intelligence firms play a pivotal role in the development of autonomous systems, including self-driving cars, industrial robots, and intelligent virtual assistants. By harnessing the power of AI, these firms are not only transforming industries but also paving the way for a future where human-machine collaboration is more seamless and impactful than ever before.
MILK TEA IS HARMFUL? STUDY REVEALS LINK BETWEEN YOUR FAVOURITE BEVERAGE CONSUMPTION AND MENTAL HEALTH ISSUES AMONG YOUTH