8 YouTube Channels banned in India: As many as 8 YouTube Channels having an overall viewership of 114 crore – have been banned by the Government for spreading misinformation.
8 YouTube channels banned in India
As per reports, out of the eight channels, seven of them are from India and one channel from Pakistan.
The Ministry of Information and Broadcasting in a statement said, "Fake, anti-India content was being monetised by the blocked channels."
The seven Indian channel that are banned include – Loktantra, TV, U&V TV, AM Razvi, Gouravshali Pawan Mithilanchal, SeeTop5TH, Sarkari Update, Sab Kuch Dekho, and News ki Dunya. The News Ki Dunya is a Pakistani Channel.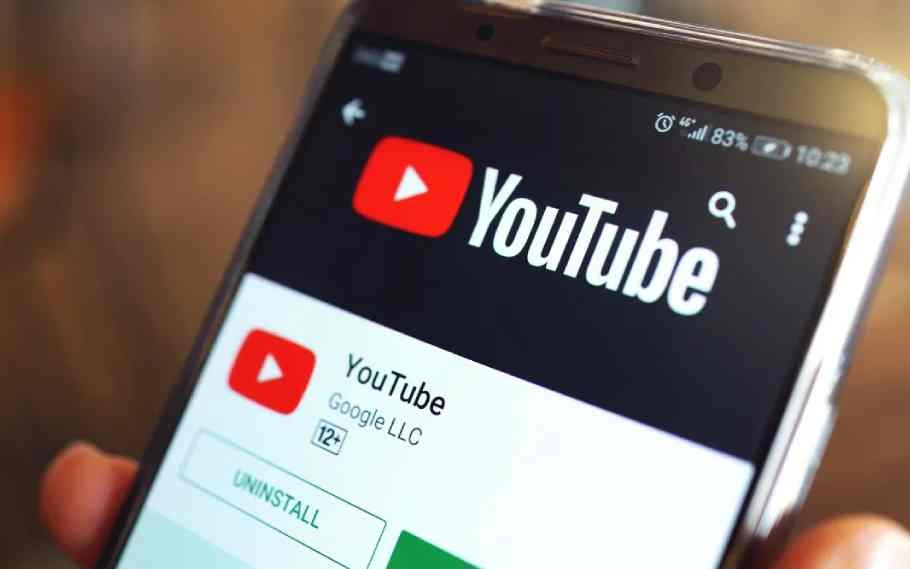 The ministry said, the contents uploaded by the channels were mostly fake and sensational. The government said, "All the YouTube channels blocked by the Ministry were displaying advertisements on their videos having false content detrimental to communal harmony, public order, and India's Foreign Relations."
Also Read : Banks will remain closed for the next 3 days: learn why