Navratri 2022: The festival of Navratri is celebrated with much devotion by the different states of India in their own 'unique' ways. For instance, the western part of the country celebrates Navratri with dandiya or Garba while in the southern region, Navratri is celebrated with Golu or Bommai Kolu, which involves the festive display of dolls. North India observes Navratri by fasting for nine days while in West Bengal, Navratri is associated with pandals (marquees) and humongous, expertly crafted idols of Goddess Durga.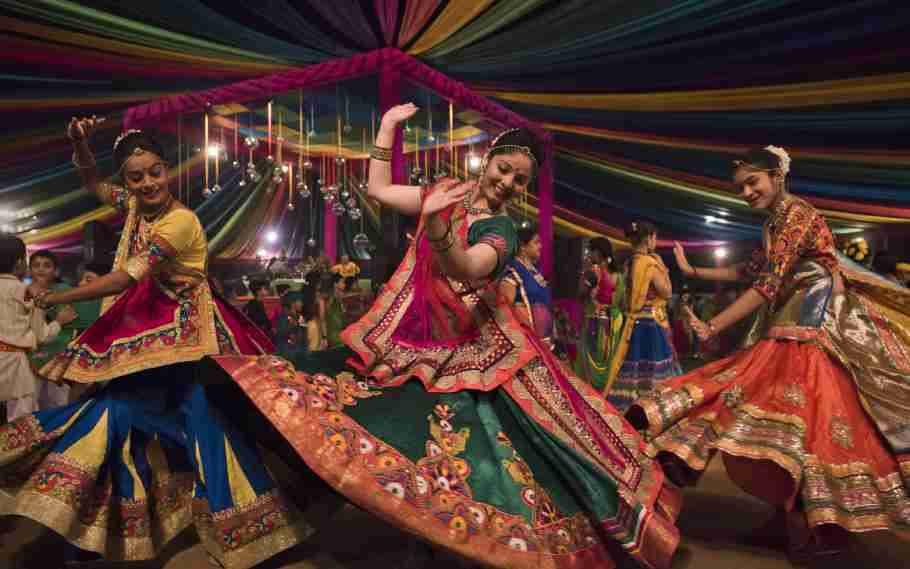 Things you need to know about Navratri 2022:
Navaratri is Celebrated 5 Times
Yes, Navratri is celebrated 5 times a year. The months of March/April, June/July, September/October, December/January, and January/February are the period when one can celebrate Navaratri. However, the Navratri called Sharad Navratri which is held during September and October is the most popular and widely followed one.
The worship of Mahishasura Mardini
Many believe that Navratri is nine days and nine nights that Devi fought with the buffalo-headed demon Mahishasur and won on the tenth day she emerged victorious by killing him and hence got the name of Mahishasur Mardini.
Animal Sacrifice during Puja
Even though during the period of Navratri in most parts of India people avoid non-veg foods and animals are not harmed but still in some parts Buffaloes are sacrificed to signify the end of evil energy.
Ramlila and Dussera
In many parts of North and West India, Navratri is celebrated with the popular event of Ram Lila (dramatic folk enactment of Lord Rama's life) and it culminates in Dussehra when huge effigies of Ravana are burnt. This symbolizes the victory of Lord Ram over Ravana.
The union of Mother and Daughter
According to legend, the Gods granted Goddess Durga nine days to visit her mother once a year. This festival is said to celebrate the happiness of the mother and daughter meeting each other. Hence in the pandals, we see Maa Durga with her kids, Laxmi, Saraswati, Ganesha and Kartika.
Conclusion
Every region celebrates Durga puja in their way and every region has a different story of its own and all of them are equally rich and unique in their way.
The nine days of Navratri give ample opportunity for parents and kids to bond, rest, rejuvenate and celebrate.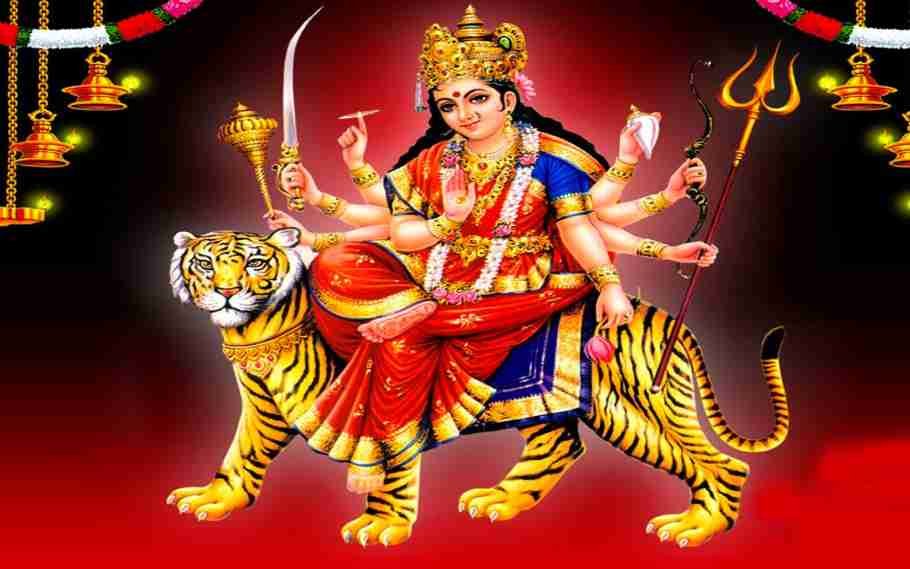 Also Read: Birendra Krishna Bhadra; Man behind the famous Mahalaya's Mahisasur Mardini song