Assam's national highways are expected to shut down at least four toll gates soon.
Four Toll Gates to shut due to violation of NHAI requirements
According to reports, these plazas were constructed in violation of the NHAI requirements.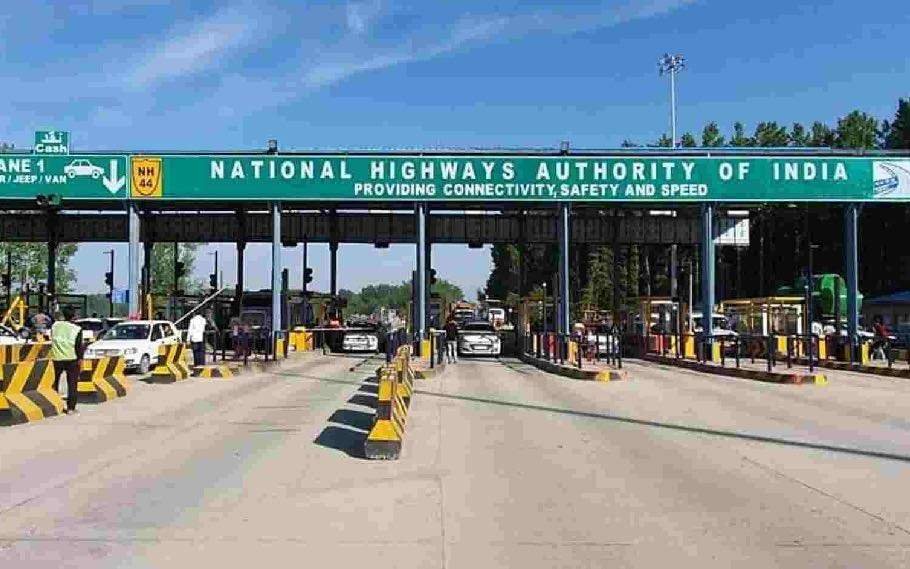 According to the Ministry of Road Transport and Highways, pricing rules from 2008, there should be a 60-kilometre distance between any two neighbouring toll plazas. But Many installed despite the 60-kilometre restriction. That's why the ministry will shortly close these toll gates.
According to reports, the four toll plazas at Nazirakahat (Sonapur), Madanpur, Galia, and Mikirati Hawgaon would likely close at any time. According to an RTI report, 189 toll gates in India breach the NHAI 60-kilometre guideline.
The Ministry of Road Transport and Highways says only the user fee for the actual length is collected for lesser stretches.
According to MORTH, the user fee on a specific fee plaza is determined by the length of the stretch underneath the plaza, the structures (bridge, tunnel, bypass), the width of highways, the applicable fee laws, and the terms of the concessions agreement.