A video of a woman in Texas arrested has gone viral on the internet wherein she can be heard assaulting a group of Indian Americans on Friday. The video has reportedly angered the Indian community at large. The attacker can be heard using slurs and curse words and threatening to shoot them if they did not stop recording.
Indrani Banerjee, one of the women in the group narrated the incident and said the incident occurred following a casual dinner . The woman said, she has been living in Dallas for 29 years and never felt so humiliated before.
Woman in Texas arrested for using slangs against Indian American
She added, "Dinner with friends ended with a frightening experience. As we left Sixty Vines, Plano and headed towards our cars, angry, drunk woman came at us with hateful racial slurs and even physically attacked us… I have lived in DFW for 29 years and never have I felt so humiliated, threatened and scared for my life. Cant believe this is what America has become."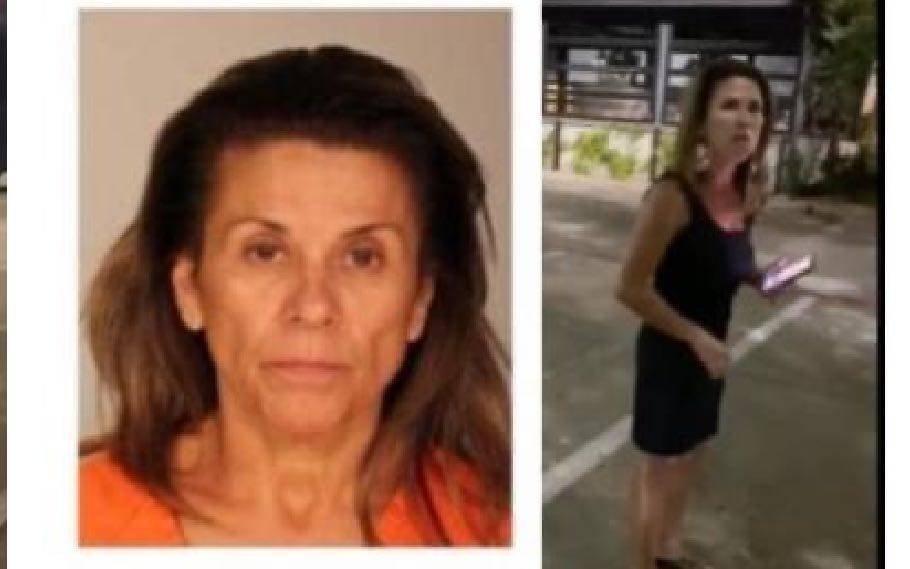 The Mexican American woman who hurled racial slurs against the Indian American women said, "I hate you Indian. All these Indian come to America because they want a better life. You Indians are everywhere. Go back to India. You… people are ruining this country."
The woman has been arrested on Thursday afternoon and has been charged with assault, bodily injury and terroristic threats and is currently held on a total bond amount of USD 10,000.