11 upcoming movies to watch this season: 2022 is a huge year at the box office, as pandemic-delayed sequels and blockbusters are getting released in theatres at last. So here's the list of the upcoming blockbusters that you must not miss!
Here are some of the most awaited 11 upcoming movies to watch this season!
Don't Worry Darling (Sept. 23)
One of the most awaited movies to watch this season is Olivia Wilde directs Florence Pugh and Harry Styles in a story of a 1950s housewife uncovering a dark secret about her husband's role in their utopian community. Gemma Chan, Chris Pine and Nick Kroll also star.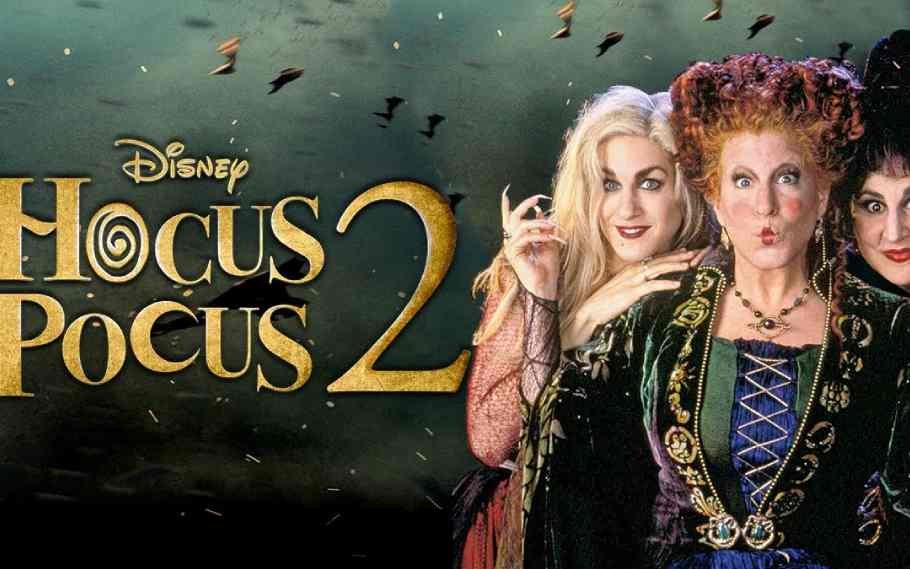 2. Hocus Pocus 2 (Sep. 30, 2022)
Bette Midler, Sarah Jessica Parker and Kathy Najimy are back to their witchy ways on Disney Plus for this sequel to 1993's much-loved Hocus Pocus.
Three young women accidentally bring back the Sanderson Sisters to modern-day Salem and must figure out how to stop the child-hungry witches from wreaking havoc on the world.
3. Amsterdam (Oct. 7)
David O. Russell writes and directs a romantic crime epic blending fact and fiction in a tale of three friends caught in a shocking secret plot. The cast is frankly unbelievable: It stars Christian Bale, Margot Robbie, John David Washington, Alessandro Nivola, Andrea Riseborough, Anya Taylor-Joy, Chris Rock, Matthias Schoenaerts, Michael Shannon, Mike Myers, Taylor Swift, Timothy Olyphant, Zoe Saldana, Rami Malek and Robert de Niro.
4. Halloween Ends (Oct. 14)
Jamie Lee Curtis faces serial slasher and mask fan Michael Myers yet again, following the 2018 reboot and delayed sequel Halloween Kills.
Four years after her last encounter with masked killer Michael Myers, Laurie Strode is living with her granddaughter and trying to finish her memoir. Myers hasn't been seen since, and Laurie finally decides to liberate herself from rage and fear and embrace life.
5. Black Adam (Oct. 21)
Dwayne Johnson is godlike DC villain Black Adam using the powers of Shazam for evil. Nearly 5,000 years after he was bestowed with the almighty powers of the Egyptian gods — and imprisoned just as quickly — Black Adam is freed from his earthly tomb, ready to unleash his unique form of justice on the modern world.
6. Enola Holmes 2 (Nov. 4, 2022)
Millie Bobbie Brown and Helena Bonham Carter crack the case in Enola Holmes 2 on Netflix. Enola Holmes takes on her first case as a detective, but to unravel the mystery of a missing girl, she'll need some help from friends — and brother Sherlock.
7. Black Panther: Wakanda Forever (Nov. 11)
The Black Panther sequel stars Lupita Nyong'o, Danai Gurira, Martin Freeman, Letitia Wright, Winston Duke, Angela Bassett and Dominique Thorne.
Marvel chose not to recast the role of T'Challa following Chadwick Boseman's death.
8. She Said (Nov. 18)
Zoe Kazan and Carey Mulligan play journalists Jodi Kantor and Megan Twohey (pictured), who worked to break the story of movie mogul Harvey Weinstein's sexual misconduct. The New York Times journalists Megan Twohey and Jodi Kantor publish a report that exposes sexual abuse allegations against powerful Hollywood producer Harvey Weinstein. The shocking story also serves as a launching pad for the #MeToo movement, shattering decades of silence around the subject of sexual assault and harassment.
9. Brahmastra Movie (Sept. 9)
Set in contemporary India, where Brahmansh, a secret society, has been guarding the astras (weapons) that were created in ancient India thousands of years ago. Now one of them, Brahmastra, is waking up to destroy the universe. To prevent it, Shiva (Ranbir Kapoor) must use the power of fire he is bestowed with; but he has to identify it first. The fantasy fiction is complete with Brahma (Amitabh Bachchan), Vishnu (Nagarjuna Akkineni), Isha (Alia Bhatt), and Damyanti (Mouni Roy).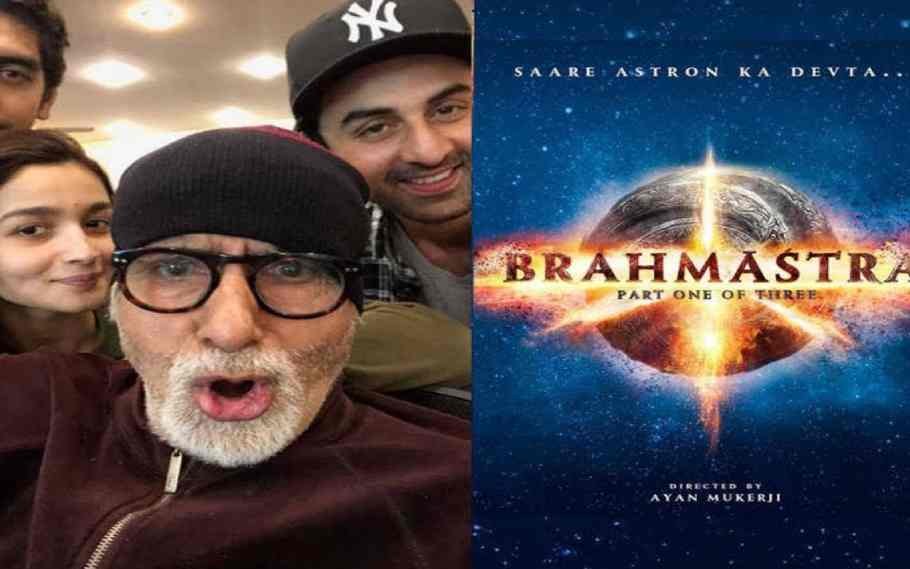 10. About Liger Movie (Aug. 25)
An action-packed flick about a kickboxer (Vijay Deverakonda) who stutters. Deverakonda underwent special martial arts training in Thailand for the role in the movies.
The film also marks former American boxer Mike Tyson's debut in the Indian film industry and Ananya Panday's debut in Telugu cinema.
11. Drishyam 2 Movie (Nov 18)
lastly, one of the movies most awaited by the Indian audience is Drishyam 2. Trouble has once again surrounded the Salgaonkars; now that new evidence has entered the picture.
Like last time, Vijay Salgaonkar (Ajay Devgn) is determined to protect his family and prevent them from going to prison — even if it means crossing new limits.
The crime thriller serves as a sequel to Nisikant Kamat's Drishyam (2015), and is the official remake of the 2021 Malayalam suspense drama of the same name.
This listing is purely based on the announcements made by the producers/production houses and therefore, the release dates may differ.
Also Read : 6 places where its illegal to die