A team of Vigilance and Anti-Corruption from Guwahati caught Birinchi Kr Karzi, a food inspector working in the office of Joint Director Health Services, Nagaon, red-handed at the office on 29th April here while collecting a bribe from a businessman.
The food inspector demanded Rs 1 lakh 
According to sources, Karzi demanded Rs 1 lakh from the company in exchange for providing a food security license, and when the businessman took Rs 10,500 as the first installment, he was caught red-handed by the Vigilance and Anti-Corruption sleuths.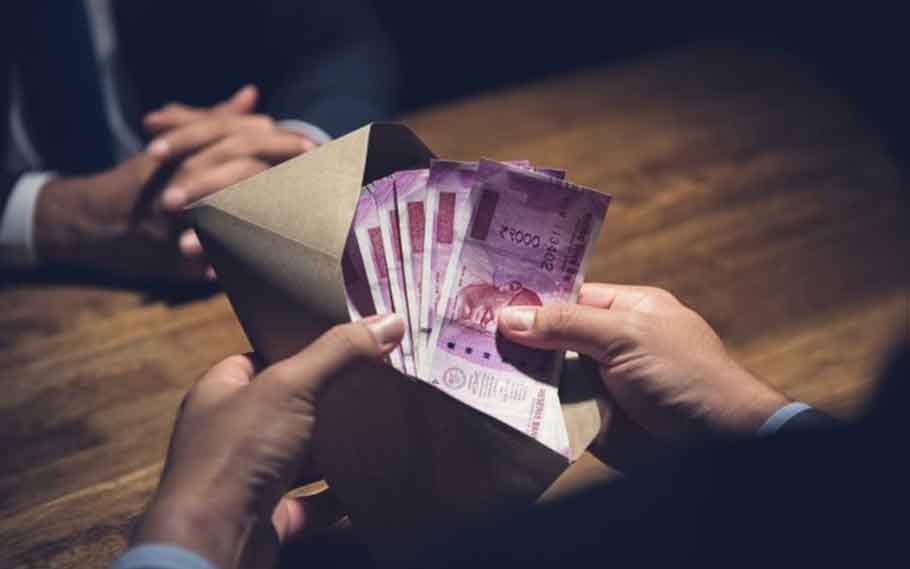 Sources said the arrested food inspector was taken to the Vigilance and Anti-Corruption headquarters in Guwahati for further investigation.
Moreover, legal proceedings had also taken place after they took various documents from his workplace and conducted a raid at his Nagaon Fauzdaripatty apartment.
However, Karzi was employed as a food security inspector in the Nagaon, Morigaon, Hojai, and West Karbi Anglong districts, according to sources.
Also Read: ASSAM HORTICULTURE AND FOOD PROCESSING RECRUITMENT 2022