Silchar railway station at Tarapur in Cachar district is set to receive a facelift, with the Railways' Ministry allocating Rs 250 crore for the revamp of the station.
Silchar Railway Station To Receive Facelift
It may be mentioned Silchar railway station is one of the oldest in the country, having been built by the Assam Bengal Railway, a railway company in British India.
In this regard, the chairperson of the Indian Railways' Passenger Amenities Committee (PAC), P K Krishnadas said that the railway ministry has planned to revamp the Silchar railway station with airport-like facilities, and an amount of around Rs 250 crore has been sanctioned for the same.
"The detailed project report will be sanctioned in 2023, and the first phase of the redevelopment work will be completed in 2024. After the redevelopment of the rail station, passengers will have access to airport-style facilities," Krishnadas further added.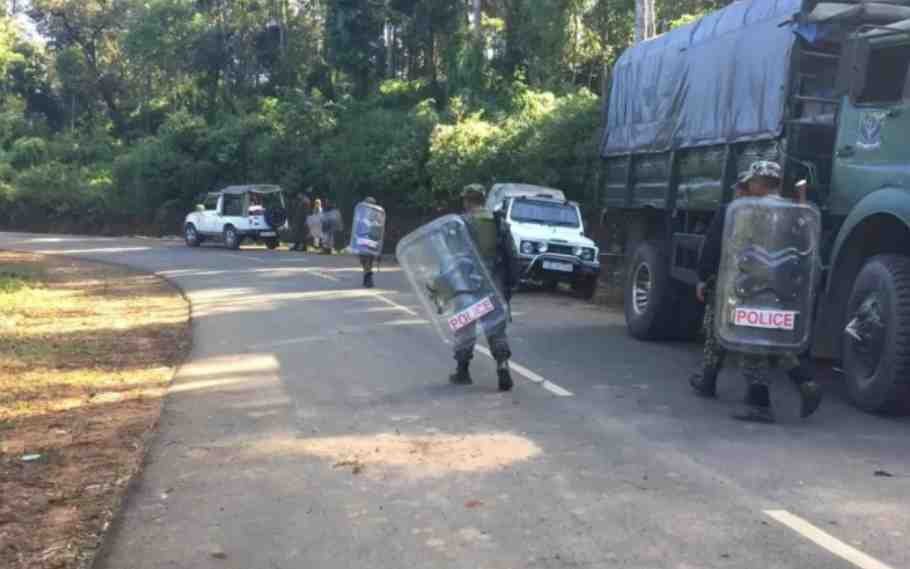 Also Read:MEGHALAYA HIGH COURT ORDERS INTERIM STAY ON ASSAM-MEGHALAYA BORDER PACT