The price of the Domestic Liquefied Petroleum Gas (LPG) cylinder has now increased by Rs 50 from today onwards. The cost of the LPG as per the latest revision stands at Rs 999.50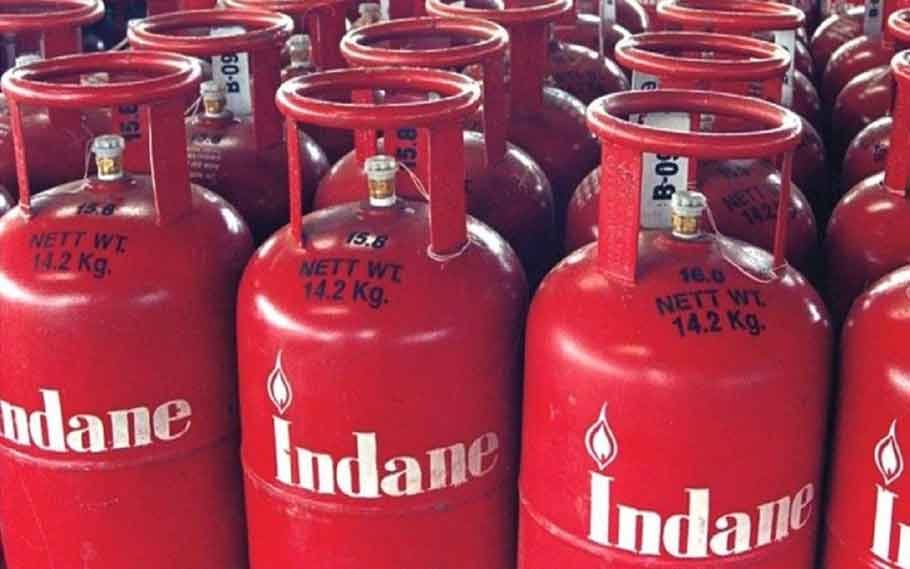 LPG prices increased
The Price of a 19 kg commercial cylinder increased earlier this month by Rs 102 making the price Rs 2,355.5 in Delhi.
As per reports, five states have notably increased the price of the cylinders over the last few months. However, the price varies from one state to another as per a state's taxes.
All households are entitled to 12 cylinders weighing 14.2 kg at subsidised rates in a year.
The increase in cylinder prices comes at a time when people are already concerned about the rising prices of petrol and diesel.