Guwahati woman attempts suicide on Thursday. The woman later rescued from the Panjabari area of Guwahati.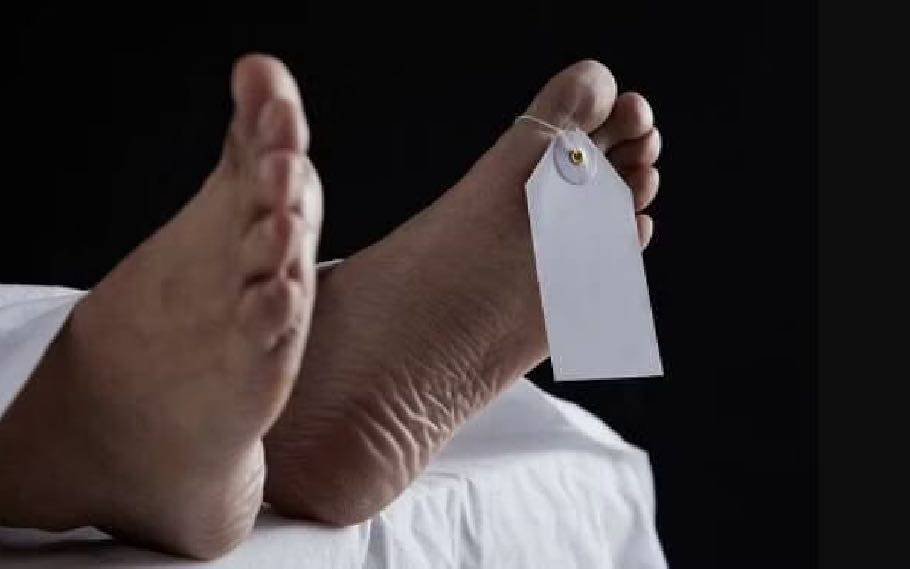 Guwahati woman attempts suicide
Reports reveal, the woman attempted suicide at her partner's room in Panjabari area of Guwahati.
The woman has been identified to be a resident from East Garo hills. A Police investigation is underway and the woman's partner has been detained.
Previously, a boy committed suicide in Teok after allegedly stabbing his partner. The girl was immediately taken to JMCH.