A body of receptionist, who reportedly went missing, has been recovered from the Chilla Canal in Rishikesh on Saturday.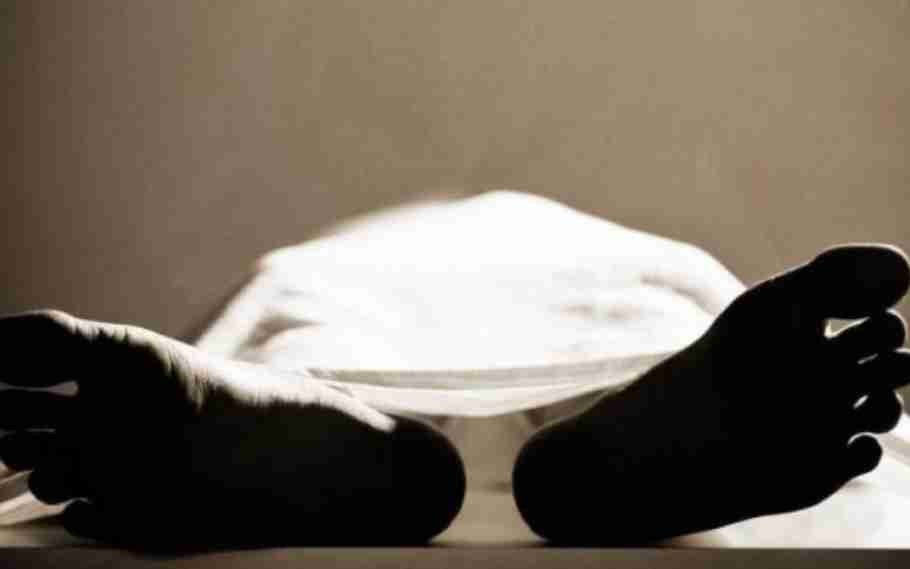 Body of receptionist recovered from canal, 3 arrested
The Chief Minister of Uttarakhand shares a tweet, which reads, "The body of daughter Ankita was recovered this morning. My heart is deeply pained by this heartbreaking incident."
He wrote, "In order to ensure the harshest punishment for the culprits, an SIT has been formed under the leadership of Deputy Inspector General of Police P. Renuka Devi Ji and ordered an in-depth investigation of this serious matter."
The body of the girl has been identified to be of Ankita Bhandari. The development into the case comes days after three persons – Pulkit Arya, son of former BJP Minister Vinod Arya was arrested after they confessed to have pushed Ankita into the canal. The police officials said, the deceased girl's brother and father had identified the body.
Three individuals have been arrested in relation to the case, namely Pulkit Arya, Saurabh Bhaskar who is the resort manager and Ankit Gupta who is the assistant manager. The three confessed to have pushed the girl into the canal. Ankita reportedly worked as a receptionist.
The girl was reportedly missing and a police complaint was filed by her parents on Monday morning.
Also Read: Manmohan Singh Was Extraordinary, But India Stalled: Infosys Founder Narayana Murthy