Assam Police will impose fine on vehicles with tinted glasses. It may be noted that the Supreme Court has ordered a complete ban on the use of tinted plastic films irrespective of the degree of visibility on windscreens and other glass panels.
Assam Police To Impose Fine
They warned vehicle owners who use black net instead of black tinting on vehicle windows. Police have warned people who use opaque black nets or black films on their vehicle windows will be levied fines.
Regarding this, Assam Police wrote on Twitter, "Black is Black, no matter what! It has been observed that some people are using Black Net in place of Black Tinting on Vehicle Windows.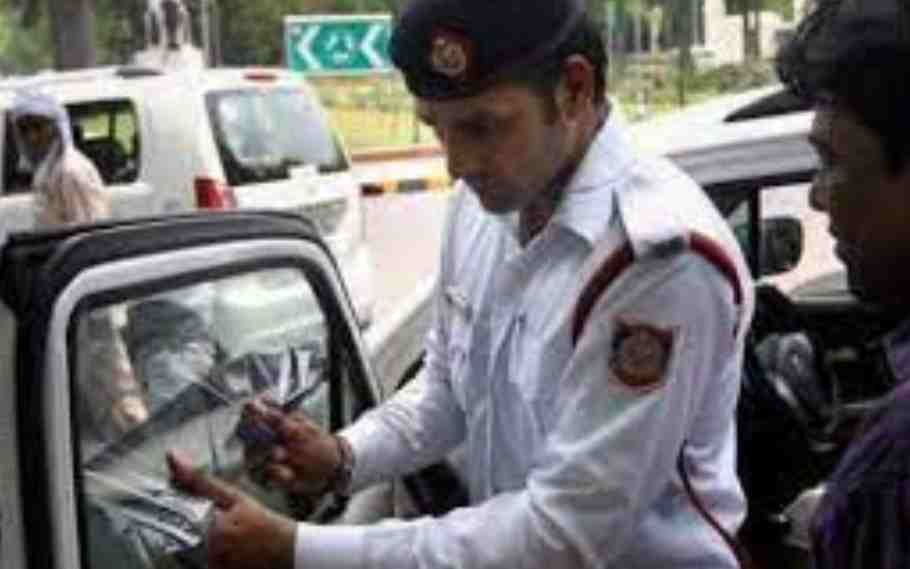 They further added, "We want to reiterate that the use of Black Film or Black Net on Vehicles, attract Fines." Opaque Black Net is not the same as a Sunscreen." Significantly, in 2012, the Supreme Court banned the use of tinted glasses in vehicles.
Also Read: Assam police seized heroin worth Rs 12 crore; 4 arrested