A city-based University in Vadodara recently inaugurated the 5th FAB lab in the State of Gujarat. This state of the art innovation facility was inaugurated in the presence of Shri M. Nagarajan, Director and Commissioner of Higher Education, Government of Gujarat. This will encompass a specialised innovation lab equipped with 3D Printer Single & Double Extruders, Power tools, Hand tools amongst others.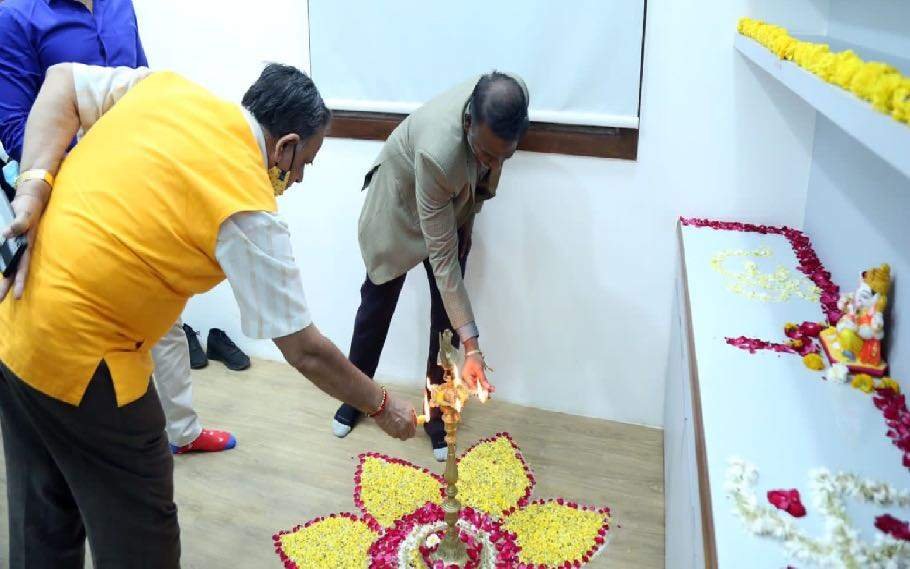 In efforts to further the scope of innovation and entrepreneurship to a greater extent, the technologies will help students in numerous sectors and disciplines which include the Internet Of Things, Software Development, Artificial Intelligence, Machine Learning, Data Analytics and many more.
Parul University focusing on various developments
Parul University has been focusing on developments such as this FAB LAB which have been dedicated to enhancing the Univerisity's scope of innovations and entrepreneurship. This Lab will allow the Univerisity's entrepreneurs and technical students to develop prototypes and fabricate their ideas and innovations.
To ensure that the students are industry-ready for the future, authorised training and testing centres for Apple, PTC for Vuforia Studio, Engine amongst many other innovations will be developed by Parul University.