P V Sindhu will not participate in the National Games since she has not recovered fully from an ankle injury, howver, she will be present at the opening ceremony.
PV Sindhu Is On Path To Recovery
The ace shutter is on the path to recovery after sustaining an ankle injury during the Commonwealth Games in Birmingham. "It is unfortunate that I will not be competing in the Games due to my injury. Had I been fit, I would have definitely represented my state (Telangana)," said Sindhu.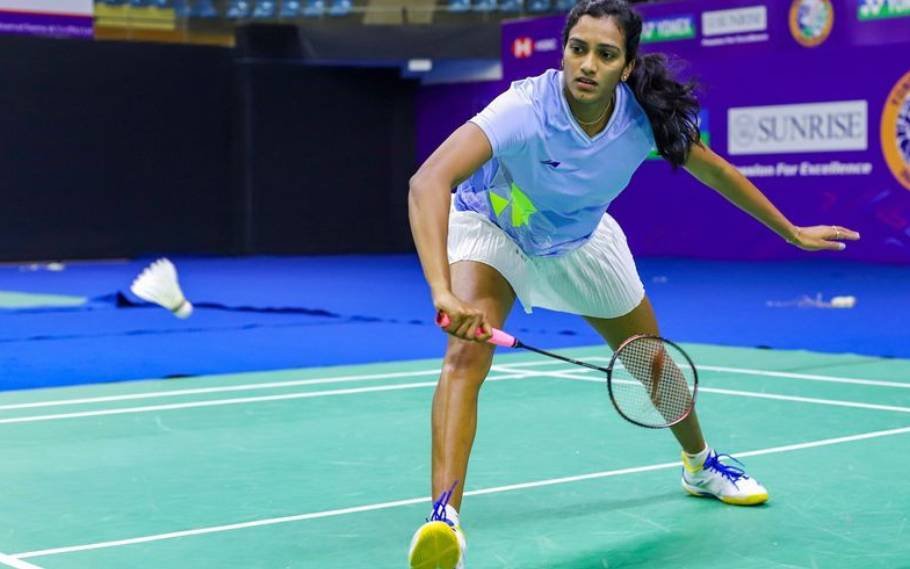 "The National Games is a great opportunity for all the athletes and everyone I have spoken to is excited about it. I am sure the badminton matches will be very exciting," added Sindhu.
It is worth noting that PV Sindhu is the flag-bearer of Indian badmintion. She won silver medal in the 2016 Rio Games and bronze in Tokyo Olympics. "It is important that I take care of myself and focus on the challenges ahead in 2023 (Asian Games) and 2024 (Paris Olympics)," she explained.
Reports stated that her injury has been described as a stress fracture. The treatment protocol revolves around affording the ankle rest. Her father PV Ramana, himself a volleyball international, said, "She did not talk about the injury and used conservative treatment to continue playing in the Commonwealth Games. It included icing, strapping the area on the advice of her coach, physios and doctors."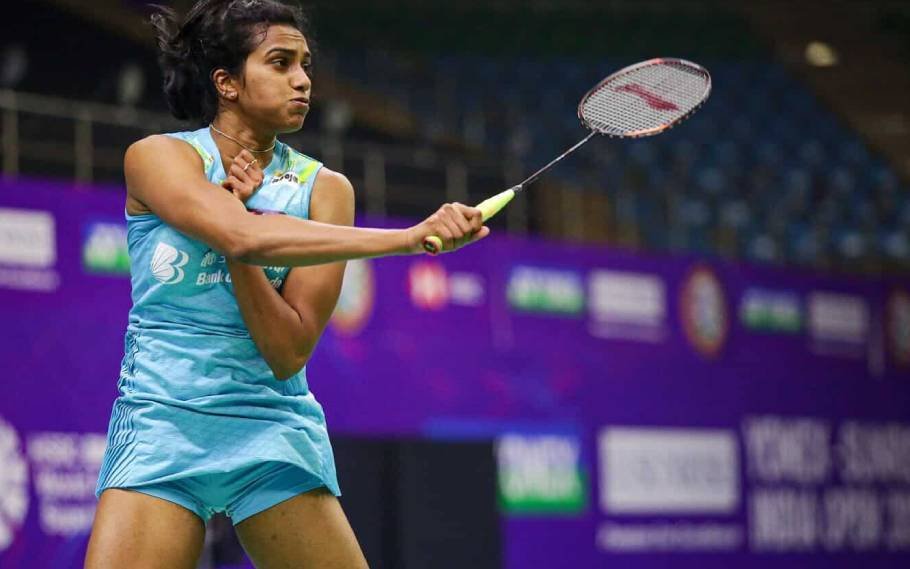 Also Read:CWG 2022; PV Sindhu wins a Gold medal in Women's Singles