Dead body was found on Friday near the Ghiladhari river in the Merapani area of the Golaghat district in Assam.
It is stated that the body was recovered under an RCC bridge over the Ghiladhari river and later, it was identified as Jiten Bora, a resident of Borjan village.
Dead Body Recovered Under Mysterious Circumstances
It is noted that locals spotted the body when it was floating in the water around 8 pm on Friday night. After that, they informed the police.
Merapani police reached the spot and recovered the body from the river basin and sent it to KK civil hospital, Golaghat for postmortem.
It is reported that the police are yet to ascertain the cause of death. Meanwhile, it may be recalled that earlier this week, the administration had made arrangements for Durga idol immersion at this place.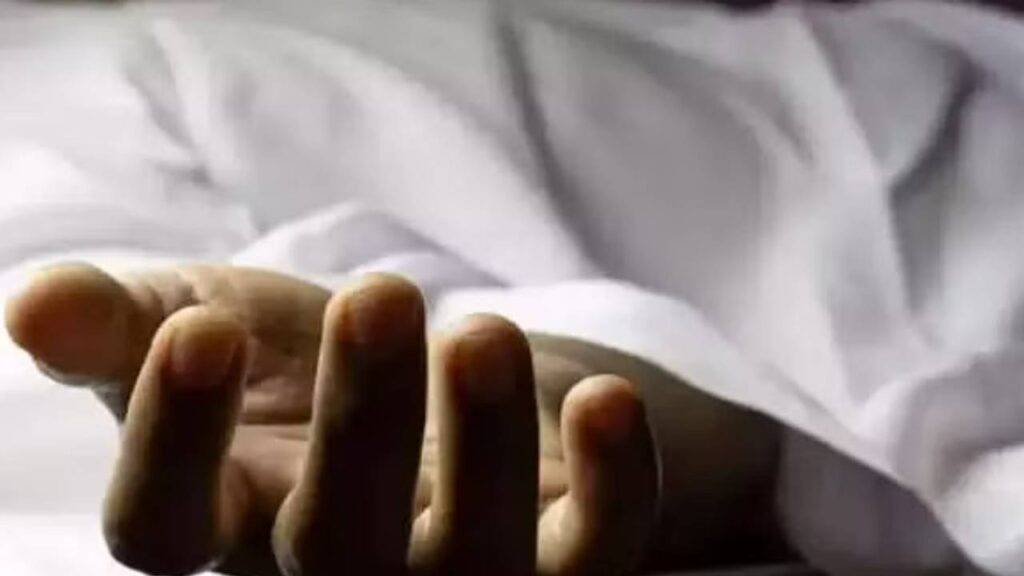 Also Read:Police finds dead body of Assam girl in Gurugram under mysterious circumstances