The cabinet ministry of Assam Chief Minister, Himanta Biswa Sarma inducts two new MLAs namely Nandita Garlosa and  Jayanta Malla Baruah.
The former is an MLA from Halflong and the latter is the current Political Secretary of the Assam Chief Minister.
Assam CM to expand his 14-member council
The Chief Minister of Assam, Dr Himanta Biswa Sarma is likely to expand his 14-member council of ministers by this week. As per reports, this expansion will be the first time since the BJP came to power last year.
The reports further state that the Sarma is expected to include more representation from the hill districts of Karbi Anglong and Dima Hasao.
According to Atul Bora who is the AGP Chief said, "We want one more berth and it is for the chief minister to decide. He has said it will be a mini-expansion of the Cabinet and this time. It is his prerogative."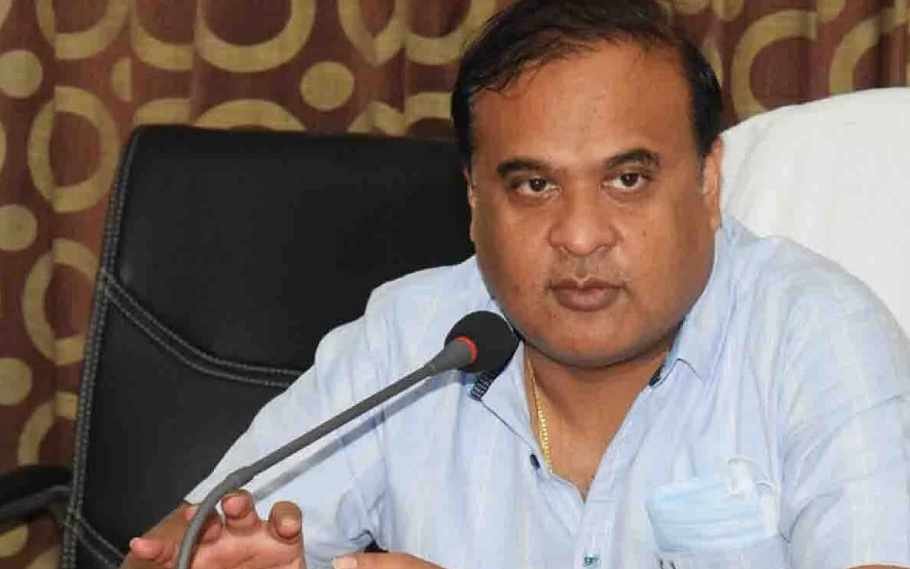 Also Read : Assam CM Threatens Manish Sisodia Over Graft Claims, 2022