Pandemic Altered Teens' Brains: The findings in a new study is becoming a cause for concern. It is noted a new study finds that pandemic-related stress factors have physically aged brains of adolescents.
Pandemic Altered Teens' Brains
According to the study, the neurological and mental health effects of the pandemic on adolescents may have been even worse than previously thought.
According to the study by Stanford University in US, reports of anxiety and depression in adults rose by more than 25 percent in 2020.
Meanwhile, the first author on the paper, Ian Gotlib of Stanford University said it was already known from global research that mental health in youth has been adversely affected by the pandemic, however, it was not clear what it was doing physically to their brains.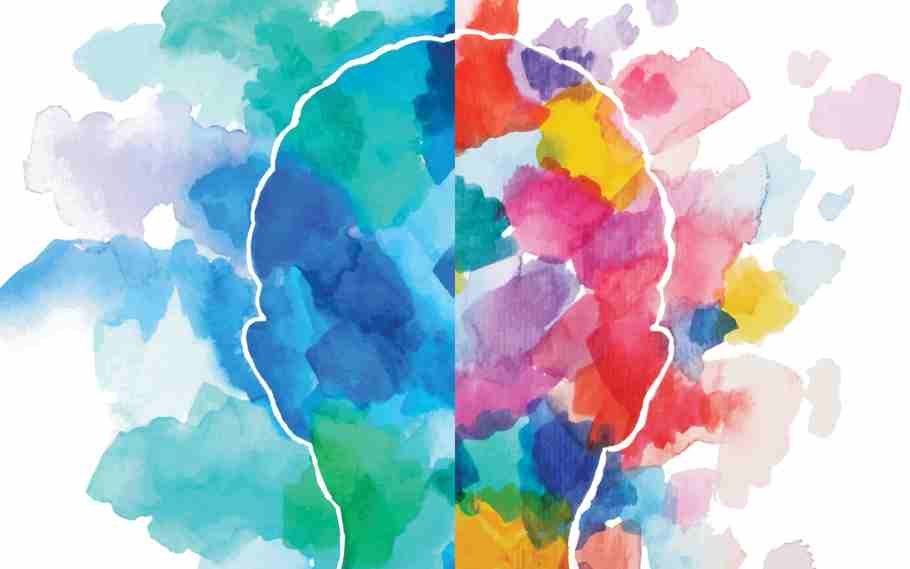 Also Read:INDIAN ARMY TO TRAIN 3000 CADETS SELECTED FOR THE ASSAM POLICE