India reports new Covid-19 cases in the last 24 hours. The total of new cases has now gone up to 20,139.

The daily tally of the covid case was recovered after a gap of 145 days.
As per reports, 38 fatalities have been reported, thus rising the infection level to 5,25,557 as per the Ministry of Health and Family Welfare. The data was revealed on Thursday.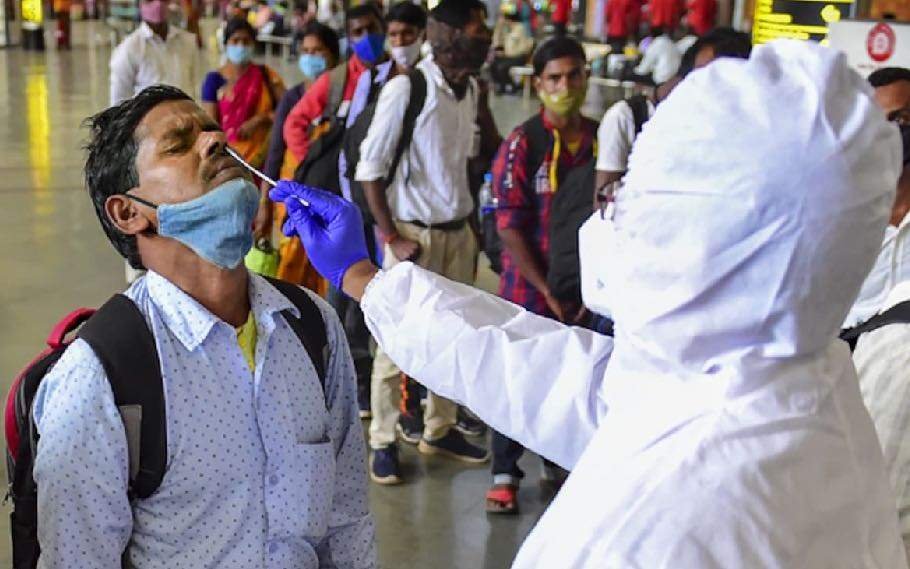 Covid-19 cases rose to a total of 5,25,557 in India

While a large number of people have been infected, India reports a 98.49 per cent recovery rate. More than 16,000 patients were discharged and the fatality rate stands at 1.20 per cent.

The country is now under a nationwide vaccination drive to curb the number of positive cases in the country.