A youth from Kokrajhar, Assam lost his life after reportedly falling off from a moving train on Monday.
As per reports from Pratidin Time, the incident has been reported near Chautara rail station in Gossaigaon. The deceased youth has been identified as Gwaleshwar Nizam Ali who hailed from Bilasipara, Dhubri.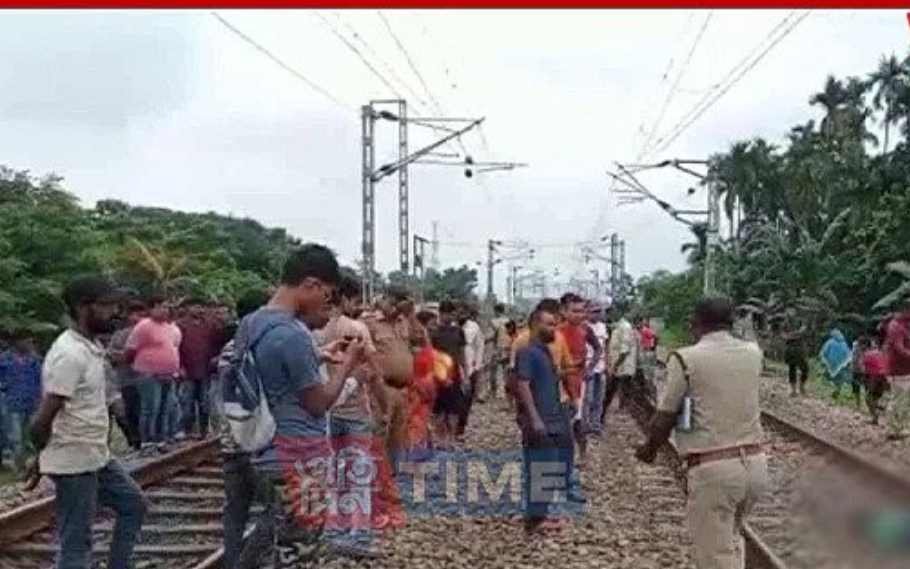 Kokrajhar youth dies after falling from train
The reports further reveal that Ali along with his friends were on his way back from Secunderabad when suddenly Ali fell off the train and died.
The police reports states the suspicion over the incident as one of the friends claimed that Ali had excused himself to go to the bathroom whereas the other informed that he had fallen off the moving train.
Further details of the incident awaits.
Also Read : Assam becoming hotspot for cybercrime, says DGP, 2022