Assam, which has been devastated by flooding, will now receive drinking water from Mizoram, according to a statement released on Sunday.
The flood issue was reviewed by Chief Minister Zoramthanga and his Assam counterpart Himanta Biswa Sarma over the phone during the day, and a plan was formulated to deliver drinking water to the affected areas in the neighboring state.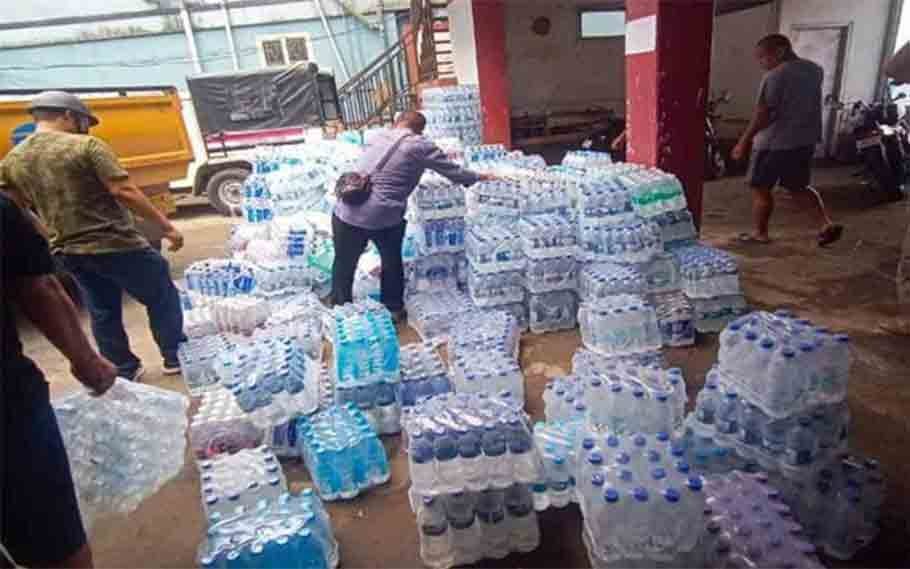 Barak Valley is bordered by Mizoram
The Barak Valley, which is in southern Assam and is bordered by Mizoram and has been severely impacted by the flooding. The floods have impacted sources of potable drinking water.
According to Zoramthanga, his administration is prepared to send trucks carrying barrels of drinking water up to Vairengte along the interstate boundary, from which point they might be sent as soon as it is convenient to the afflicted communities.
Sarma praised Zoramthanga for his kindness and promised to speak with the Cachar deputy commissioner and ask the official to make arrangements for distributing drinking water coming from Mizoram.
According to Mizoram Disaster Management and Rehabilitation Minister Lalchamliana, the Central Young Mizo Association (CYMA) has contributed 14,000 liters of bottled water that has been sent to flood-devastated Silchar in Assam.
According to a CYMA leader, Cachar DC will receive the shipment and distribute it to flood victims.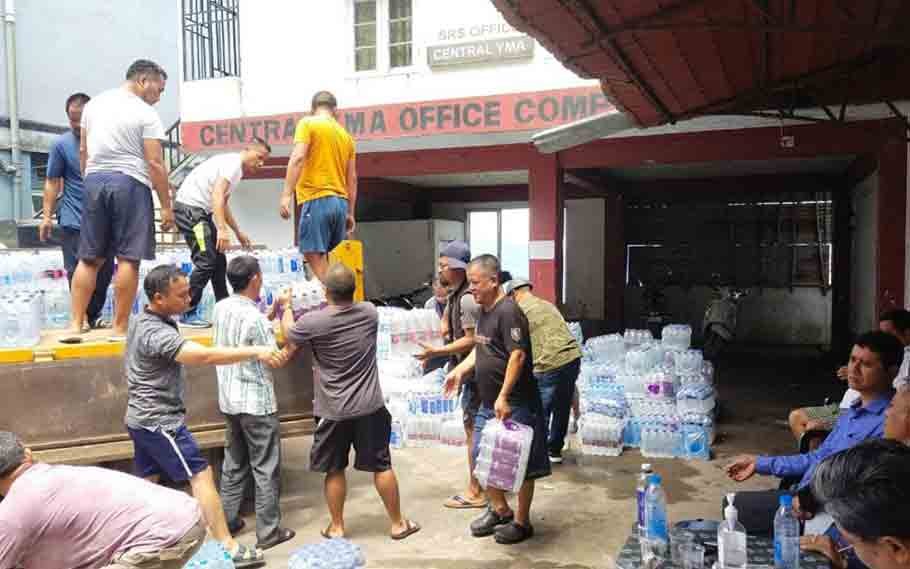 Also Read: Police arrested 1 man accused of kidnapping from Cachar