Minister K Lalrinliana of Mizoram announced that the state government intends to build an oil depot in the state, with construction expected to begin within the next three months.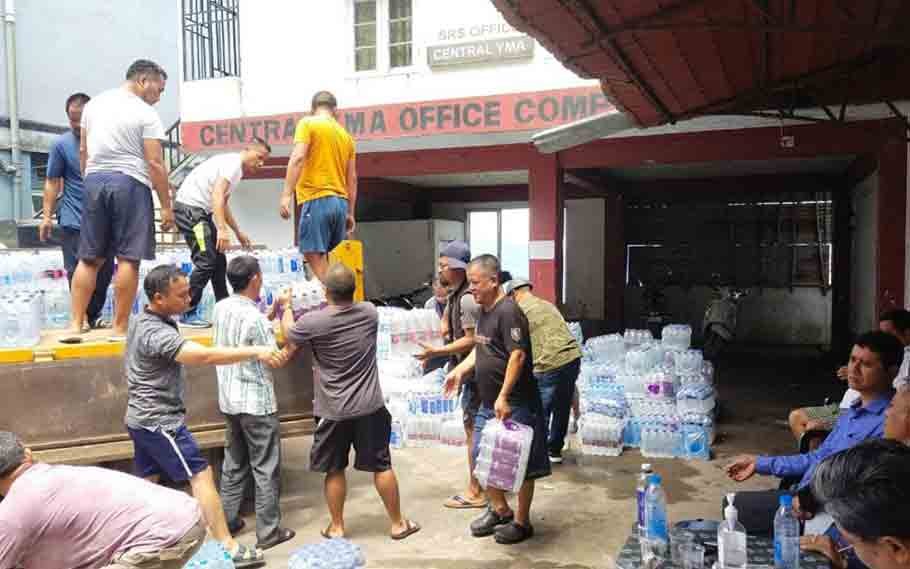 Moreover, Mizoram at present lacks oil depots, according to the minister for food, civil supplies, and consumer affairs, who stated on Monday that the state often faces supply shortages.
"We are the only state in the country that has no oil depot," Lalrinliana remarked during a session at the Mizo National Front (MNF) offices. 
"We don't have any storage facilities outside those in filling stations, which can only store the fuel for five days," he added.
Construction on the oil depot is set to begin in the coming months, according to him.
According to Lalrinliana, the state administration is also working to establish more gas bottling plants that can store LPG supply for at least three months.
The Mizoram minister further informed that the state had sufficient stocks of rice to last seven months.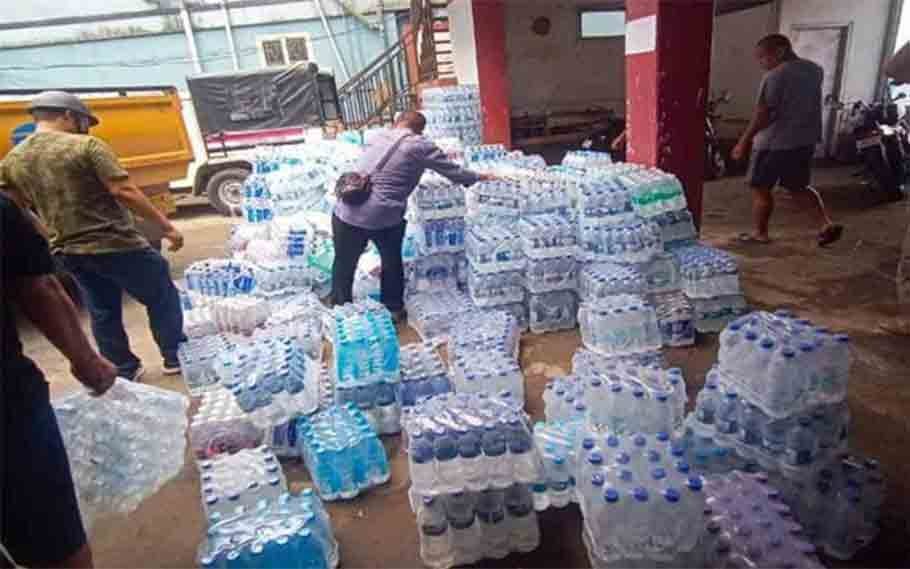 Mizoram recently experienced severe scarcity due to heavy rain
It should be mentioned that the state is recently experienced a severe scarcity of petrol as a result of heavy rains that caused landslides and floods in numerous sections of neighboring Assam and Meghalaya, severing supply lines and as Mizoram largely imports oil and LPG from Assam.
However, the situation has now improved, according to an official of the state's supply department.
Also Read: Massive fire near F1 race track, at Saudi Arabia's oil depot