KA Design in Chandmari, Guwahati is one of the leading businesses in the field of interior designers. There are three branches that make up the KA design in total. The first one is about excellent interior design.
The second is the KA School of Design, which was just opened in Guwahati during the COVID epidemic and is exclusively for interior design students.
The third one began in 2015 and is called KA Bespoke. This company's specialty is its work to empower women through its furniture line. Women from rural locations manually weave textiles, and things like sofas, chairs, etc. use this technique.
Founder of KA Design; Karishma Kakoti
Karishma Kakoti, KA's owner, said: "This startup's mission statement is to build a lifestyle, not a design. In addition to designing beautiful, opulent homes, our goal is to make people feel at home and content in their own homes. We cultivate our relationships with our clients so that we become an extension of their family."
The KA School of Design assists in developing students' abilities and skills. The pupils are taught to work in the locally focused KA Signature style. Through their works, KA hopes to highlight the rich cultural legacy of Northeast India. Isn't it a good idea to promote Northeast culture internationally?
Now KA is edging its way into real estate. Originally a furniture company, it has plans to diversify its offerings and increase its market share. They might also use Northeastern designs for wedding decor.
Two worldwide honours were successfully won by KA, in addition to other national and regional accolades like The Economic Times and Icon Awards. The International Excellence Awards were presented in 2020 in Spain, and the Best Emerging Interior Design award was given in London in 2019.
You will receive the greatest and most welcoming KA services. Your comfort level will be met by the cost and compactness. The quality of their work won't be affected because the design is considerably more sophisticated than the state of the art. They also attempts to dispel the myth that interior design is expensive. Along with undertaking larger, more expensive projects, KA Design also accepts jobs with lower budgets.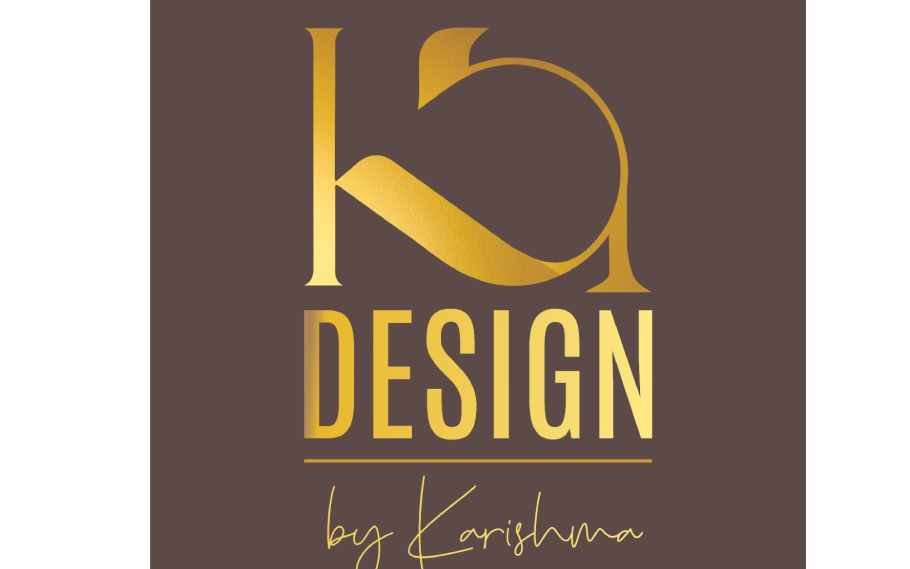 •Services Provided
3D Rendering, Bathroom Design, Bedroom Design, Colour Consulting, Custom Bookcases, Custom Cabinets, Custom Furniture, Dining Room Design, Drafting, Floor Plans, Furniture Selection, Green Building, Home Office Design & Construction, House Plans, Interior Design, Kitchen Design, Lighting Design, Living Room Design, Space Planning, Sustainable Design, Wardrobe Design
•Address: KA Design, in Rajgarh main road, opposite by lane no. 7. 
•For additional information, please contact:
78298 10807
84039 67035
kadesign.co.in