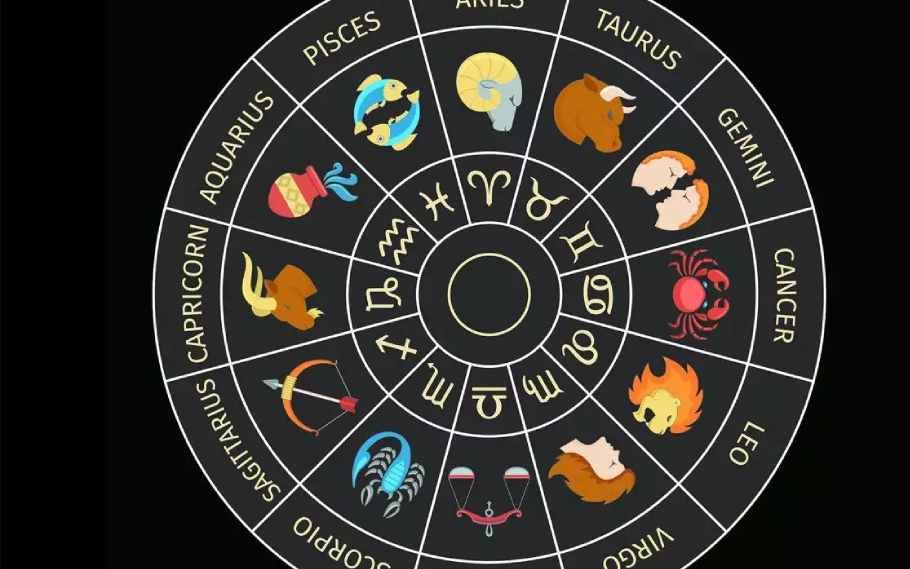 Daily horoscope prediction for the zodiac signs. Know what the stars hold for you today!
Horoscope Predictions
Horoscope for ARIES (Mar 21-Apr 20) 
There is a slight possibility that there may be some interruptions at your workplace today. You may damage your machinery and equipments today so it is advisable that you make some changes in your work place according to your Vastu.
Horoscope for TAURUS (Apr 21-May 20) 
Today, you may take that loan that you had planned to take since a long time now. Issues relating to land and buildings will get resolved. You will be more dedicated towards building your work and bring maximum of profit.
Horoscope for GEMINI (May 21-Jun 21) 
You may get indulged in a lot of sorrow and suffering. It is advisable that you deal with all the sufferings at ease. Try to forget what has happened in the past and learn to accept changes. Important decisions are likely to impact your life.
Horoscope for CANCER (Jun22-Jul 22) 
Today you get a hefty deal from real estate sector. Your self esteem is also likely to change with time. There is a possibility that you may get triggered to take a wrong decision, so it is advisable that you act cautiously. A short family trip is likely to be on cards.
Horoscope for LEO (Jul23-Aug23) 
Today, you may face hurdles from the administration. It is advisable that you wait and have patience. There are chances of you buying a new vehicle too. Spend some quality time with your partner.
Horoscope for VIRGO (Aug 24-Sep 23)
You may feel a little lonely today so it is advisable that you respond to matters carefully. You may be falsely accused at your workplace, thus you need to be extra cautious. It is thus advisable that you remain calm.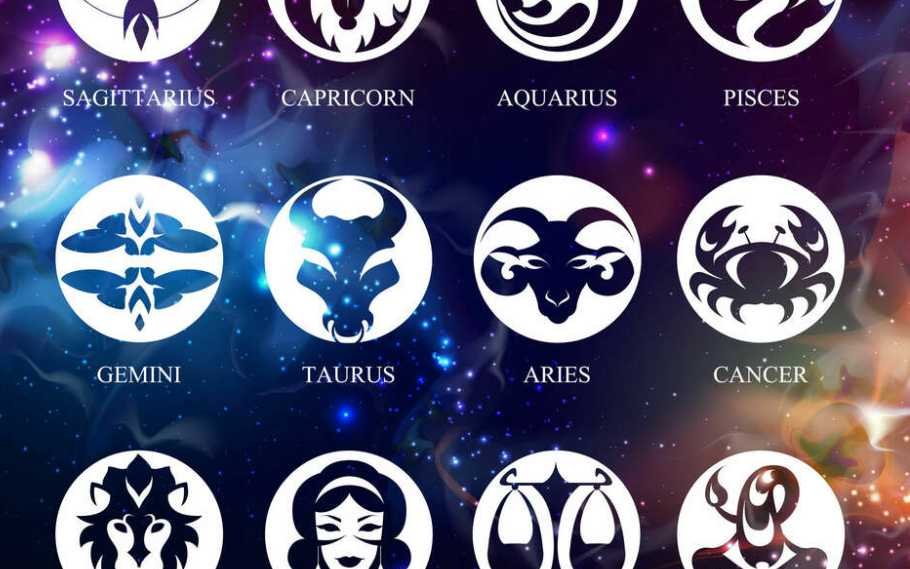 Horoscope for LIBRA (Sep 24-Oct 23)
Today, you may have to go about a different direction to overcome any of your past decisions. It is also possible that you may have to take a tough call related to matters of children. Your wisdom will help you to handle situation at ease.
SCORPIO (Oct 24-Nov 22) 
You will finally be able to fulfil your dream of buying a house. Do not put blame or lie as it may land you in trouble. Your colleagues may also start questioning your working habits.
Horoscope for SAGITTARIUS (Nov 23-Dec 21) 
Today you will be buying new clothes and your dialogues will be able to impress everyone at work. You will also get benefits at work which will help you to change your lifestyle. Do not let others interfere in your personal space.
Horoscope for CAPRICORN (Dec 22-Jan 21) 
There is a high chance of possibility that you may get indulge in a dispute over land related matters. Your opponents at work will keep you active throughout and this may trigger jealously. A previously existing disease will surface and cause trouble.
Horoscope for AQUARIUS (Jan 22-Feb 19) 
There is a chance that you may meet someone at work today, who will get your stuff done. Today, you will eat your favourite food and improve on your mother's health is likely. For peace and prosperity it is advised that you chant Hanuman Hymns everyday.
Horoscope for PISCES (Feb 20-Mar 20) 
There can be a turn of events so remain cautious before you take a next big step. You may have to take help from your seniors for a crucial decision at work.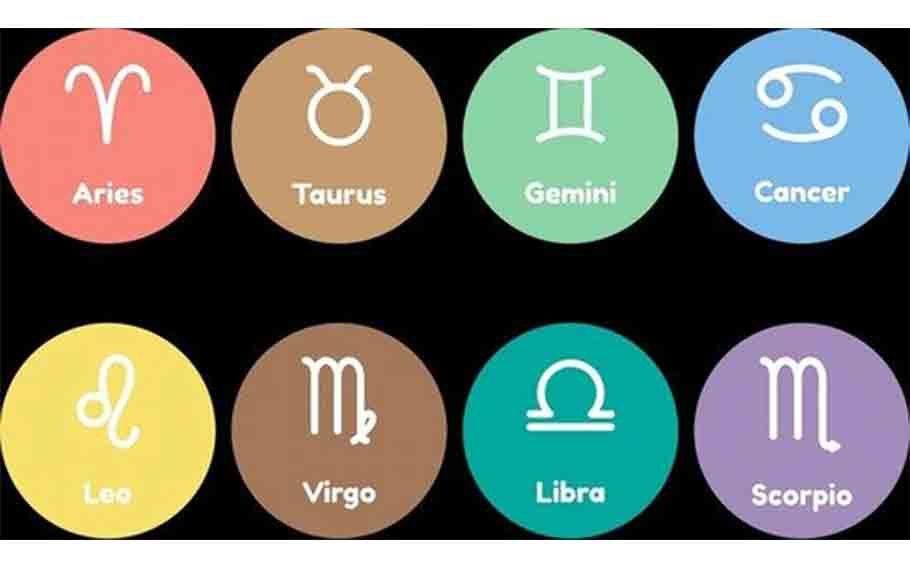 Also Read : FREE HOROSCOPE DATED JUNE 20, 2022: CHECK YOUR ASTROLOGICAL PREDICTIONS HERE