You only get one chance to leave the first impression when you meet someone for the first time. So, how will you crack job interviews? When you are interviewing for a new job, preparing for the interview will help determine your chance of success. In the current economic conditions, even college graduates are having a hard time finding a career after a solid education.
How to crack job interviews
An employer can easily tell if you know nothing about the organization. When you don't know about the organization, the employer can assume that you have either blindly been applying for several over positions at other companies or you simply didn't care enough to do your homework.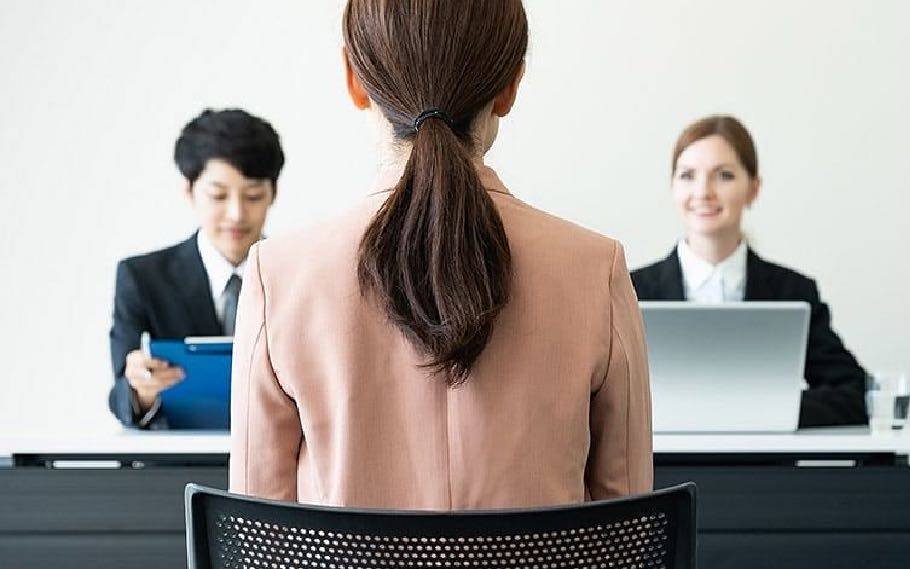 This is a two-part step. You must read the job description very carefully and pick out keywords like "detail-oriented", "result-driver", and "organized" to pick away what the actual job will involve. This is also where your social connections via Linkedin or job reviews on job review pages can come in handy. Using these tools, you can learn about the organization from people who have worked there. This could be invaluable information that you can use to your benefit during your interview.
Tips to crack job interviews
Investing in a good quality binder to keep copies of your resume, references, awards, list of questions, and notepad will be worth the money. Although in most cases, an employer will already have a copy of your information, it will show them you are an organized individual when you come prepared to supply it. Ensure that you have each document filed in an organized manner so you can quickly reference it during your conversation. Otherwise, it may cause you to become a bit nervous when you are stumbling through your portfolio to extract the necessary documents.
You must keep unnecessary items in your home or your vehicle during an interview. Chewing gum during an interview is distracting and unprofessional, so discard it before the interview. Do not bring your cell phone to your interview under any circumstances. Even if you leave it on silent or vibrate, it is a source of distraction. Truly, the only items that you should carry with you to the interview are your portfolio and your car keys.
Sources to crack job interviews
There are plenty of sources on the internet that you can find regarding what kind of questions to expect and examples of answers to give. It's important to study these questions and know how you will answer many of them. Another great tool is to role-play an interview. While many people may feel uncomfortable pretending to be at an interview, this can make the real thing a whole lot easier. Have a family member, friend, or someone you are comfortable with practising with. It's important to not only practice the question and answer portion but to include the introduction and ending as well.
No matter what the position is that you are applying for or what the company culture is, dressing professionally is necessary. Other than the unlikelihood that the employer specifies otherwise, a business professional outfit is appropriate in almost every situation. Be aware of strong cologne, perfumes, hair spray, and other smells. Any such product should be used sparingly to not distract the interviewer. Details are important so make sure your shoes are dirt-free and shiny and your clothes are ironed and laundered. Makeup and jewellery should be kept to a minimum.