Indian Prime Minister, Narendra Modi said on Saturday that all educational institutes must push for a hybrid system so that students can be protected against the overexposure of technology.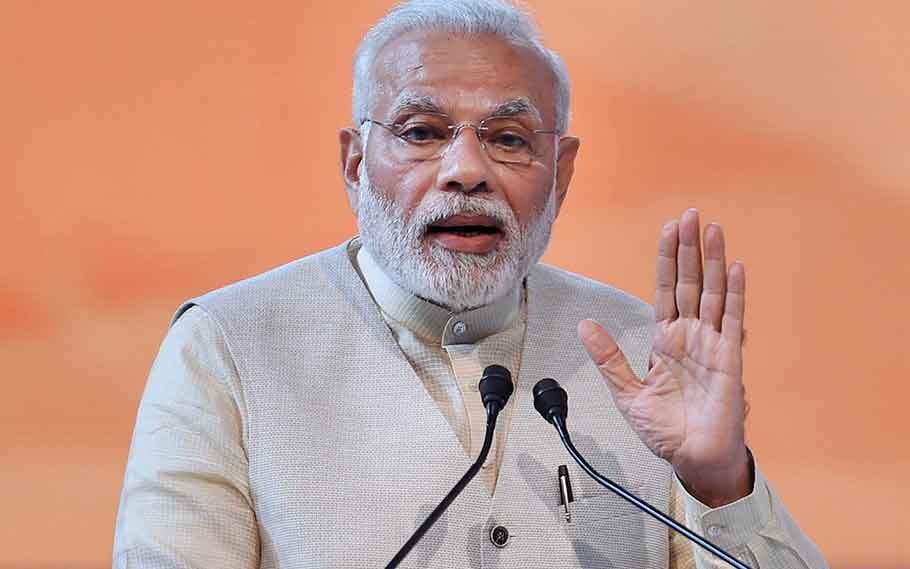 Hybrid System to be initiated in schools
PM Modi on Saturday chaired a meeting in order to review the progress of National Education Policy and how it is being implemented in the country. The PM further urged the institutes to adopt a hybrid system of learning so that the students can have a full fledged online course with a minimum of 40 % of permissible online content.
As per reports, PM Modi said that the NEP implementation aims to fulfil the objective of access, equity, inclusivity and quality. He also talks about the school education initiatives like Balavatika, NIPUN Bharat and Vidya Pravesh as they aim for better learning outcomes and holistic development of the students. Further, he urges the students from the higher secondary schools having science labs to engage with farmers so that they can have first hand knowledge about soil testing.
The meeting was also attended by the Education Minister of India, Dharmendra Pradhan.