A recent research has been conducted by a group of scientists at the National Autonomous University of Mexico wherein a new technology has been developed to clean up oil, radioactive substances, fertilizers and other pollutants dumped in the sea.
As per reports, this new innovative technique involves the use of nanotubes made from halloysite, which is a naturally occurring clay mineral and a highly magnetic mineral.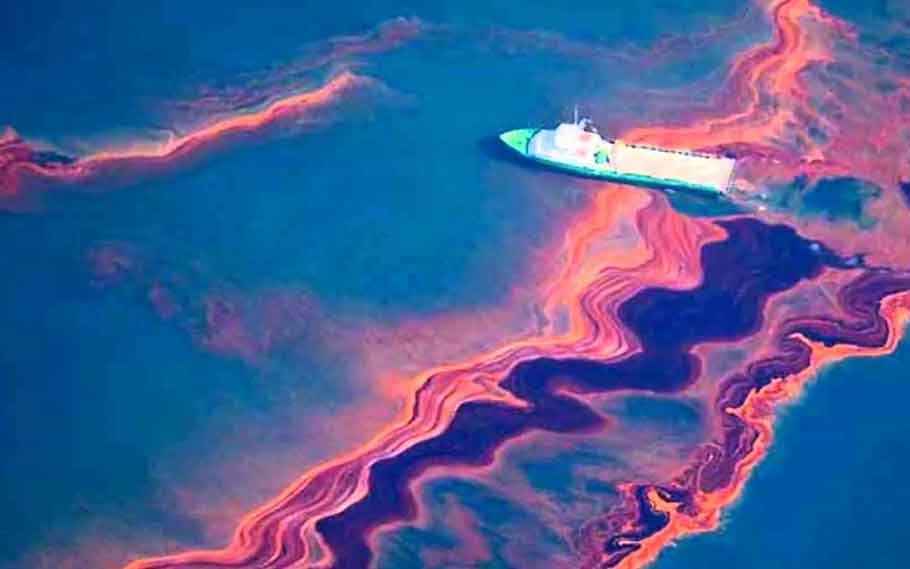 Scientists develop new technology
The Marina Vargas Rodriguez who is a Scientist and a Project leader at the University said to Xinhua news agency. "we can apply a magnetic field to pull out the stain as if we had somehow thrown out a fishing net, and in this way, we can put out the oil. If the spill occurs near a beach we will have the option of pulling the containment into the open sea so that it does not affect our beaches and at the same time, the oil can be recovered and reused. The materials have the capacity to absorb oil and remain on the surface or whatever they are."
The harmful chemicals and oil that is released in the sea affects the aquatic life and thus the human food chain. The technology which has been newly developed will not affect the wildlife and can be used to strain the oil from the water.
The cost of this new technology is also very low. He said, "the cost of the technology is very low and I think it would be worth applying it in any country with this problem. This type of advance has no nationality; it is technology that can be used worldwide and we are open to any country or region that needs it."