In Meghalaya, the group of ministers (GoM) has reached an agreement on GST regulations for casinos, racetracks, and internet gaming.
Conrad Sangma, the chief minister of Meghalaya, informed the GoM of this on Wednesday.
Group of Ministers (GoM) meets Chief Minister Conrad Sangma
Moreover, on Wednesday, the GoM met with Meghalaya Chief Minister Conrad Sangma.
Conrad Sangma, the chief minister of Meghalaya, announced that related reports will be delivered to Union Finance Minister Nirmala Sitharam soon.
"The GoM ministerial group on casinos, racetracks, and online gaming have reached an agreement," Meghalaya chief minister Conrad Sangma stated.
"In a day or two, the report of our submissions will be given over to union finance minister Nirmala Sitharaman, and the topic will be presented at the next GST council meeting," he added.
"Thank you all for your cooperation, and thank you, Hon'ble Finance Minister, for entrusting us with this responsibility," the Meghalaya chief minister added.
Earlier, Meghalaya taxation minister James Sangma said the state government has passed the Gaming Act, which will be followed by the Gaming Rules 2021, which would make it easier to issue licenses to operators to conduct skill and chance games both online and offline.
The state government annulled the Meghalaya Prevention of Gambling Act, 1970 in February last year, laying the groundwork for Meghalaya to become a hotspot for online gaming, online betting, and legalized gambling.
The GoM decision to invest heavily in gaming comes over four decades after archery-based betting was first authorized in Meghalaya, bringing in significant cash to the state's coffers. The well-known 'Shillong Teer,' an archery-based lottery, is run by the Khasi Hills Archery Sports Association.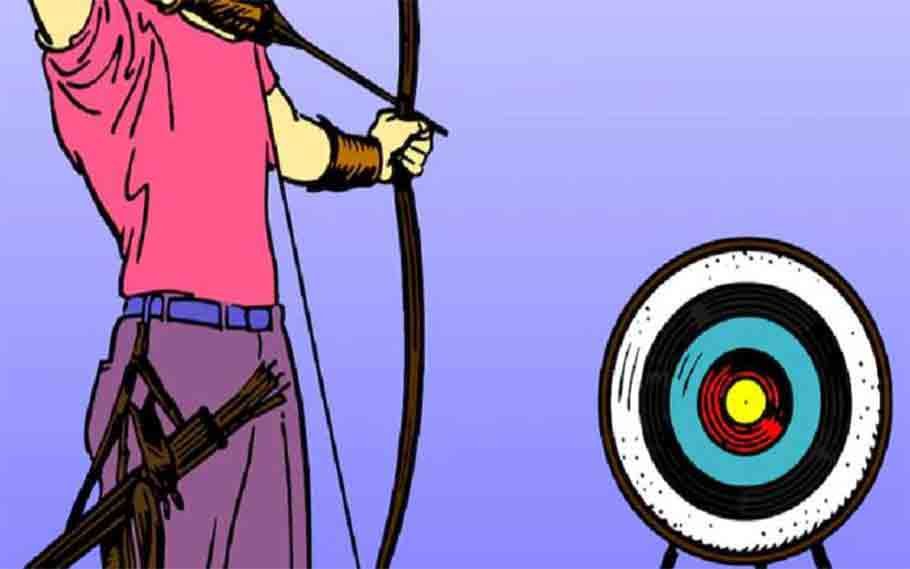 Meghalaya would become the third state to permit online and offline gaming and gambling following the legalization. Sikkim and Nagaland are the other two states.
Also Read: RAIJOR DAL FOUNDER AKHIL GOGOI TO VISIT BARAK VALLEY FOR 3 DAYS