The Indian Meteorological Department (IMD) has forecast heavy rain in Sikkim, Assam, Arunachal Pradesh, and Meghalaya.
"Isolated heavy rainfall likely over Sikkim on 22nd; over Assam-Meghalaya during 22nd-24th April & Arunachal Pradesh on 23rd & 24th April 2022 and isolated hailstorm/squall (speed 50-60 kph) also likely over Assam-Meghalaya and Sub-Himalayan West Bengal-Sikkim on 22nd April," Indian Meteorological Department tweeted.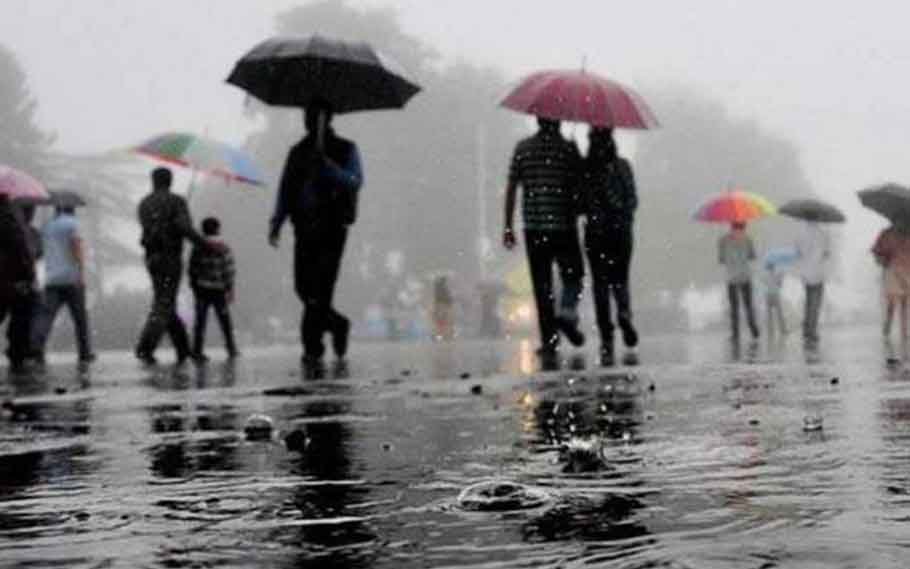 IMD predicts scattered rain
During the next five days, the weather forecasting agency predicts scattered rains with thunderstorms, lightning, and gusty winds over Chhattisgarh and Odisha.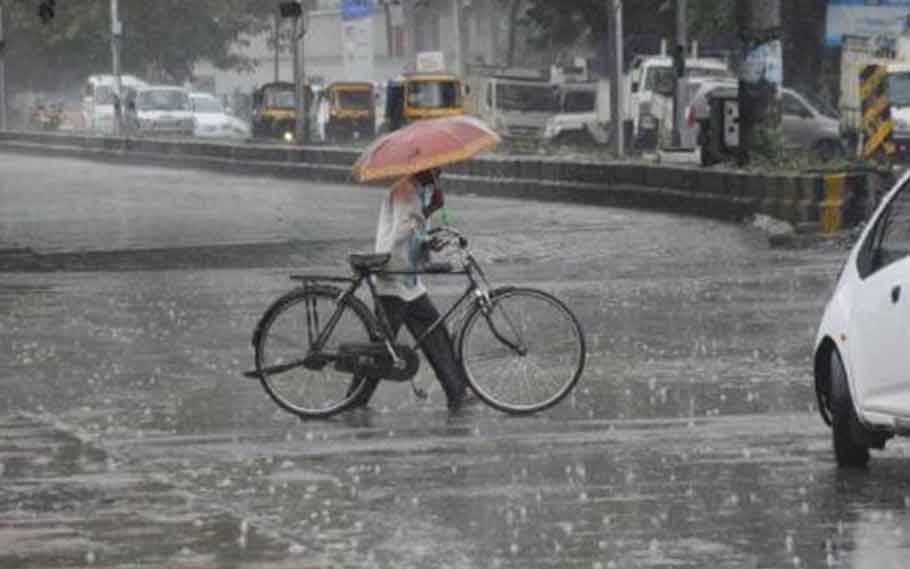 "Isolated/scattered rainfall with thunderstorm/lightning/gusty winds(speed 30-40 kph) very likely over Chhattisgarh & Odisha during next 5 days; Vidarbha & Gangetic West Bengal during next 2 days; Bihar & Jharkhand during next 24 hours," he added. Also Read – Rajnath Singh Attends Award Ceremony In Guwahati, Says Strengthening NE Border Is Priority.
Apart from these, an isolated hailstorm is likely over Jharkhand and Odisha today, according to the Indian Meteorological Department.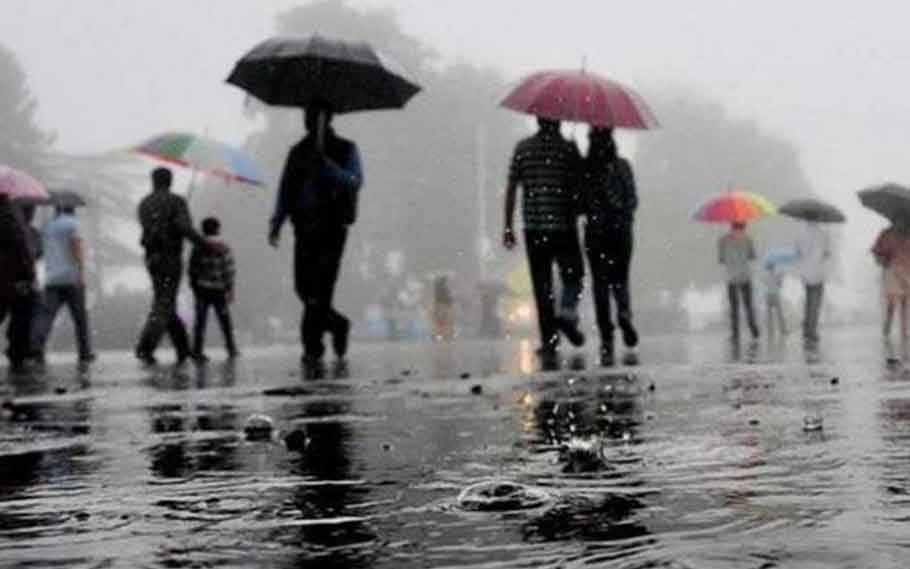 Also Read: HEAVY RAINFALL LEAVES SEVERAL PARTS OF GUWAHATI CITY WATER LOGGED