Daily Free horoscope Today prediction for the zodiac signs. Know what the stars hold for you today!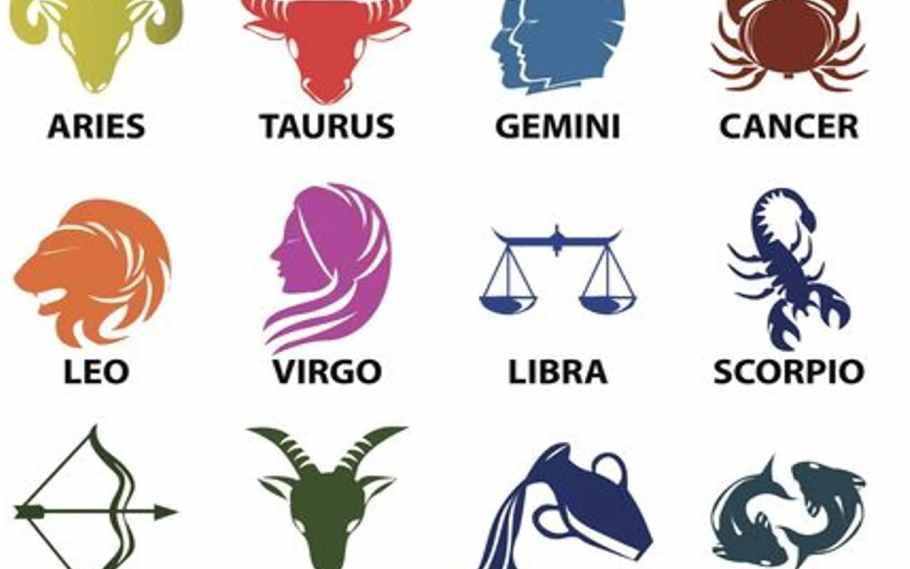 FREE HOROSCOPE TODAY PREDICTIONS
Horoscope for ARIES (21 MARCH – 20 APRIL)
Today you will be blessed by moon and all your unfinished business is likely to finish soon. A family elder's blessing will help you to overcome from the messy situation. This will in a way bring harmony to your domestic life. Overall, a positive day awaits.
Horoscope for TAURUS (April 21 – May 20)
Today, you may feel dull and may lose your spark as the moon is not on your favour. It is advised that you do not invest in any risky assets as it will convert into loses. It is also advisable that you do not get involve in any controversy otherwise it may affect you negatively.
Horoscope for GEMINI (May 21 -Jun 21)
Love will be in the air for the ones who are looking for a partner. Singles may find suitable match. In terms of professional life, there are chances that you may do better. Your friends and colleagues will be supportive for your success.
Horoscope for CANCER (June 22 – July 23)
Your confident working attitude will help you in your professional life. You will be one step ahead of your enemies and your opponents. You will have a good focus on your life. Your health issues are also likely to get sorted. It is advised that you avoid unnecessary arguments as it will affect your domestic harmony.
Horoscope for LEO (July 24 – August 23)
Blessings from auspicious planetary will help you succeed in life. Some sort of positive energy will also help you to create prestige among people around you. You will also get time to study intellectual stuff.
Horoscope for VIRGO (August 24 – September 23)
Negative vibrations around you will affect your mental health. This will also make you unhappy. You are advised to avoid making investments in risky assets. People around you may not be supportive today.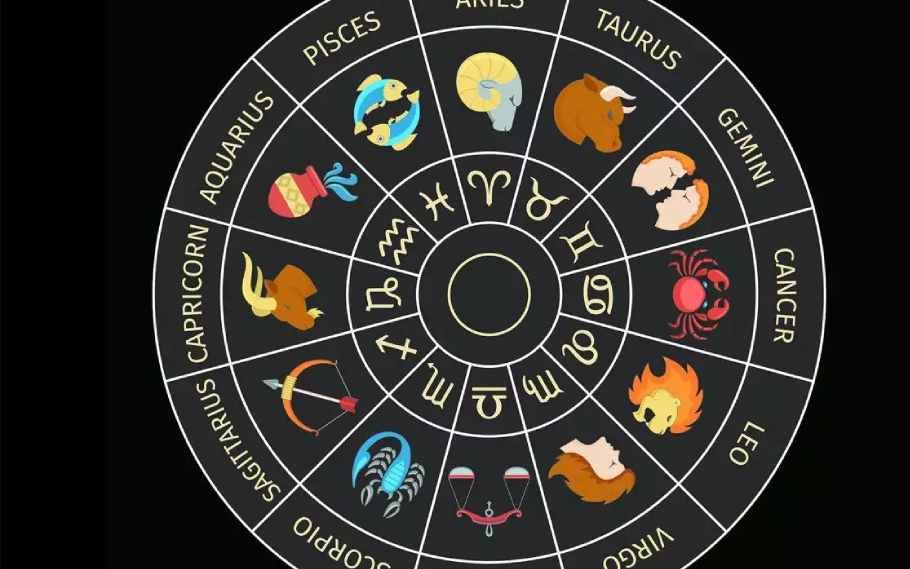 Horoscope for LIBRA (September 24-October 23)
Today you may not be present logically. Your lack of confidence will make you feel dull. You also need to follow your intuition while making investments. People around you may not be cooperative in terms of routine work. Be careful of your health this week.
Horoscope for SCORPIO (October 24 – November 22)
You are likely to be more excited due to cooperation of your family members. You will also plan to renovate your house and bring souvenirs to maintain your social standards among your friends.
Horoscope for SAGITTARIUS (November 23 – December 21)
Today is a good day to make money in less efforts. There are high chances that your loses may turn into profits, with the help of your wisdom. In terms of academics, you may be able to pull off your course. There are also chances of you visiting a religious place for charity
Horoscope for CAPRICORN (December 23- January 20)
You will feel dull for some underlying health issues. Chronic diseases may also reappear. You are advised to avoid rush driving. Do not get involve in conflicts with your superiors as it will lead you to take hasty decisions. Investments in business or work is advised to postpone.
Horoscope for AQUARIUS (January 21 – February 19)
You will be blessed by the moon as your postpone projects is likely to start again. You will also come out of a messy situation with the help of your family elders. Disputes between family elders is also likely to come to an end. Your creativity will outshine and you will be attracted to glamour.
Horoscope for PISCES (February 20 – March 20)
Today you will be enthusiastic, which will help you to excel in all your work. Your boss will be happy and supportive for you and will also help you to get some new responsibilities in terms of promotion. You will also be visiting some religious places for peace and prosperity.
Also Read: FREE HOROSCOPE TODAY DATED OCTOBER 30, 2022: CHECK YOUR ASTROLOGICAL PREDICTIONS HERE