Daily Free horoscope Today prediction for the zodiac signs. Know what the stars hold for you today!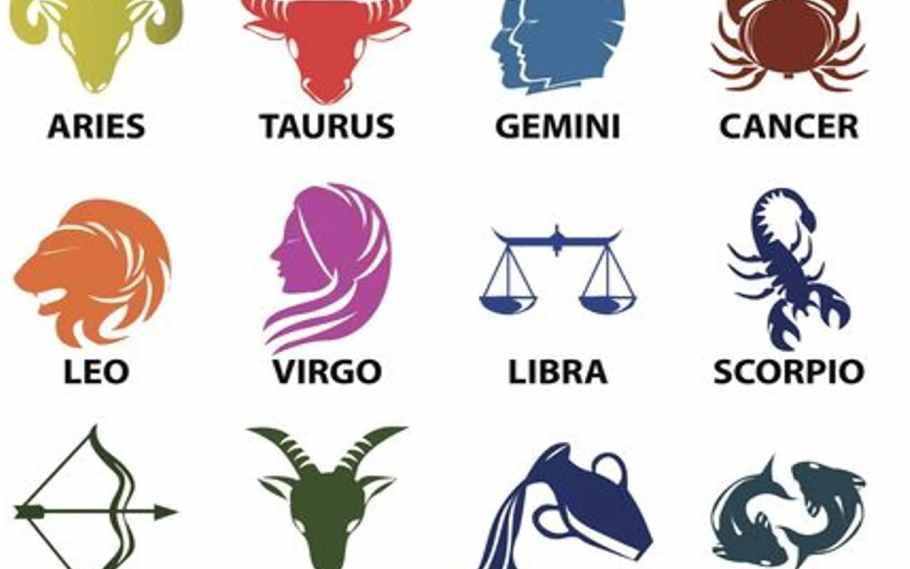 FREE HOROSCOPE TODAY PREDICTIONS
Horoscope for ARIES (21 MARCH – 20 APRIL)
In horoscope today, professional guidance may be required in completing a project. Your argumentative nature may not be tolerated at home. House owners will succeed in earning a good rent from their property. A step up the career ladder is very much indicated for some.
Horoscope for TAURUS (April 21 – May 20)
In horoscope today, things start looking up for builders and real estate agents. Your guidance will help a family member achieve his or her dreams. Those trying to sell property may find a lucrative offer that they just can't miss.
Horoscope for GEMINI (May 21 -Jun 21)
Today, a good break on the business front is foreseen for some. You can find a parent quite domineering. Good performance on the academic front may open a number of new avenues for you.
Horoscope for CANCER (June 22 – July 23)
Today, efforts may be required to create a relaxed atmosphere at home. You can plan an out of town trip to meet a relative or friend. A child may make you proud by his or her achievements.
Horoscope for LEO (July 24 – August 23)
In horoscope today, those prone to making errors will need to watch their step at work. Homemakers can find the day enjoyable in the company of friends and relatives. You are likely to come out the winner in a close competition on the academic front.
Horoscope for VIRGO (August 24 – September 23)
Today, some of you will be able to maintain a high standard of performance all throughout. The arrival of a guest will make the domestic scene lively. A new plot, house or apartment can be acquired by some.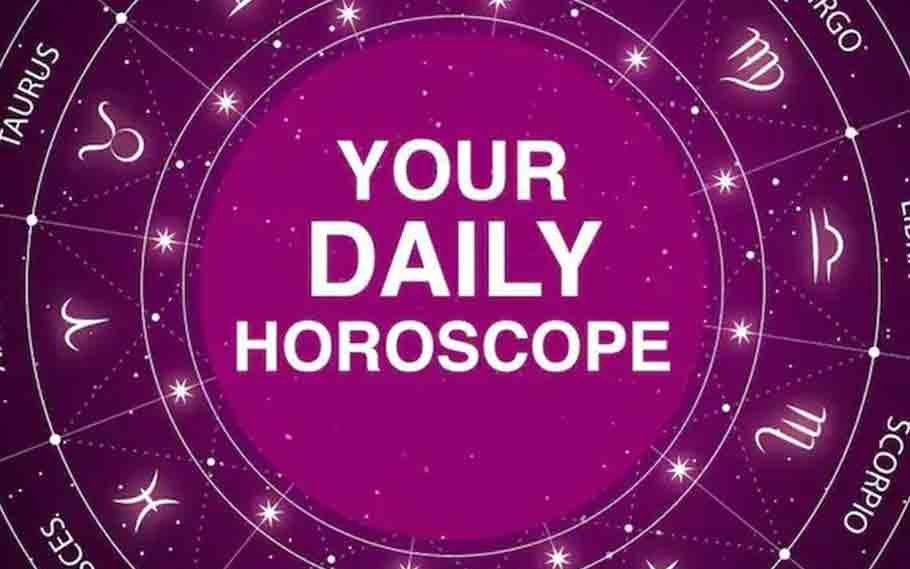 Horoscope for LIBRA (September 24-October 23)
In horoscope today, you may not see eye-to-eye with a family member. Minimal delays can be expected in a long journey. On the academic front, a healthy competitive spirit will prove indispensable for faring well.
Horoscope for SCORPIO (October 24 – November 22)
Today, there is no looking back for you in both personal and professional spheres. Your interfering nature can get you on the wrong side of a family member. Be vigilant so as not to compromise your security and that of the house you live in
Horoscope for SAGITTARIUS (November 23 – December 21)
In horoscope today, explaining things in detail to a superior will help in clearing a misunderstanding at work. You will need all the tact and diplomacy at your disposal to handle a family member. Pilgrimage may help in evolving spiritually. 
Horoscope for CAPRICORN (December 23- January 20)
Today, you may find parents indifferent to your needs, but that may not be entirely true. A long vacation with partner is indicated for some. On the academic front, your unwavering focus will see an assignment to completion.
Horoscope for AQUARIUS (January 21 – February 19)
In horoscope today, tensions on the work front can vitiate the home environment. Some of you may have to plan things as per spouse's schedule. A property matter you had been worried about will be amicably settled.
Horoscope for PISCES (February 20 – March 20)
Today, you may feel hesitant to broach a contentious issue with a rival at work. A family elder may feel unwell, but it will be nothing to get alarmed about. A property decision may prove unfavourable.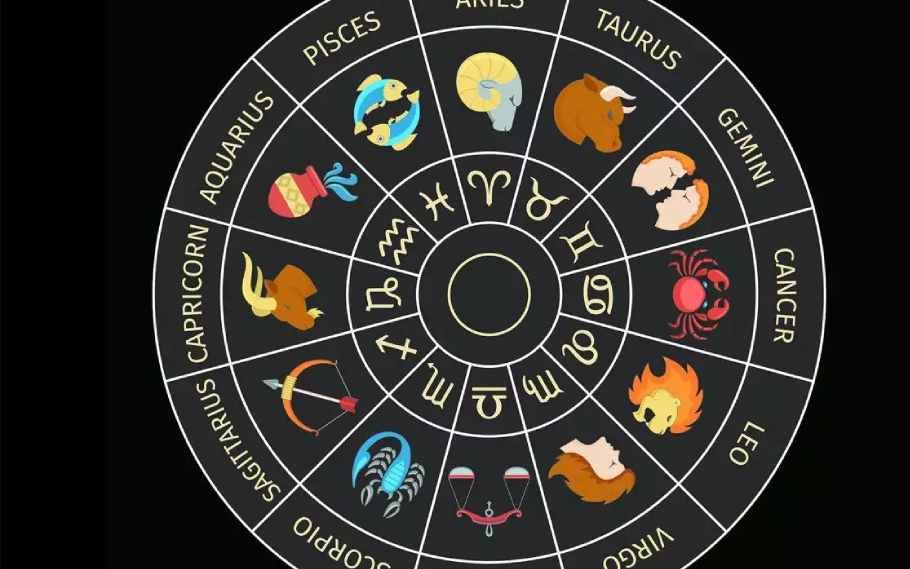 Also Read:FREE HOROSCOPE TODAY DATED OCTOBER 29, 2022: CHECK YOUR ASTROLOGICAL PREDICTIONS HERE