Daily Free horoscope Today prediction for the zodiac signs. Know what the stars hold for you today!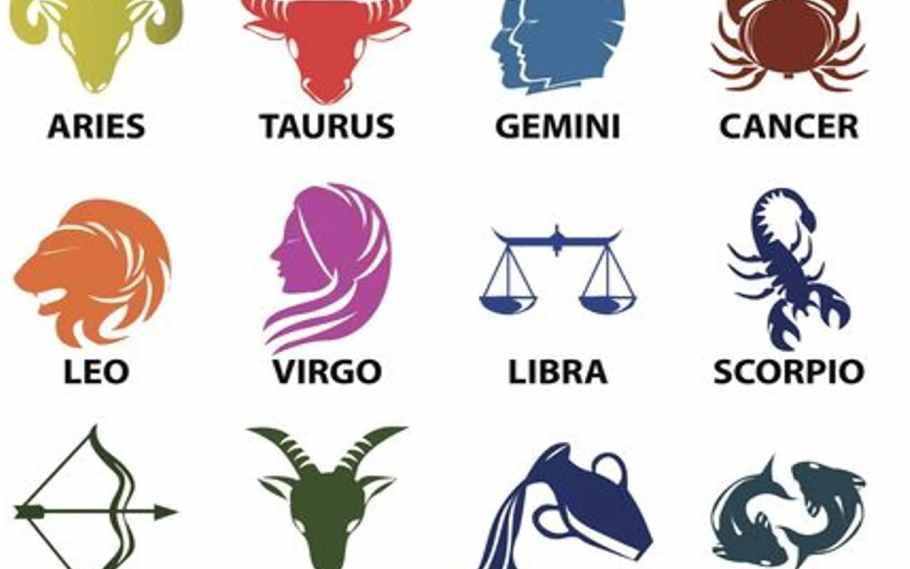 FREE HOROSCOPE TODAY PREDICTIONS
Horoscope for ARIES (21 MARCH – 20 APRIL)
In horoscope today, you will be able to receive and achieve whatever you've been waiting for. Don't stand away from your ground. Make sure you keep your beliefs and hold your feet on what you want to be done and what you believe in. This will help you accomplish whatever you want. 
Horoscope for TAURUS (April 21 – May 20)
Set goals which you can accomplish and solve problems which aren't a big hassle for you. Don't go out of your way for others today. Focus more on yourself as you haven't been doing that lately. Think of yourself first. 
Horoscope for GEMINI (May 21 -Jun 21)
In horoscope today, you may explore and analyze yourself, which may make you fearless and courageous. You are advised to keep patience in taking some financial decisions in business. love birds may enjoy their happy moments.
Horoscope for CANCER (June 22 – July 23)
Today, you will resolve many problems with the help of communication skills. Investor are advised to avoid speculation before making investments. You may also plan for higher studies for a good career.
Horoscope for LEO (July 24 – August 23)
Try to find comfort in a friend or colleague and try to pull out ten minutes from your day to meditate. This will help you stay calm and focus on your goals better, and you won't have that anxious feeling you've been having.
Horoscope for VIRGO (August 24 – September 23)
Set realistic goals for yourself and when they come true, make sure you celebrate. Don't beat yourself up over things that aren't happening. Your life will fall into place itself, all you need to do is give it time.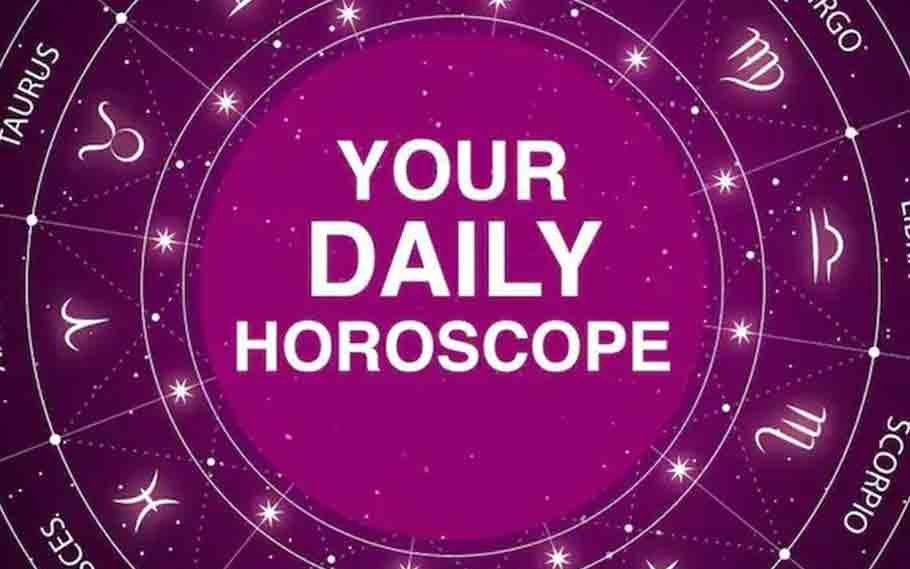 Horoscope for LIBRA (September 24-October 23)
You're doing something completely different than what you wanted to do and this is tiring you out. Take a breather and write down things you've left off. Then prioritise and see, do you really love what you're doing?
Horoscope for SCORPIO (October 24 – November 22)
In horoscope today, find time to work out and eat fresh fruits and vegetables. This will keep you energised during the day and will also make you feel more active. Your health will also stay on top of things, so make sure you're taking care of yourself. 
Horoscope for SAGITTARIUS (November 23 – December 21)
You've been pushing too hard for the people around you. Take a road trip alone, to someplace where no one will bother you. It will be you and nature, doing something you love. It's time for a break and take the break alone. 
Horoscope for CAPRICORN (December 23- January 20)
In horoscope today, a lot of your problems are going to meet you head-on today and if you don't solve them, they're going to keep following you. It's better to sit down today and solve whatever is coming your way instead of keeping it for a later time. 
Horoscope for AQUARIUS (January 21 – February 19)
Today, you're in the front line for everything today and you also have all the knowledge you've ever needed. Put this to good use and take advantage of it. Don't waste the day.
Horoscope for PISCES (February 20 – March 20)
Today, focus on the things that are most important and get them done in the first half of the day. The second half of your day is going to be a bit slow as you won't have much to do.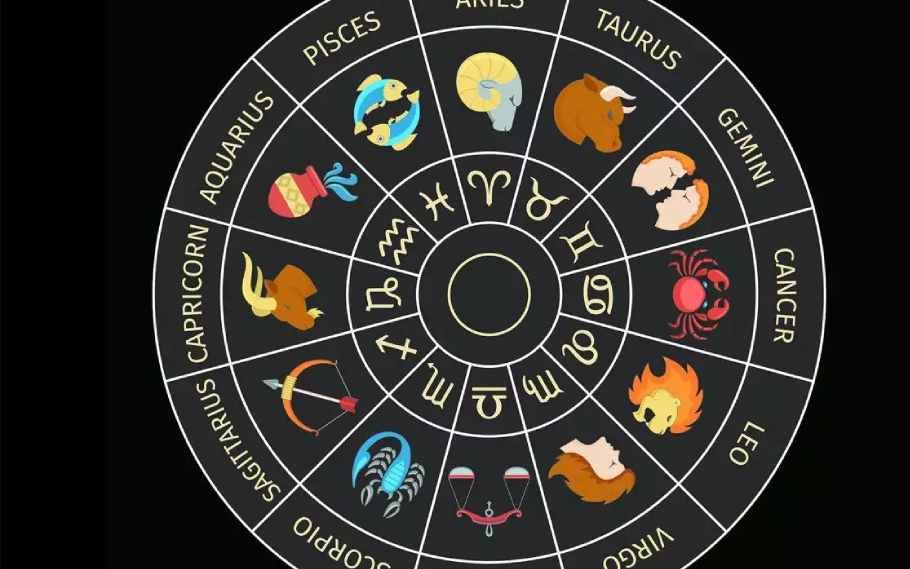 Also Read:FREE HOROSCOPE TODAY DATED OCTOBER 28, 2022: CHECK YOUR ASTROLOGICAL PREDICTIONS HERE