Daily Free horoscope Today prediction for the zodiac signs. Know what the stars hold for you today!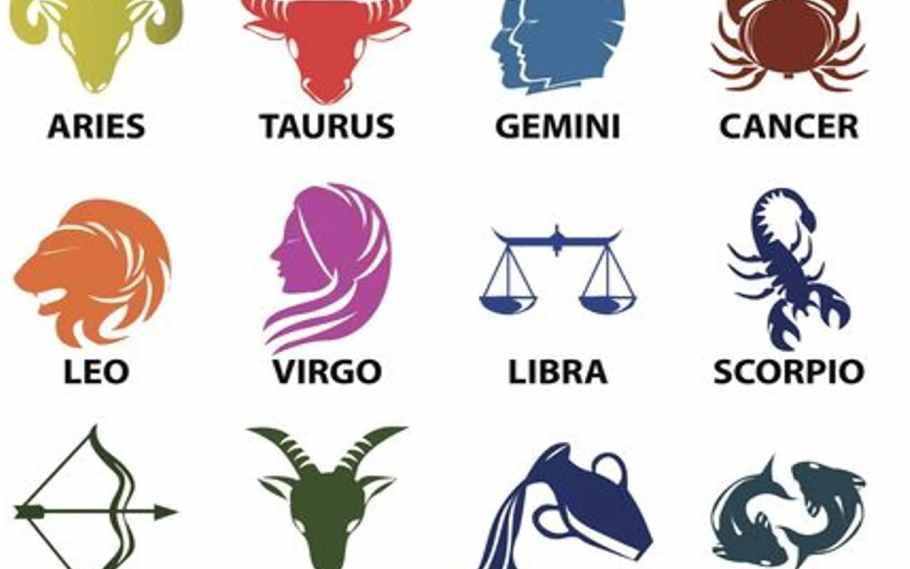 FREE HOROSCOPE TODAY PREDICTIONS
Horoscope for ARIES (21 MARCH – 20 APRIL)
In horoscope today, a lot is happening on the home front, so expect some exciting time today! Keep your health topmost on your mind, so that you remain fit. You will manage to come closer to the person you secretly love.
Horoscope for TAURUS (April 21 – May 20)
In horoscope today, a family member may not be on talking terms with you today. A vacation is on the cards, but reservation may become a problem. On the academic front, you will be able to hold your own in a competitive situation. 
Horoscope for GEMINI (May 21 -Jun 21)
In horoscope today, family will be extremely supportive and help you out in a crisis. Some of you are set to enjoy a spin around town. Buying property or getting one in inheritance is likely for some. 
Horoscope for CANCER (June 22 – July 23)
In horoscope today, a family commitment will have to be discharged and there is no escaping. A property issue is likely to be resolved amicably. A good break can be expected by some on the academic front. 
Horoscope for LEO (July 24 – August 23)
In horoscope today, you will be able to make perfect moves to move up the career ladder. This is a very good day to organise a trip with family. A tiring journey is foreseen for some. Some of you may be on the final stages of acquiring a property.
Horoscope for VIRGO (August 24 – September 23)
In horoscope today, you are likely to be a pillar of strength for the family. A lot of enjoyment is in store for those planning a vacation. Stars on the property front appear the brightest.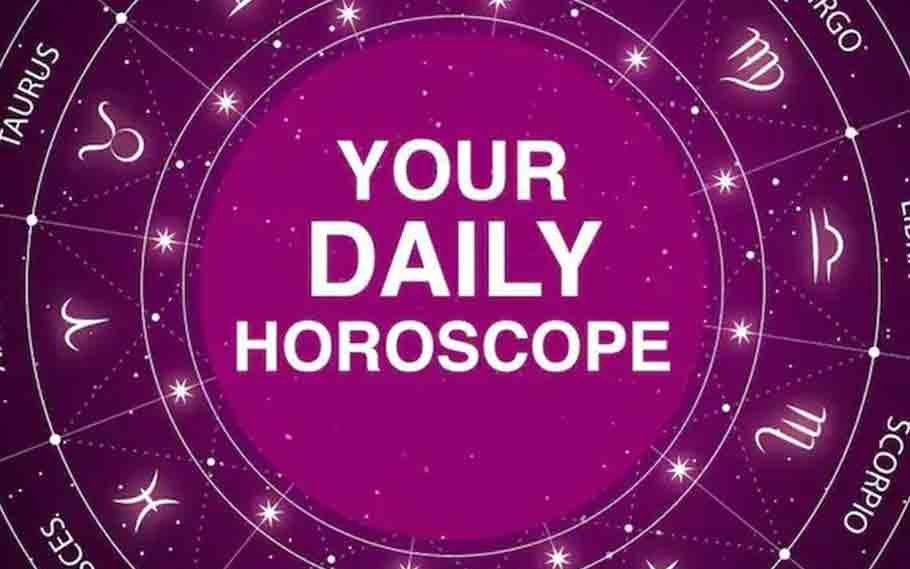 Horoscope for LIBRA (September 24-October 23)
Today, your efforts on the professional front will be recognised. Family support will be forthcoming in a new venture. Someone may seek your advice on a property matter and gain from it. 
Horoscope for SCORPIO (October 24 – November 22)
Today, a youngster may need disciplining, but avoid extra harshness. A countryside trip with friends and family promises much fun and gaiety. Some property issues are likely to keep you occupied.
Horoscope for SAGITTARIUS (November 23 – December 21)
Today, those debuting on television or films may not find instant success. Someone in the family may lend you a helping hand. An out of town trip with friends may spoil the fun, being too expensive.
Horoscope for CAPRICORN (December 23- January 20)
Today, you will find the domestic environment most peaceful and family most accommodating. A much anticipated trip threatens to leave you all tired and fatigued. You may feel blessed by getting a good bargain in real estate.
Horoscope for AQUARIUS (January 21 – February 19)
This is the time to consolidate your position on the professional front. Making the family members to cater to your whims and fancies may be resented. Attracting an opposite number will give a big boost to your self esteem. 
Horoscope for PISCES (February 20 – March 20)
Today, a half-hearted attempt at mending fences with spouse will not work in your favour. Finding a client for selling property may not be as easy as it seems. Someone's support on the academic front will prove indispensable.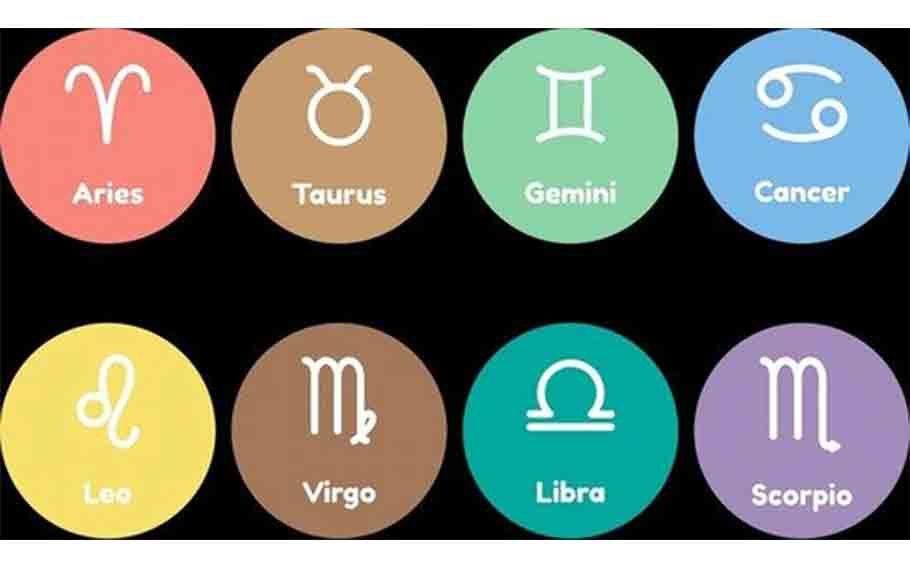 Also Read:FREE HOROSCOPE TODAY DATED OCTOBER 27, 2022: CHECK YOUR ASTROLOGICAL PREDICTIONS HERE