Daily Free horoscope Today prediction for the zodiac signs. Know what the stars hold for you today!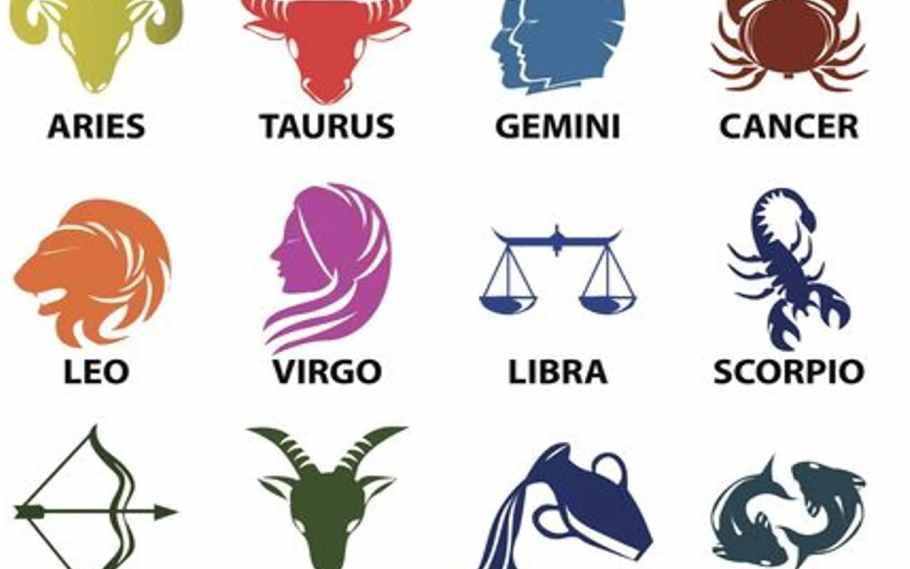 FREE HOROSCOPE TODAY PREDICTIONS
Horoscope for ARIES (21 MARCH – 20 APRIL)
In horoscope today, a home remedy may prove effective in curing a persistent health problem. Homemakers are likely to exercise their initiative in bringing about a few changes. This is a good day for youngsters to organise a trip.
Horoscope for TAURUS (April 21 – May 20)
In horoscope today, a good and well paying job is likely to slip out of your hand. A family youngster is about to give some good news. A vacation may materialise and prove most enjoyable. Some of you are likely to acquire property by way of inheritance.
Horoscope for GEMINI (May 21 -Jun 21)
FThis is the day when you can venture forth to ask for a personal favour from higher ups at work. An exciting person is likely to brighten the home front. Efforts are likely to bear fruit in the real estate market.
Horoscope for CANCER (June 22 – July 23)
In horoscope today, peak physical fitness is assured for those working out. Pressure of work that you had been feeling for the past few days is set to increase. You will manage to find time today to spend with family.
Horoscope for LEO (July 24 – August 23)
In horoscope today, attempts to improve your financial status do not seem easy, but try you must. You will benefit by taking a break from your regular exercise routine. Spouse is likely to appear demanding and overbearing. An out of town visit to meet relatives is on the cards for some.
Horoscope for VIRGO (August 24 – September 23)
This is a great day for those looking for a suitable job. A good understanding with spouse will bring happiness into your life. Those on a vacation may get to see some new places. Day seems favourable for builders and property dealers.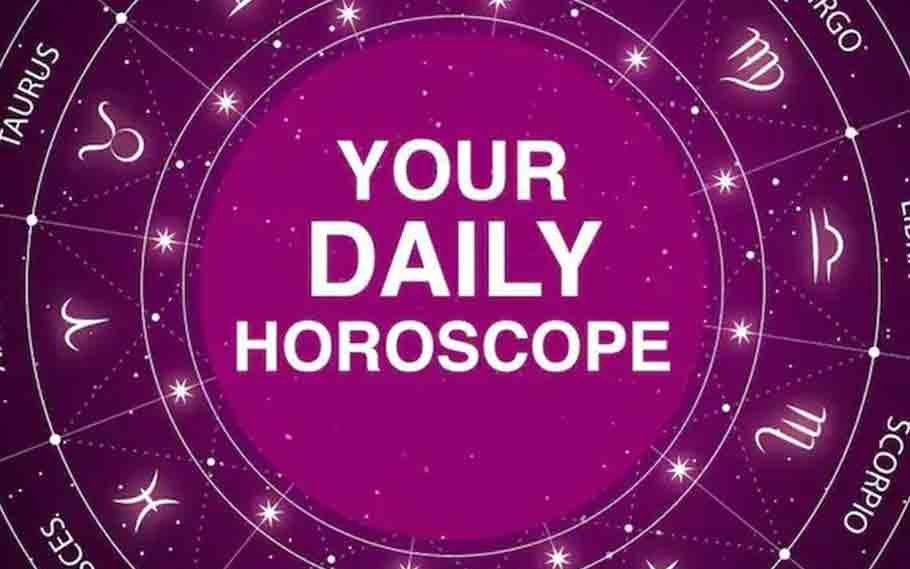 Horoscope for LIBRA (September 24-October 23)
Today, family will love the new surroundings and help you in settling down fast. You may plan on an overseas journey. Some of you may plan to build a house or buy property shortly. Getting a prestigious membership or invitation is possible for some.
Horoscope for SCORPIO (October 24 – November 22)
Some of you may entertain a family guest today. Shifting to a new place is on the cards for those looking for a suitable accommodation. It is time to play to the gallery for improving your image on the academic front.
Horoscope for SAGITTARIUS (November 23 – December 21)
In horoscope today, someone may become your mentor on the fitness front and lead you to total health. A lot of enjoyment is in store for those planning a vacation. Some of you may add to your list of properties by booking a new one.
Horoscope for CAPRICORN (December 23- January 20)
In horoscope today, you may need to give some attention to your fitness by shaking a leg. Your efforts at work will be richly rewarded by getting noticed by those who matter. Efforts will be needed to make domestic environment peaceful.
Horoscope for AQUARIUS (January 21 – February 19)
Your efforts at work will get recognised and give your professional reputation a boost. It is best to take some advice to take the right direction in a domestic matter. Your plans for an outing will proceed without any hassles.
Horoscope for PISCES (February 20 – March 20)
You may not be able to achieve much at work today, due to outside interruptions. Love and care of parents and family members will help you to move ahead. Travelling with friends will be fun. Some of you will be able to add to your wealth and even plan to buy property.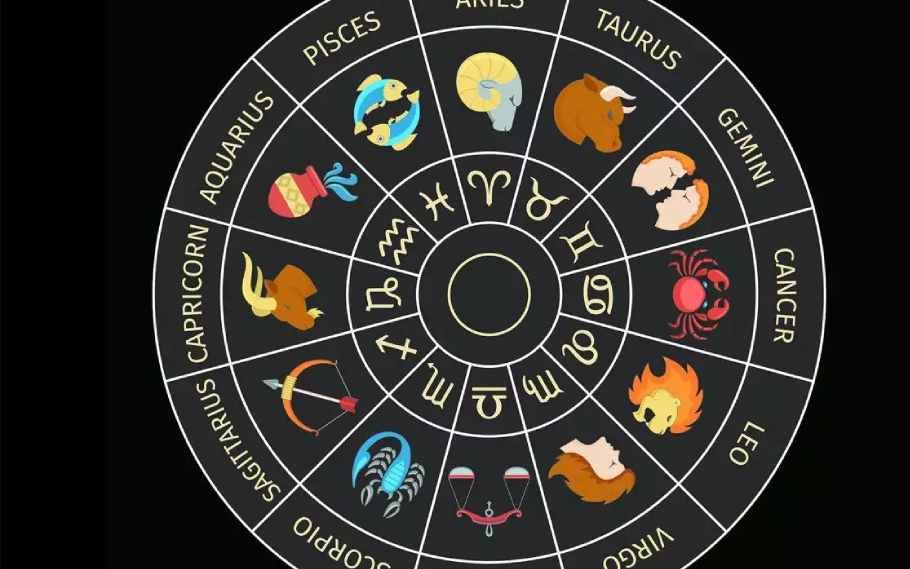 Also Read:FREE HOROSCOPE TODAY DATED NOVEMBER 04, 2022: CHECK YOUR ASTROLOGICAL PREDICTIONS HERE