Daily Free horoscope Today prediction for the zodiac signs. Know what the stars hold for you today!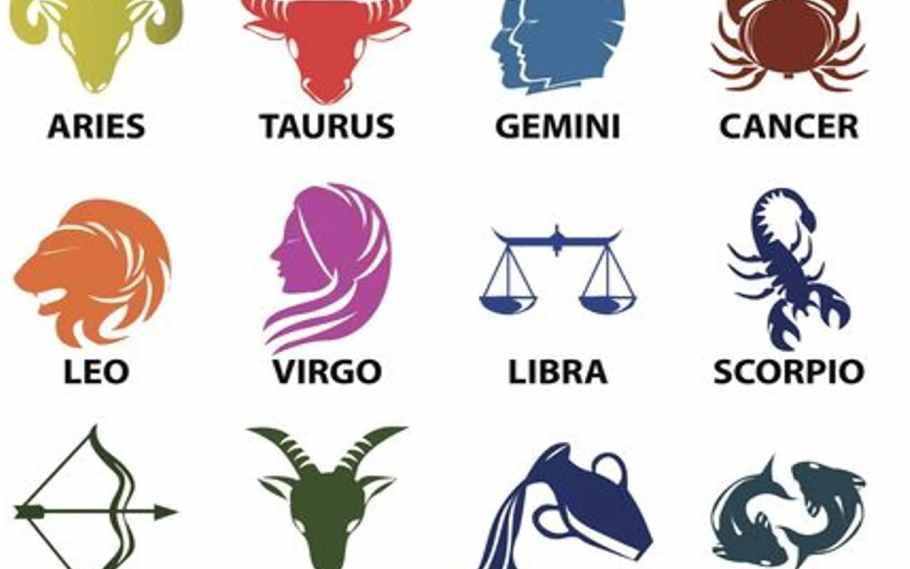 FREE HOROSCOPE TODAY PREDICTIONS
Horoscope for ARIES (21 MARCH – 20 APRIL)
In horoscope today, your network may help you in the work front. You may plan for overseas travel. this is a good time to increase in the domestic harmony and Love life. with the help of creativity, you may bring some artefacts or creative stuff for family.
Horoscope for TAURUS (April 21 – May 20)
In horoscope today, your selfless contribution in social work will enhance your reputation. Financial plans will also be completed easily. Be careful, someone close to you can make a conspiracy against you out of jealousy. It is better to resolve situations calmly rather than angrily. Don't let ego like conditions enter you.
Horoscope for GEMINI (May 21 -Jun 21)
Today, acting wisely and judiciously will turn the situation in your favour. Any worries related to children's career or education will be relieved. Think carefully before reacting to any issue. Avoid a state of haste or anger. Do not invest money in wrong activities. Also take care of your budget.
Horoscope for CANCER (June 22 – July 23)
In horoscope today, take care of your financial condition. The cost of doing the wrong thing can be high. It is also necessary to take special care of the health of any member of the family.
Horoscope for LEO (July 24 – August 23)
Today, through Karma and Purushartha you will achieve success. Avoid bad relationship with any close friend or brothers. Don't get into the wrong controversy. Due to overwork, some stress and irritability may prevail.
Horoscope for VIRGO (August 24 – September 23)
Today, don't ignore the negative things around you. There is no hope of improvement in business activities at present. A dispute may arise between husband and wife over a small matter. Health can be good.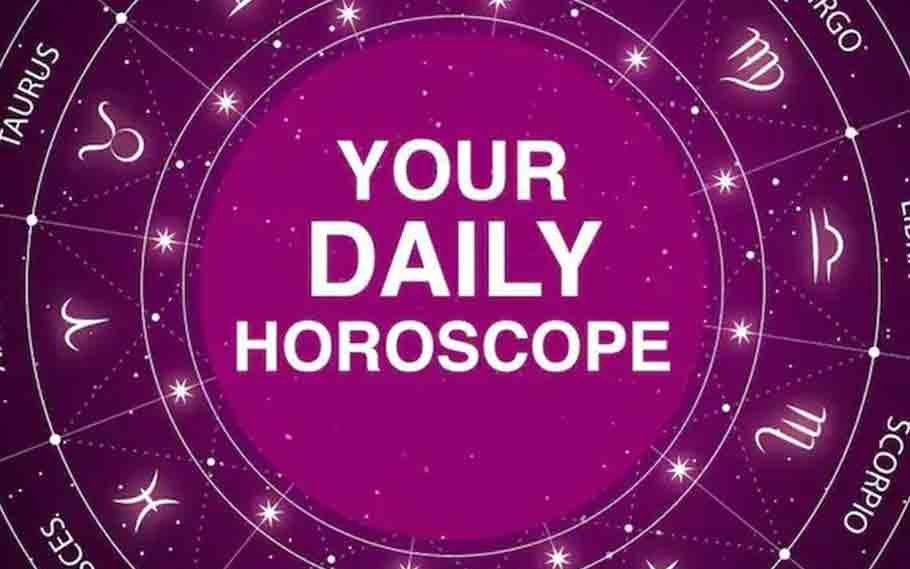 Horoscope for LIBRA (September 24-October 23)
Today, don't let negative thoughts arise in your mind. It can also affect your sleep. Avoid activities that involve risk. This time is meant to be spent comfortably and peacefully. Any order can be received. The emotional relationship with the spouse can become more intense.
Horoscope for SCORPIO (October 24 – November 22)
In horoscope today, separation may arise in the married life of close relatives. Your mediation may lead to a settlement. At this time the economic condition will be moderate. Pass the time in peace. More attention is needed in business activities.
Horoscope for SAGITTARIUS (November 23 – December 21)
In horoscope today, spend by creating a balanced budget. There may be difficulty in solving government matters now. It will be better if you avoid this type of work today. Business requires more effort and attention at this time.
Horoscope for CAPRICORN (December 23- January 20)
Today, the mind may be disappointed on receiving any unpleasant news. Keep patience. Sometimes an important success can slip out of your hands due to deliberating on an issue. Business activities can be completed peacefully.
Horoscope for AQUARIUS (January 21 – February 19)
Today, don't invest now in stock market movements. Do not get involved in arguments with anyone. Old feuds may resurface. Students may be a little worried about their studies. There may be some decent deals related to property.
Horoscope for PISCES (February 20 – March 20)
Today, any dilemma that has been going on in the mind for some time can be solved. Sometimes due to laziness and lethargy there may be obstacles in your work. Remove these negative defects of yours. Youngsters don't waste time in too much chatting and gossiping with friends.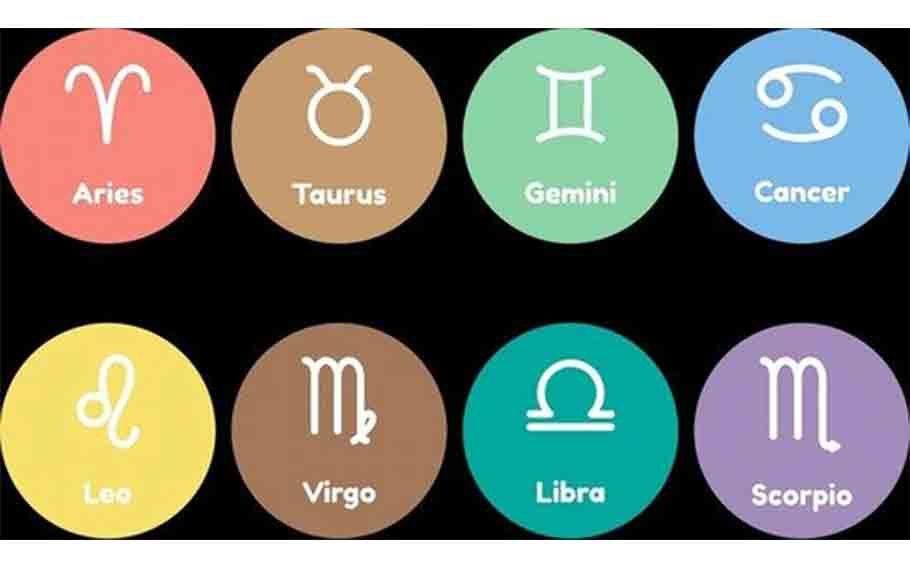 Also Read:FREE HOROSCOPE TODAY DATED OCTOBER 31, 2022: CHECK YOUR ASTROLOGICAL PREDICTIONS HERE