Daily Free horoscope Today prediction for the zodiac signs. Know what the stars hold for you today!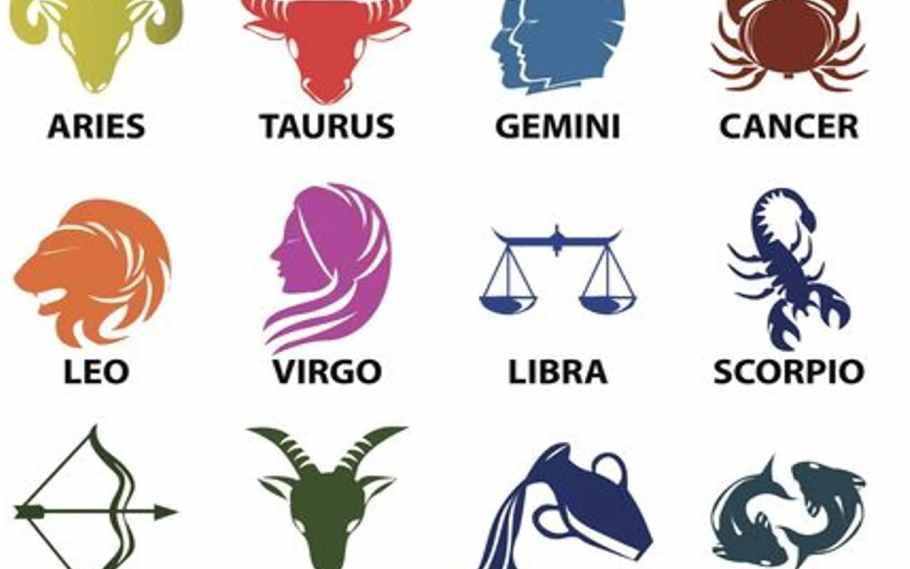 FREE HOROSCOPE TODAY PREDICTIONS
Horoscope for ARIES (March 21 – April 20)
Today, you might be fortunate as a result of your investment. To succeed in your career and receive recognition, you must put in a lot of effort. Continue putting forth your great effort and tenacity. Your biggest treasure is your family. You could celebrate with them on some outings.
Horoscope for TAURUS (April 21 – May 20)
Today, your income may be plentiful, and you are competent enough to balance your expenses for long-term gains. Your efforts may pay off in the end. Your standing will improve, and you might be transferred to your preferred location.
Horoscope for GEMINI (May 21 -Jun 21)
Today, indulging in activities like sports, swimming, gym, etc. are likely to help you energize yourself. Gathering with your siblings and friends may help you achieve mental relaxation. Monetary benefits may account for the rise of your status. Spend time with your family to avoid friction.
Horoscope for CANCER (June 22 – July 22)
Today, celebrate your achievements with your family and friends. Spend ample time with your family to avoid any domestic disturbances. You may get a higher position in your career, or your boss may appreciate you for your tremendous effort in your work.
Horoscope for LEO (July 24 – August 23)
Today, your high energy to accomplish your goals is likely to be appreciated by those around you. Stable financial graph helps you remain stress free. Avoid travelling unless really important. Devote quality time to your family.
Horoscope for VIRGO (August 24 – September 23)
Today, an imbalance in career and health may attract mood swings. Financially things appear to be fine but splurging may disturb your budget if not careful. Stars shine bright on the property front today. Exciting time is in store for those bitten by a travel bug.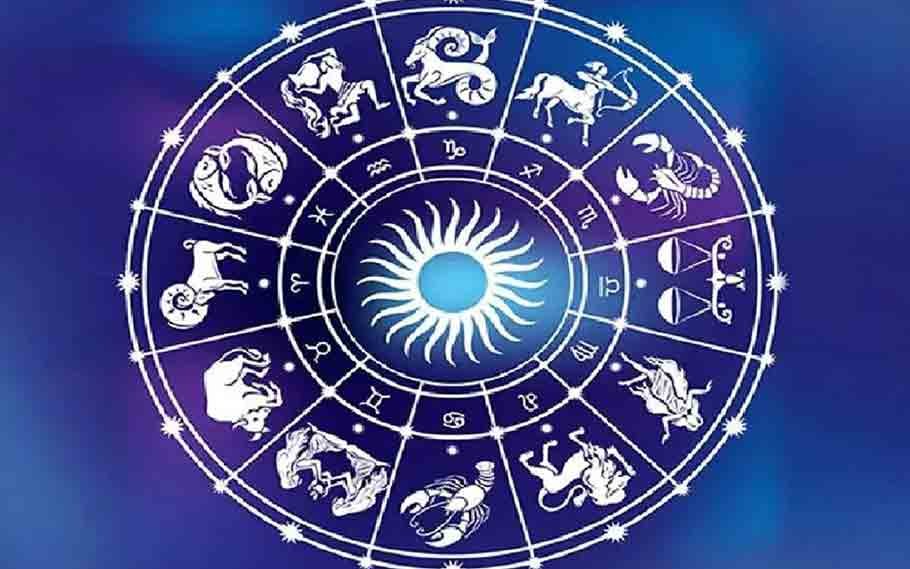 Horoscope for LIBRA (September 24 – October 23)
Today, embrace cost-cutting measures to gain profits in the long run. Keep updating yourself with new technologies as it is important to move ahead with changing times. Follow all the deadlines and submit your work on time. This may help you get promoted.
Horoscope for SCORPIO (October 24 – November 22)
Today, speaking your heart out to those close to you is going to make you feel lighter. Your skills are likely to help you grow on the career front. A few colleagues may be jealous of your performance, handle the situation tactfully.
Horoscope for SAGITTARIUS (November 23 – December 2)
Today, connecting with some NGOs or contributing for a social cause is likely to give you happiness. Work wise, things appear to be hectic. Your boss may also discuss some great plans for you to participate. Some of you may get an opportunity to explore your skills and evaluate your personality.
Horoscope for CAPRICORN (December 23- January 20)
Today, your strong determination and skills may come into the limelight which eventually helps you get promoted. Don't worry about your financial situation because your expenses can never cross the boundaries of your income.
Horoscope for AQUARIUS (January 21 – February 19)
Today, someone's guidance on investments is likely to prove beneficial for you. Stay away from office controversies and politics as it will only hamper your peace of mind. Health needs care today. Be extra careful about what you eat and introduce some physical exercise.
Horoscope for PISCES (February 20 – March 20)
Today, your good health may take you to the next level where you may finish your work in half time. You may be honoured at your workplace for your efficient productivity and hard work. Pay attention to your family matters by taking some responsibilities over your shoulders.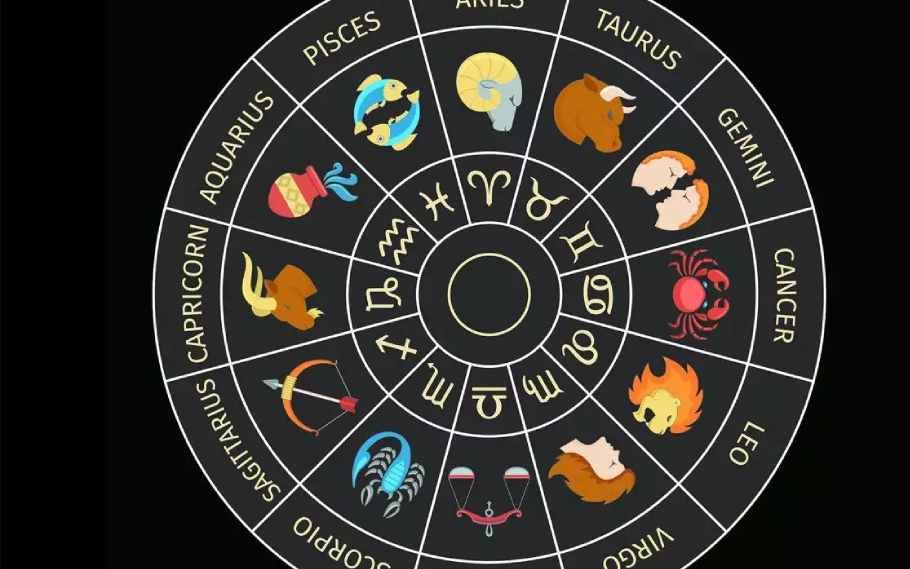 Also Read:FREE HOROSCOPE TODAY DATED DECEMBER 16, 2022: CHECK YOUR ASTROLOGICAL PREDICTIONS HERE