Daily Free horoscope Today prediction for the zodiac signs. Know what the stars hold for you today!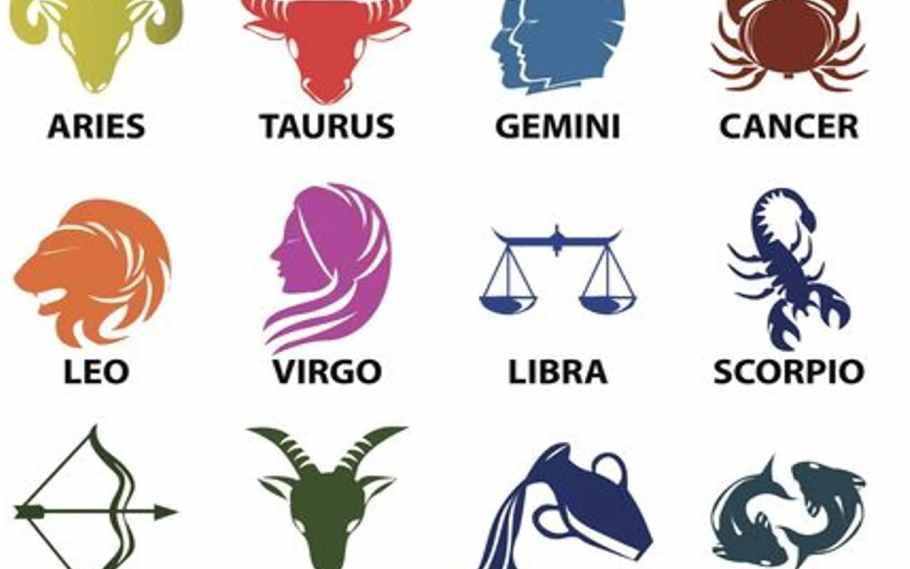 FREE HOROSCOPE TODAY PREDICTIONS
Horoscope for ARIES (March 21 – April 20)
Today, you may be having an eventful day with your family and friends. Enjoy sound sleep after tiresome business trips to regain your energy. Investment in a property is not advisable today to avoid any setbacks.
Horoscope for TAURUS (April 21 – May 20)
Today, spending time with friends would help you relax and rejuvenate. Family members are likely to cherish your achievements. Your financial stability may aid you to focus on the future prospects. Your lucky stars may bring the fortune of a new house for some.
Horoscope for GEMINI (May 21 -Jun 21)
Today, your bank account may flourish with the addition of more bucks. Contentment is on the cards of the married couple. Indulge in activities to maintain your good health and mental tranquility. Property cases might come out of legal issues. Avoid travelling if possible.
Horoscope for CANCER (June 22 – July 22)
Today, your optimism is likely to attract you some limelight on the work front. Those fond of sports are likely to perform well today. Participating in eventful activities with family is likely to give you a breather. Adhere to a fitness regime to maintain health.
Horoscope for LEO (July 24 – August 23)
Today, keeping a step ahead on the fitness front may boost your energy. Family devotion is certain to bear fruits. Travelling and renting or buying commercial properties may bring a sense of utmost relief.
Horoscope for VIRGO (August 24 – September 23)
Today, your blooming health may foster you to embellish your life goals. Take the advice of a wise financial expert to maintain your bank balance. Additionally, your friends may accompany you to explore some sumptuous delicacies.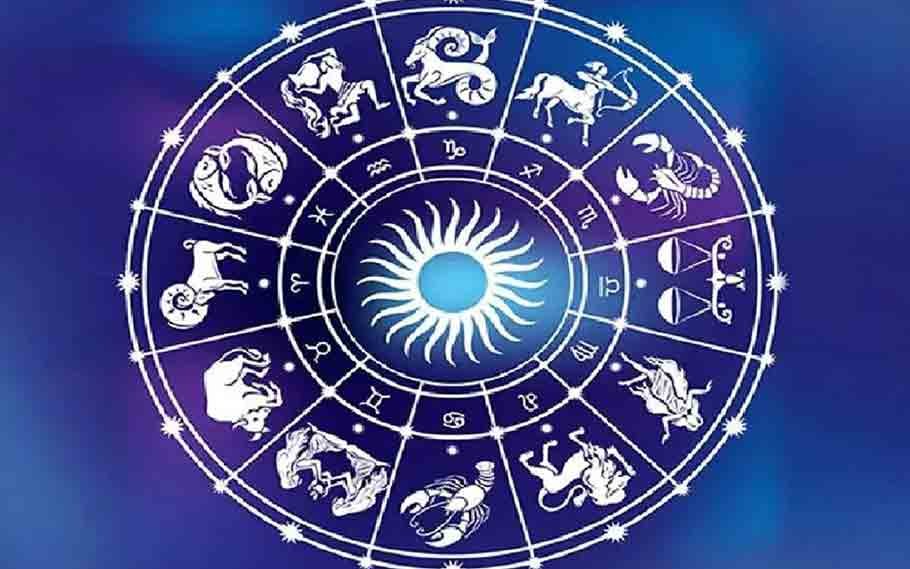 Horoscope for LIBRA (September 24 – October 23)
Today, new opportunities strike those looking for one. Overseas relocation with family may be on the cards for some. You may be strategically beating your business rivals and boosting your revenue and sales. Do not compromise with your health and fitness.
Horoscope for SCORPIO (October 24 – November 22)
Today, your superfluous bank balance may allow you to spend on luxurious items and miscellaneous things. While everything else appears to be in order, you may face some tough challenges on the career front today.
Horoscope for SAGITTARIUS (November 23 – December 2)
Today, health will energize you to maintain a planned diet, fitness and mental balance. Do not forget to address the family's concerns especially related to children's future and education. Mentor and coach them if needed and it will be sorted.
Horoscope for CAPRICORN (December 23- January 20)
Today, financial status remains stable with a great opportunity to invest in properties and business deals. Students need to put more effort into finishing assignments. The family would need your time for ceremonies and events.
Horoscope for AQUARIUS (January 21 – February 19)
Today, you can look forward to a pleasant trip with friends and family. But be careful in financial investments and hasty agreements. It may be the opportune time to avail of a financial loan. You may spend some quality time with your children.
Horoscope for PISCES (February 20 – March 20)
Today, you may find some time to spend with your friends and plan a small pleasure trip. It's a favorable time to invest in properties and make some profit. Travel agents may make some good money. Those working in IT or software sector might find the day stressful with tons of things to be done.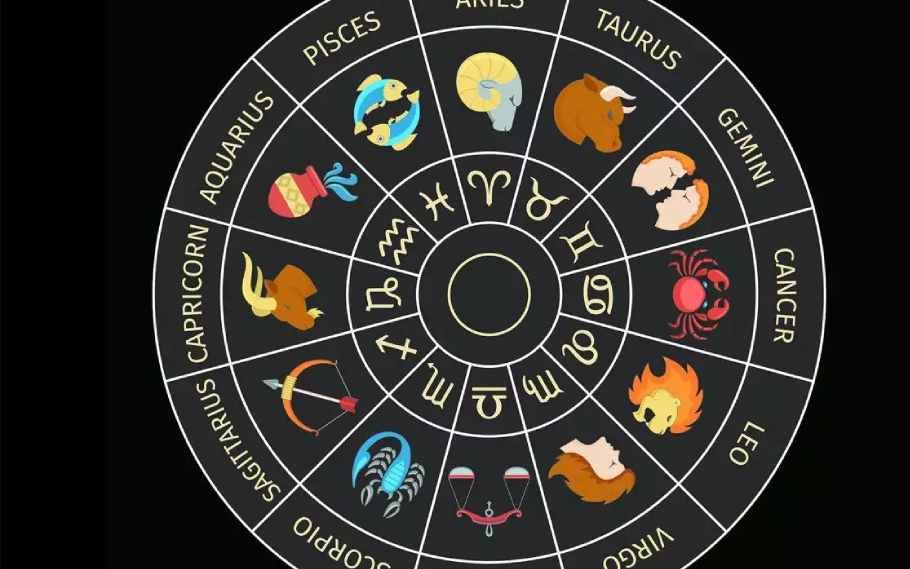 Also Read:FREE HOROSCOPE TODAY DATED DECEMBER 15, 2022: CHECK YOUR ASTROLOGICAL PREDICTIONS HERE