Daily Free horoscope Today prediction for the zodiac signs. Know what the stars hold for you today!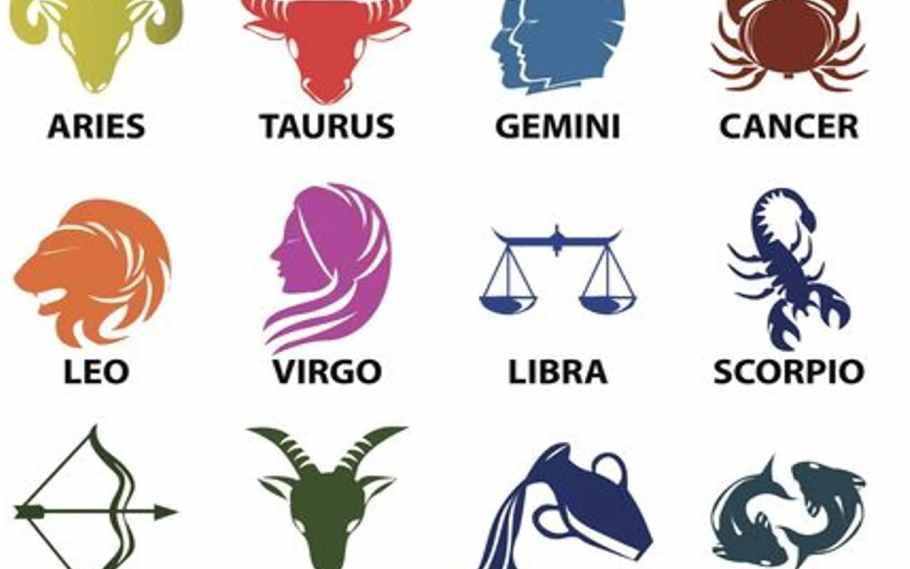 FREE HOROSCOPE TODAY PREDICTIONS
Horoscope for ARIES (March 21 – April 20)
Today, keep an eye on your money. You can receive an offer from a respectable company that you have been searching for a while. There may be a miscommunication between you and your relatives. Travel is planned but make sure you do not compromise on the safety part.
Horoscope for TAURUS (April 21 – May 20)
Today, your health is average, so concentrate on eating well. Your loan can be paid off today. Today, your co-workers can assist you in completing a difficult task. To prevent disputes, spend time with your family.
Horoscope for GEMINI (May 21 -Jun 21)
Today is a wonderful day to go forward with financial matters. A surprise appraisal is expected for those who may be working today. With family members, there is a moderate likelihood of disagreement.
Horoscope for CANCER (June 22 – July 23)
Today you'll be in excellent mental health. It may be difficult for you to repay your loan. At work, your burden will be minimal. The health of a family elder may require some concern. You may need to postpone your trip to a hill station.
Horoscope for LEO (July 24 – August 23)
Today, your skin is radiant, and you are likely to feel energised. Regarding wealth management, you will shine. You might be forced to consider a job change because of the stress at work.
Horoscope for VIRGO (August 24 – September 23)
Today's interview will go great. The unexpected visit of a relative will make you feel fantastic. You'll be successful in carrying out your plans to go trekking. Your previous real estate problems are likely to be rectified.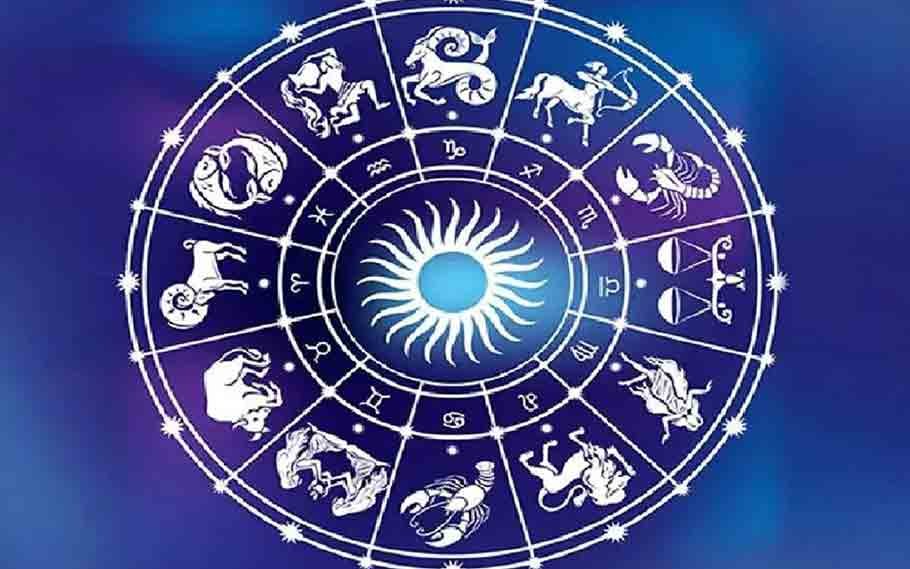 Horoscope for LIBRA (September 24 – October 23)
Today, your health will be average. A sudden event can cause your financial balance to drop. Your interview with one of the most sought-after companies may need more focus. Stay calm overall as misunderstandings can damage your relationship with family.
Horoscope for SCORPIO (October 24 – November 22)
Today, your family might grow to include a new member. Travelling to hills may not be a very good idea. Investing in gold and jewellery appears to be lucrative. Make sure your bad posture doesn't leave you with a backache.
Horoscope for SAGITTARIUS (November 23 – December 2)
Today, your expenses will be lower than your income, allowing you to save some more money. Your professional performance might be called into question. A grand celebration at home will serve as the fuel for family harmony.
Horoscope for CAPRICORN (December 23- January 20)
Today is a good day to do your homework to plan your investments in the stock market in the upcoming days. A new opportunity to manage the team will be granted to you at workplace.
Horoscope for AQUARIUS (January 21 – February 19)
Today, your opinions and suggestions will be well received by those in authority over you at work. Someone in the family has the potential to become a source of disagreement. Refrain from travelling into the woods.
Horoscope for PISCES (February 20 – March 20)
Today, the wedding of a loved one will keep your excitement levels high. A trip to the beach is in the cards for some. Those stuck with a property legal battle should take an advice before proceeding.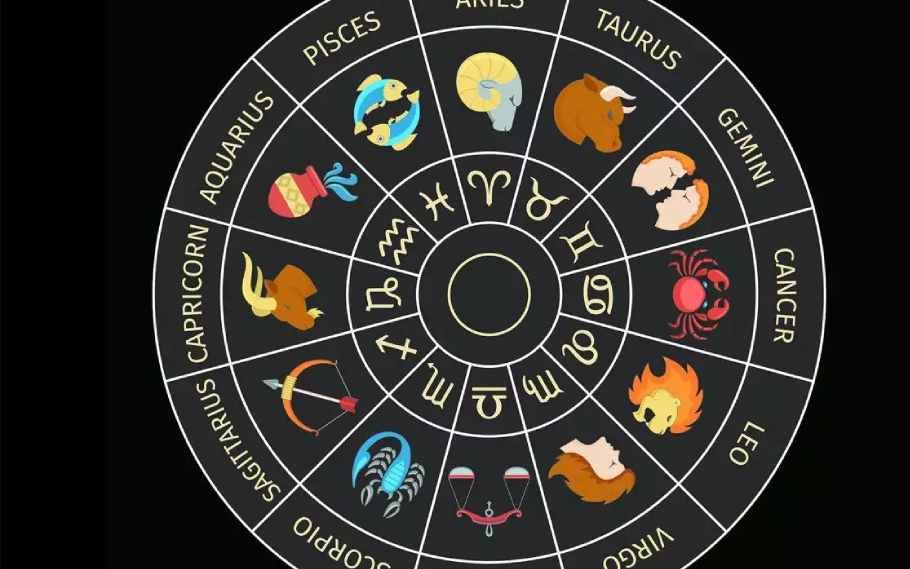 Also Read:FREE HOROSCOPE TODAY DATED DECEMBER 03, 2022: CHECK YOUR ASTROLOGICAL PREDICTIONS HERE