Daily Free horoscope Today prediction for the zodiac signs. Know what the stars hold for you today!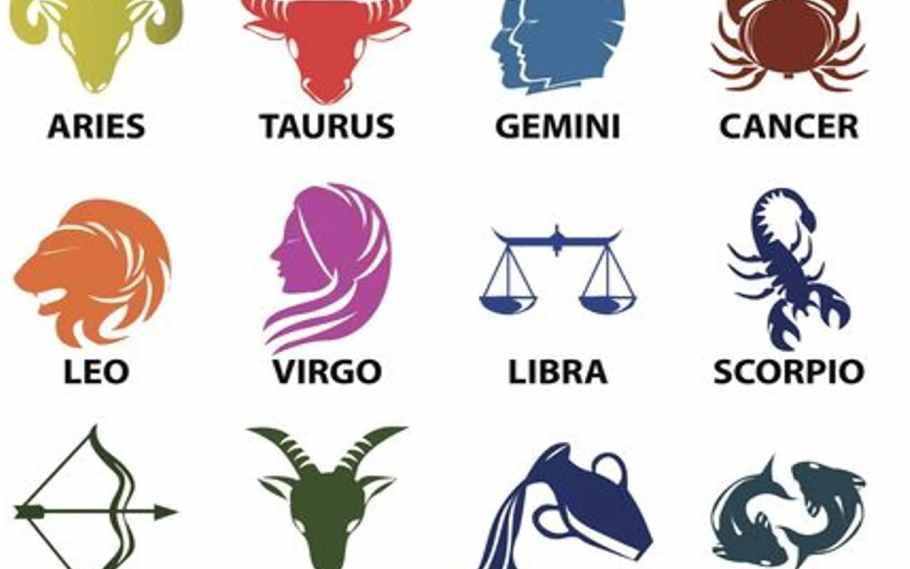 FREE HOROSCOPE TODAY PREDICTIONS
Horoscope for ARIES (March 21 – April 20)
Job seekers will most likely receive good news today. This seems to be a celebratory time for the Aries students to excel on academic front. No major health issue is likely to show up if you take a good care of your well-being.
Horoscope for TAURUS (April 21 – May 20)
Today, your focus will be on executive and leadership development. This will take you to great heights on both career and financial grounds. However, it is advisable to keep real-estate investment decisions on hold. You may plan a short relaxing getaway with your friends.
Horoscope for GEMINI (May 21 -Jun 21)
You may find it a bit challenging to handle a new project assigned to you today. However, the final delivery will help you gain respect and recognition of your seniors. Foreign trip is on the cards for you. You are most likely going to earn through multiple sources, kudos to your intellectual mind.
Horoscope for CANCER (June 22 – July 23)
Celebration is on the cards today. Those awaiting government job results are likely to hear good news. IT professionals can expect a promotion email from their managers. Housemakers may be occupied with an upcoming family function.
Horoscope for LEO (July 24 – August 23)
Today, you may feel an urge to spend on luxurious things and pamper yourself with a five-star treatment. Make sure that you are saving for the rainy day as well. Some of you may feel emotionally drained which could affect your health.
Horoscope for VIRGO (August 24 – September 23)
Today, your positive mindset will help you accomplish challenging situations at work place. Moreover, you will inspire others through your dedication and zeal. You seem to be financially stable. A solo trip is on the cards.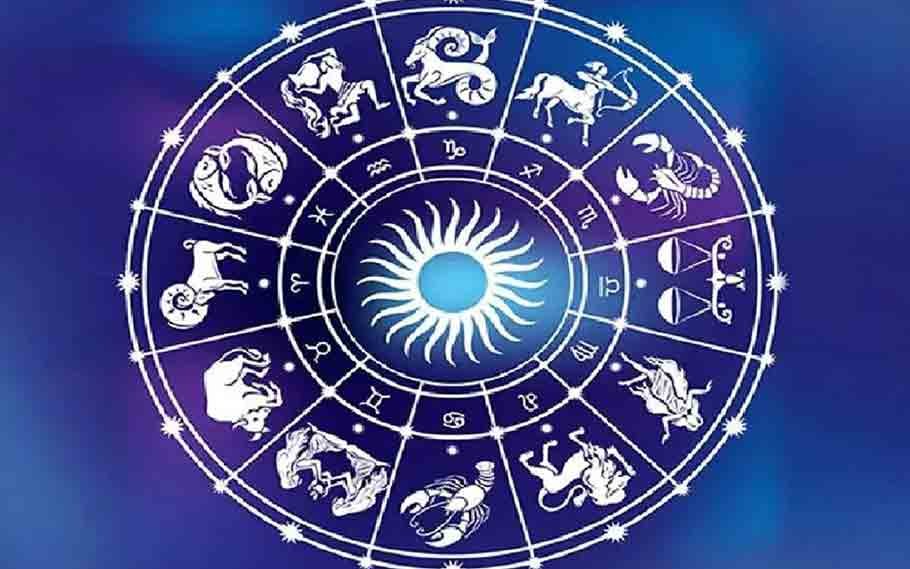 Horoscope for LIBRA (September 24 – October 23)
You are going to feel most energetic today. Some of you may even invest a huge sum in purchasing sports and fitness products. There are strong possibilities of receiving monetary profits from unexpected sources. A long pending property matter will finally be resolved today.
Horoscope for SCORPIO (October 24 – November 22)
It seems to be a quite busy and productive day for the Scorpio working professionals. You may be required to go out for client meetings as well. However, there may be some disagreements between you and your family members.
Horoscope for SAGITTARIUS (November 23 – December 2)
Today, your professional life will also be smooth. You will receive full support and cooperation of your colleagues and seniors. Family trip will bring you even closer to your family members. A family member may recover from a prolonged disease.
Horoscope for CAPRICORN (December 23- January 20)
This is an excellent day to grab all the profitable opportunities coming your way. You are going to feel most satisfied in terms of your career and financial growth. Your financial stability would help you make some big investment decisions.
Horoscope for AQUARIUS (January 21 – February 19)
Today, you may work over time in order to complete an urgent project. You will remain financially strong despite investing in real estate and cryptocurrency. It is advised to follow a nutritious diet in order to keep yourself away from health issues.
Horoscope for PISCES (February 20 – March 20)
Today, some positive developments are indicated on the health front. You may be expected to shoulder a major work responsibility today, and will come out with flying colours. Your finances are also likely to remain strong. Real-estate investment will prove to be beneficial for you.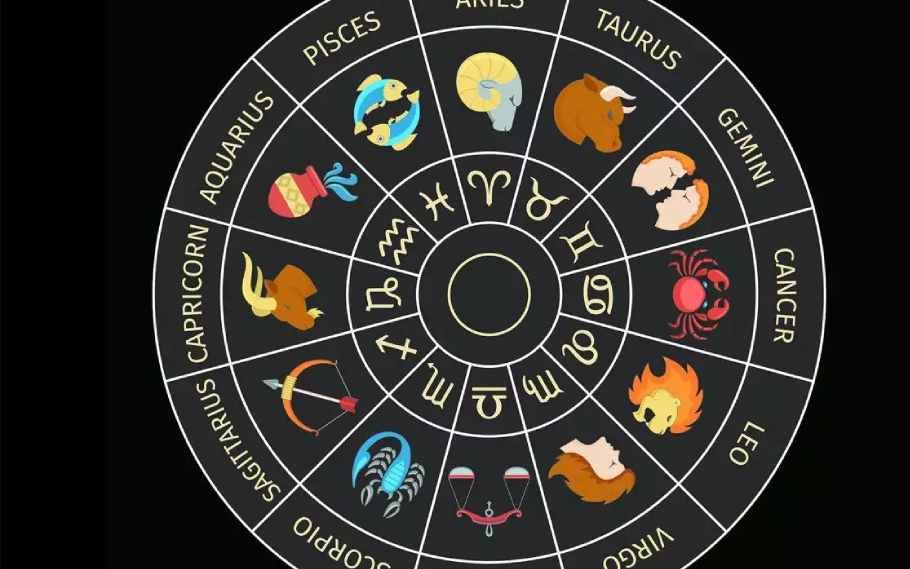 Also Read:FREE HOROSCOPE TODAY DATED DECEMBER 01, 2022: CHECK YOUR ASTROLOGICAL PREDICTIONS HERE