Daily Free horoscope Today prediction for the zodiac signs. Know what the stars hold for you today!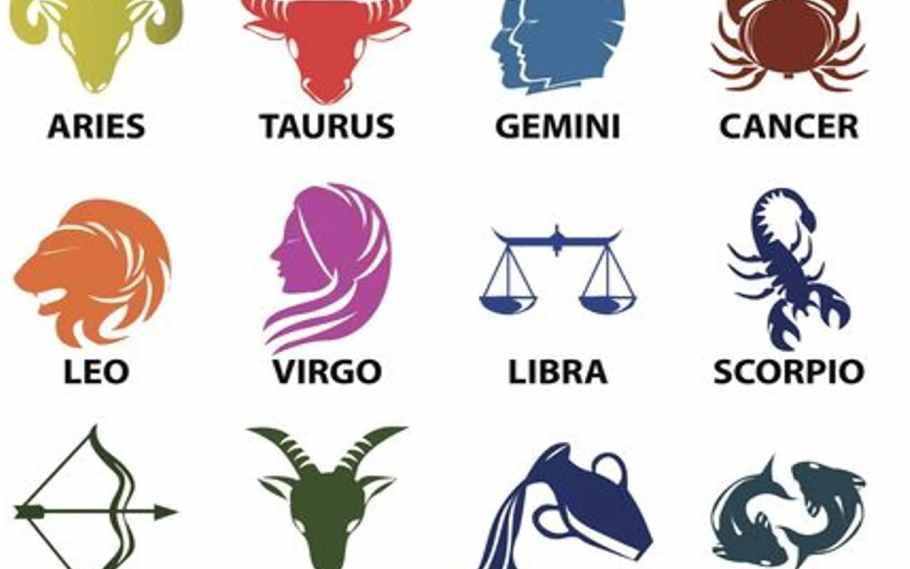 FREE HOROSCOPE TODAY PREDICTIONS
Horoscope for ARIES (March 21 – April 20)
If you have been meaning to enhance your professional skills, today is a good day. Things seem to be quite fruitful on financial grounds. However, you should be watchful regarding your expenses. A legal property matter may be resolved.
Horoscope for TAURUS (April 21 – May 20)
In horoscope today, you will bid goodbye to the existing family tensions. However, you may need to be watchful regarding your well-being. Try to keep a control over your expenses. Some of you may gain profit through property dealings today. Keep your travel restricted to important work only.
Horoscope for GEMINI (May 21 -Jun 21)
In horoscope today, you are going to make humongous profits through some great deals. Altering your diet and adding healthy supplements is advisable. You may face some obstructions on the professional front. However, on a positive note, your domestic ties will be strengthened.
Horoscope for CANCER (June 22 – July 23)
In horoscope today, your insightful approach will help you stay ahead of your colleagues. However, there may be some ups and downs in your domestic life. Try not to overstress yourself else it may affect your mental health. Also, be extra vigilant with regards to your expenses.
Horoscope for LEO (July 24 – August 23)
In horoscope today, your family ties will also remain strong. You are unlikely to face any major health issues. However, things may go haywire on the professional front. Some of you may plan a family trip to spend quality time with your family members.
Horoscope for VIRGO (August 24 – September 23)
In horoscope today, you will get a chance to enhance your skill set. Family business is also going to reap good profits. However, things seem to be quite taxing on financial front. Improve the quality of your life through some lifestyle changes.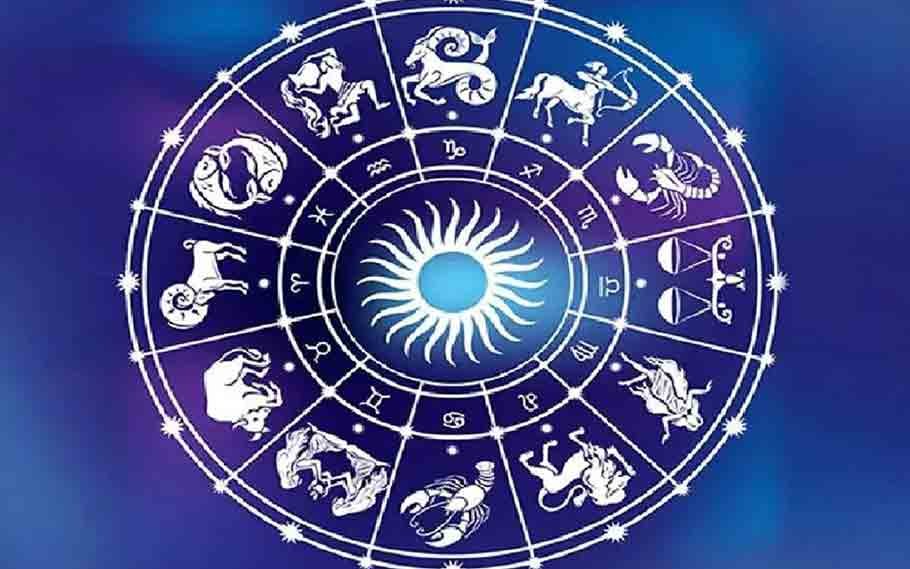 Horoscope for LIBRA (September 24 – October 23)
You are likely to focus more on maintaining a healthy lifestyle. You need to keep an eye over your expenses else you may experience financial crunch. Some of you may also face some misunderstandings with your family members.
Horoscope for SCORPIO (October 24 – November 22)
Family members will be extremely affectionate towards you. There are chances that your friends may require financial assistance from you. Be a little watchful while dealing with important clients. Keep your stats and data ready.
Horoscope for SAGITTARIUS (November 23 – December 2)
Opportunities to enhance your career may surprisingly come your way. Maintaining a nutritious diet should be your top priority. Your family members may face some unwanted situation and require your support. Students preparing for competitive exams will reap the fruits of their hard work.
Horoscope for CAPRICORN (December 23- January 20)
On professional front, some tasks may require immediate attention. This may put you in a stressful position, heath-wise. You will thus have to maintain a work-life balance. No significant changes are indicated on the financial front.
Horoscope for AQUARIUS (January 21 – February 19)
Chances of getting a promotion or appraisal are quite high. However, you should keep a tight control over your unnecessary expenses. You may face some stressful situation at home. Try to maintain your calm and do not get into arguments.
Horoscope for PISCES (February 20 – March 20)
A significant improvement in your health is foreseen. Profits could be reduced to some extent and your income and expenditure may remain almost the same. Client meetings may prove to be fruitful for your career progression. A professional foreign trip is on the cards for some.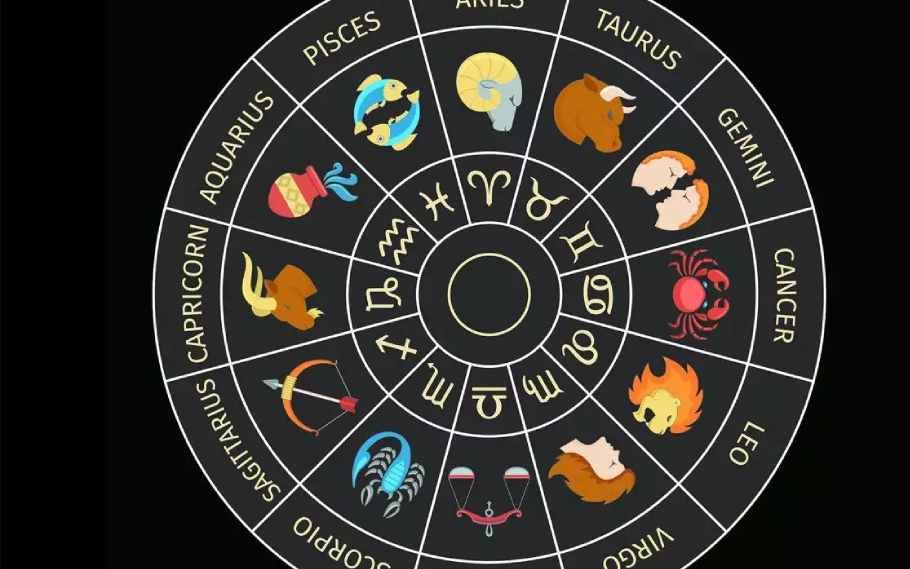 Also Read:FREE HOROSCOPE TODAY DATED NOVEMBER 30, 2022: CHECK YOUR ASTROLOGICAL PREDICTIONS HERE