Daily horoscope Today prediction for the zodiac signs. Know what the stars hold for you today!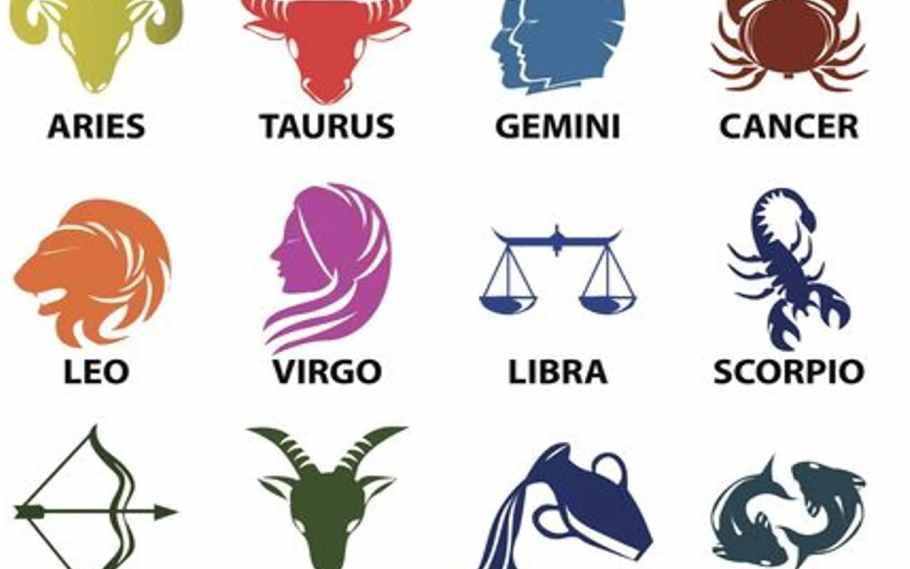 HOROSCOPE TODAY PREDICTIONS
HOROSCOPE FOR ARIES (21 MARCH – 20 APRIL)
Some kind of internal weakness may make you feel upset. Some major health issues may also reoccur. You may also not be able to enjoy in domestic and professional front. It is advisable for you to drive safely. Your elders will help you to get out of a messy situation.
Horoscope for TAURUS (Apr 21-May 20)
Today, you will be feeling positive. You may also start to think about starting a new business venture. Oversea travel is expected. Be faithful to your loved ones as this will help in keeping harmony in your domestic life.
Horoscope for GEMINI (May 21-Jun 21)
Today is a good day for you to keep your investors at bay. This will help you in keeping a good score in terms of finances. Money which was stuck will be recovered. It is advisable for you to look around and keep a check on your enemies.
Horoscope for CANCER (Jun22-Jul 22)
Today, you will be dissatisfied with yourself, as you may not be able to fulfil your responsibilities. It is also advisable to keep a check on your investments. Parents may have health issues arising. You may also devise a plan to reconstruct your home or office. But it is advisable to postpone renovation for some days.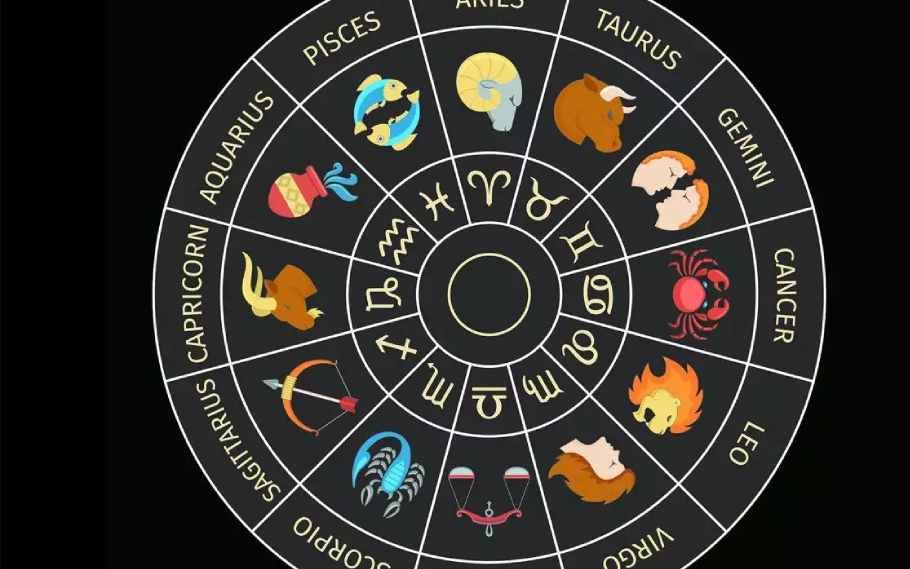 Horoscope for LEO (Jul23-Aug23)
You will migrate from your current location to some place else. It is advisable for you to think thoroughly before taking any giant decision. You may also plan to seek better job opportunities. There will be a peace of mind but some underlying health issues will make you upset. It is mandatory for you to avoid speculation especially in terms of investments.
Horoscope for VIRGO (Aug 24-Sep 23)
Patience is the key to success. This will help you in gaining concentration and speed up your projects. You will be co operating with your sub ordinates and complete your work on time. An influential person at work will help you to boost your network.
Horoscope for LIBRA (Sep 24-Oct 23)
A big family and friends get together is on cards today. You need to be polite with the people around you. You may also need to spend some time in buying artefacts and household stuffs which will improve your social status. Overall, you will hear some good news from your professional front.
Horoscope today for SCORPIO (Oct 24-Nov 22)
Today, you will feel happy and satisfied with your health and the way of working. You will be able to perform well in most of the areas of life. Your concentration at work will increase and will help you to take some major decisions in life.
Horoscope for SAGITTARIUS (Nov 23-Dec 21)
Today your power will gradually slow down and will reappear, thus making you upset. You are advised to avoid tours and rush driving. Avoid any kind of litigations. Plan out a overseas tour to relax and have a peaceful mind.
Horoscope for CAPRICORN (Dec 22-Jan 21)
Your day is likely to start with happiness and laughter. You will take quick decisions at work which will show a good management skill, which will also benefit in the near future. A new source of income is likely for you. You will also start bonding with your spouse which will increase the harmony between the two.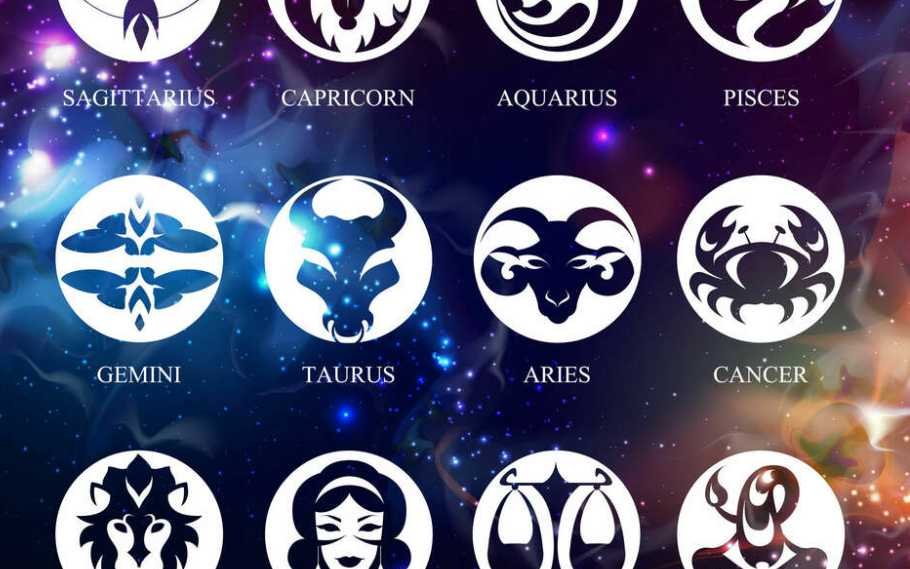 Horoscope for AQUARIUS (Jan 22-Feb 19)
You will be busy at your office today. This will have an impact upon your mental health and make you tired. Elder's blessing will help you land on a desirable job. Those who are looking for promotion will get rewards for their exceptional delivery of work.
Horoscope for PISCES (Feb 20-Mar 20)
Some kind of positive changes are likely to show around you. You will get a peace of mind and your performance on every front will be noticeable. There are chances for you to take the religious path and attain the inner peace that you had always wanted. You will also hear some good news in terms of your grandchild.
Also Read: FREE HOROSCOPE TODAY DATED AUGUST 5, 2022: CHECK YOUR ASTROLOGICAL PREDICTIONS HERE