Daily horoscope Today prediction for the zodiac signs. Know what the stars hold for you today!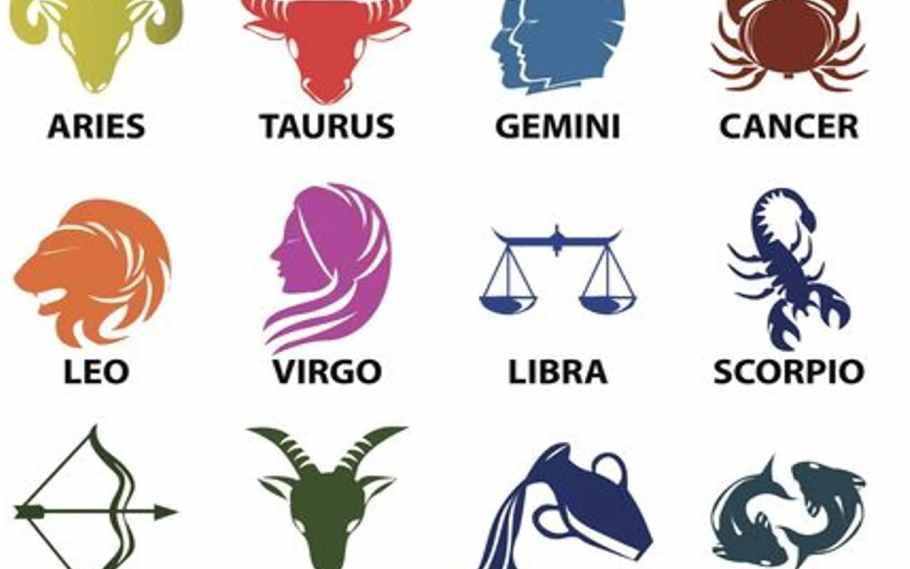 Horoscope Today Predictions
Horoscope for ARIES (Mar 21-Apr 20) 
Today you might be lucky to win a lottery or gain wealth through inheritance. Your guidance may be required at work. You are required to maintain a healthy diet in order to have a positive effect on health. There are chances of going on a trip with your office mates. Today, you will get all the love and affection from your partner.
Horoscope for TAURUS (Apr 21-May 20) 
You will get good returns from a side business. You may also get help from someone who will drag you out from a work related problem. You will opt for a healthy lifestyle by changing your routine. It is essential for you to take a short break from work and go to a far off place. You may get perplexed by your lover's behaviour today.
Horoscope for GEMINI (May 21-Jun 21) 
You will be able to learn well in the morning. You may also expect some kind of compensation on the business front. Your body will provide a testimony for your efforts. You will be excited to provide for your family. You are required to put more effort and focus on your academic front in order to excel. Overall, a small trip with your lover is likely.
Horoscope for CANCER (Jun22-Jul 22)
You will be able to rectify a financial mistake right on time. If you are trying to appease a senior at work, it may prove to be counterproductive. A family member will shower you with support. You may accompany someone on a journey that will give you much pleasure. Today, it might be the day for you to be involved with someone you like.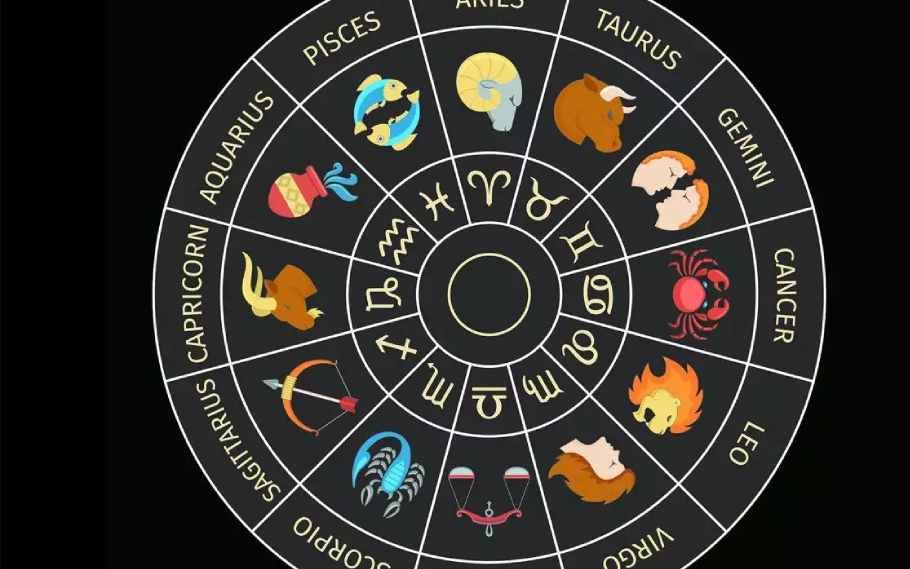 Horoscope for LEO (Jul23-Aug23) 
In terms of finances, you are likely to get a lot of earning opportunities. You will also avoid eating outside, which will improve your health. Family may not support you in all your decisions. It is advisable that you do not loose your calm. A trip to a far off place awaits.
Horoscope for VIRGO (Aug 24-Sep 23) 
Today, you will be lucky enough to get wealth from inheritance or through a profitable venture. You may also not get enough raise or increment. You will be able to take a little rest after a hectic day at work. A long and pending issue will be decided in your favour.
Horoscope for LIBRA (Sep 24-Oct 23) 
You may get the money to invest in something big. If you are looking for a job, you may land on one today. Overall, it is a good day for you to plan an outing with your friends. An overseas trip is on the cards and this will help you to achieve your aim. You will able to deal with all legal issues related to property with ease. If you are trying to impress your lover today, you efforts may go in vain.
Horoscope today for SCORPIO (Oct 24-Nov 22) 
A learning opportunity will open up today. You may not get the leave, you asked for. Overall, it is essential that you focus on your health and look at the positive after effects. A short break from work is much needed. Your lover will give you the answer today.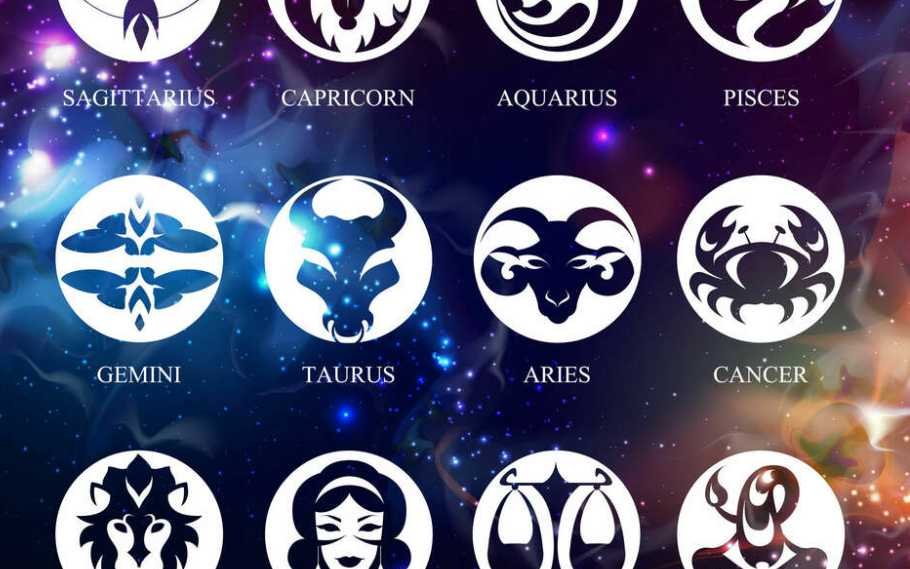 Horoscope for SAGITTARIUS (Nov 23-Dec 21) 
Today, there are high chances that you may get the desired earning that you had longed for. An offer on the professional front will help you to move ahead in your game. It is essential that you work on your health and diet. It is a good time for you strengthen your family. A property deal is likely to turn out good for you.
Horoscope for CAPRICORN (Dec 22-Jan 21) 
You will be assured with good financial health. You must be able to keep a tab on your expenses. Today, may prove to be a good day in terms of professional and social life. A piece of good news will cheer the domestic front. A property deal is also likely to come your way.
Horoscope for AQUARIUS (Jan 22-Feb 19)
People in the professional work sector may expect a raise or increment in the coming days. You may also get immense satisfaction on the work front will be reflected on the delivery of work. There are no health concerns for now. An exciting trip is on cards today. Overall, you are likely to get things done on the academic front. You will be showered with attention from your loved ones today.
Horoscope for PISCES (Feb 20-Mar 20) 
Financial situation at home may improve. You will be able to cater to all your work expectations. You will also be appreciated in your work front. It is essential that you take up work responsibility and brighten up your mood. You will be source of happiness for someone today.
Also Read : FREE HOROSCOPE TODAY JULY 24, 2022: CHECK YOUR ASTROLOGICAL PREDICTIONS HERE