Daily horoscope prediction for the zodiac signs. Know what the stars hold for you today!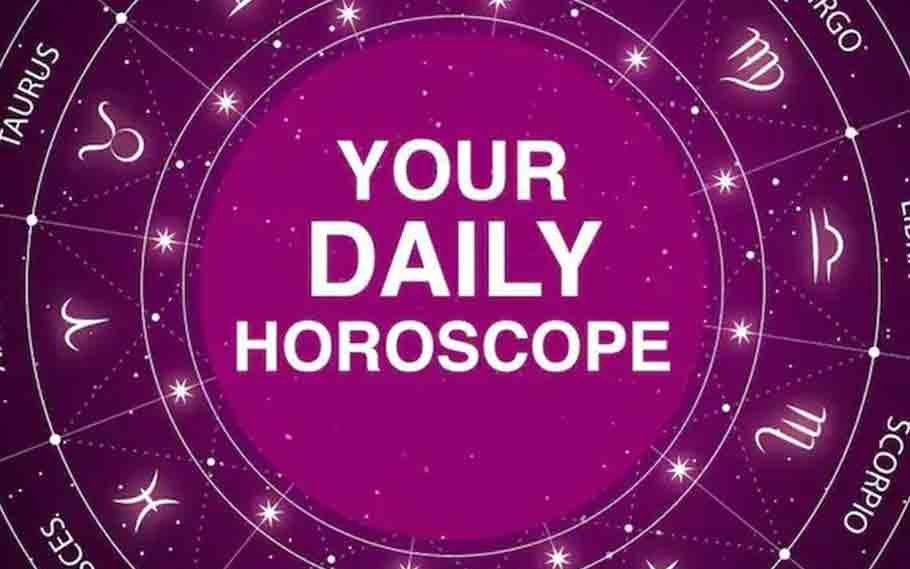 Horoscope for Zodiac Signs
Horoscope for ARIES (Mar 21-Apr 20)
Greetings, Aries! With your eloquence and tact, you will be able to impress others. These characteristics will help you achieve financial and business success. You'll also spend some time online shopping for family necessities.
Horoscope for TAURUS (Apr 21-May 20)
Greetings, Taureans! Your educational endeavors will bear fruit in the future. In partnerships, there will be sweetness. The accomplishment of a task will boost your confidence.
Horoscope for GEMINI (May 21-Jun 21)
Greetings, Gemini! For the health of the elder members of the home, there is a need for frequent care and service. Your thoughts may be disrupted from time to time as a result of excessive expenditures. But, as time goes on, the situation will improve, so be patient.
Horoscope for CANCER (Jun22-Jul 22)
Greetings, Cancer! An influential business person's counsel and assistance can help you to new heights. Higher officials will also commend government employees for performing their duties effectively.
Horoscope for LEO (Jul23-Aug23)
Greetings, Leos! Marriage proposals can be made to eligible bachelors. Don't overthink things and get on with them. There will also be a cheerful environment in the house. Stay away from high-risk behaviors. Falling or being hit by a vehicle can result in serious injuries.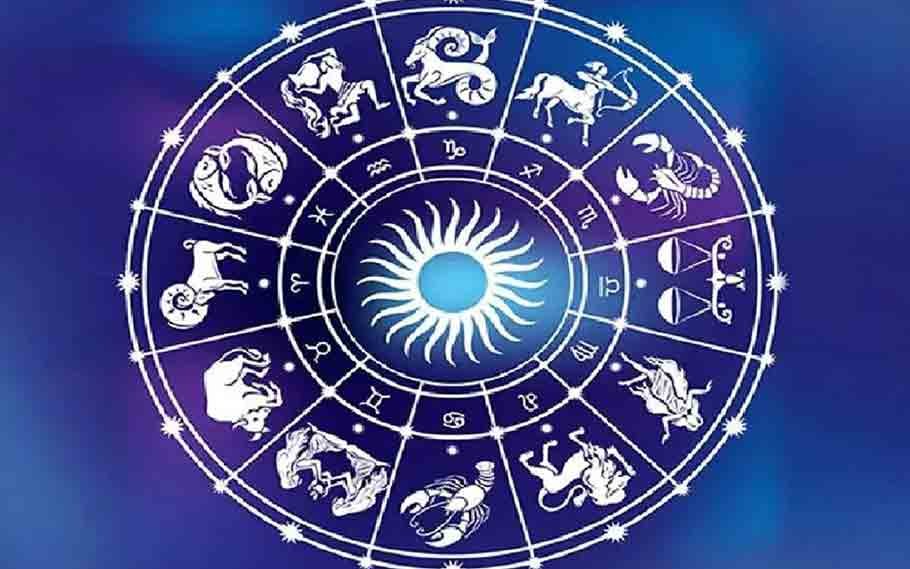 Horoscope for VIRGO (Aug 24-Sep 23)
Greetings, Virgos! Business operations will improve to some extent. Maintaining positive relationships with coworkers and employees will help you work more efficiently. People that are employed will be able to fulfill their goals.
Horoscope for LIBRA (Sep 24-Oct 23)
Greetings, Libras! The house will maintain a lovely atmosphere. A reunion with a childhood acquaintance will rekindle joyful memories. Excessive work can cause exhaustion and tension. Take sufficient rest and diet on a regular basis.
SCORPIO (Oct 24-Nov 22)
Greetings, Scorpions! The work that has been done with intelligence will be finished. Relationships will become more intimate. It will be nice family life. Economically, the situation will be favorable. In the realm of livelihood, there will be progress.
Horoscope for SAGITTARIUS (Nov 23-Dec 21)
Greetings, Sagittarians! Today, any misconceptions you have with persons close to you will be resolved, and the relationship will once again be lovely. Economic activity will improve to some extent. You'll also devote some time to religious and spiritual pursuits.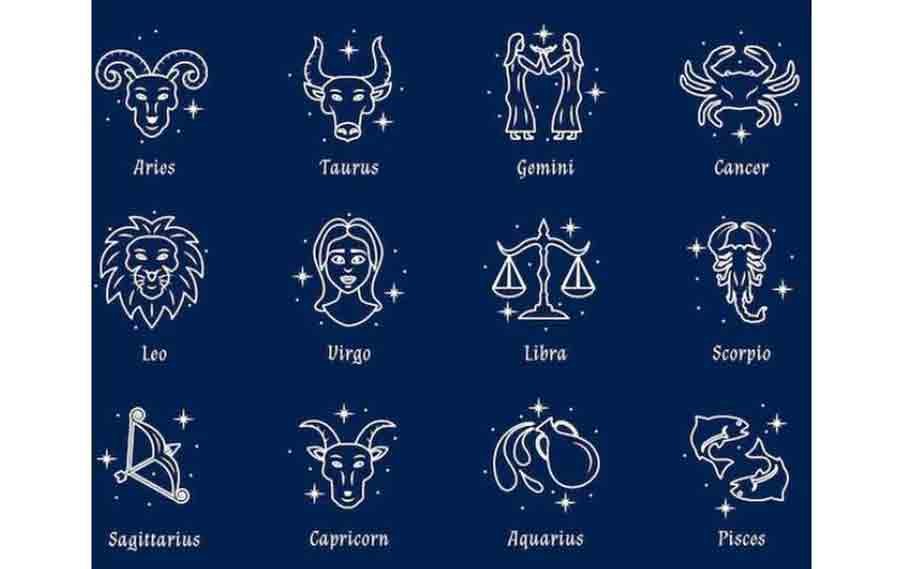 Horoscope for CAPRICORN (Dec 22-Jan 21)
Greetings, Capricorns! Land and property can be a source of contention. Opponents will continue to be active. Some individuals in society are blind to your achievements. A return of an old disease is possible. It will take some time to recoup the funds you have lent.
Horoscope for AQUARIUS (Jan 22-Feb 19)
Greetings, Aquarians! Making a hasty decision can be detrimental overall. Don't be fooled by others' remarks; belief in yourself.
Horoscope for PISCES (Feb 20-Mar 20)
Greetings, Pisceans! You will receive some good news that will make you joyful. Any concerns you have about your child will be alleviated as well. You must devote proper attention to your personal job in order to achieve the finest results.
Also Read: CHECK YOUR ASTROLOGICAL PREDICTIONS HERE