Daily horoscope prediction for the zodiac signs. Know what the stars hold for you today!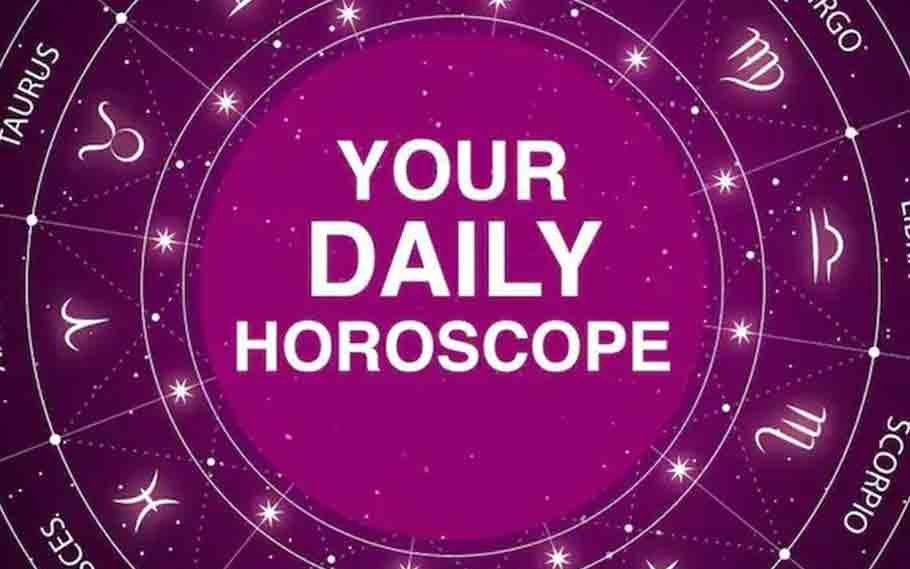 Horoscope for Zodiac Signs
Horoscope for ARIES (Mar 21-Apr 20)
You're likely to increase your earnings and improve your financial situation. On the professional front, you will be able to promote yourself. You may decide to resume your workouts solely to regain your fitness. A family member will accomplish something that you will be proud of. For the kids, there's a lot of fun in the store.
Horoscope for TAURUS (Apr 21-May 20)
Today's business people are likely to achieve well and earn well. Workplace operations are likely to be streamlined as a result of a technological upgrade. There's a considerable possibility you'll reap the benefits of a new diet. A confrontation with a family member is on the horizon. Those planning a trip to the countryside will have a lot of fun. Some people are in for a bad deal in a real estate matter.
Horoscope for GEMINI (May 21-Jun 21)
Keeping a tight hold on spending will be a positive step in the right way. Completing a task in record time is sure to earn you a lot of praise. In terms of health, you're probably in the best shape of your life. You will be ecstatic if a family member achieves success. A crucial trip could be postponed, resulting in missed opportunities. With someone's help, you're more than likely to succeed academically.
Horoscope for CANCER (Jun22-Jul 22)
Spending money on a large purchase will be money well spent. Professionals will have the opportunity to meet new people. Your resolve to keep up with frequent workouts helps you maintain good health. A domestic dispute is on the verge of escalation. A leisure vacation is planned and will help you relax. Property that you own is likely to become a point of conflict and give you sleepless nights.
Horoscope for LEO (Jul23-Aug23)
Those in charge of an organization can expect a donation. Some people will be promoted to a higher pay bracket if they perform well. Something you're attempting to get back in shape will be successful. Some of you may decide to take a vacation to get away from it all. Academic attentiveness will help in the prevention of errors.
Horoscope for VIRGO (Aug 24-Sep 23)
You will be able to secure your financial position by reducing excessive spending. Your sluggishness could cost you a lot of money at work. Those who have been sick for a long time will see a significant improvement in their condition. Your quality of life will improve as a result of your efforts at home. It is possible to plan a trip with family and friends.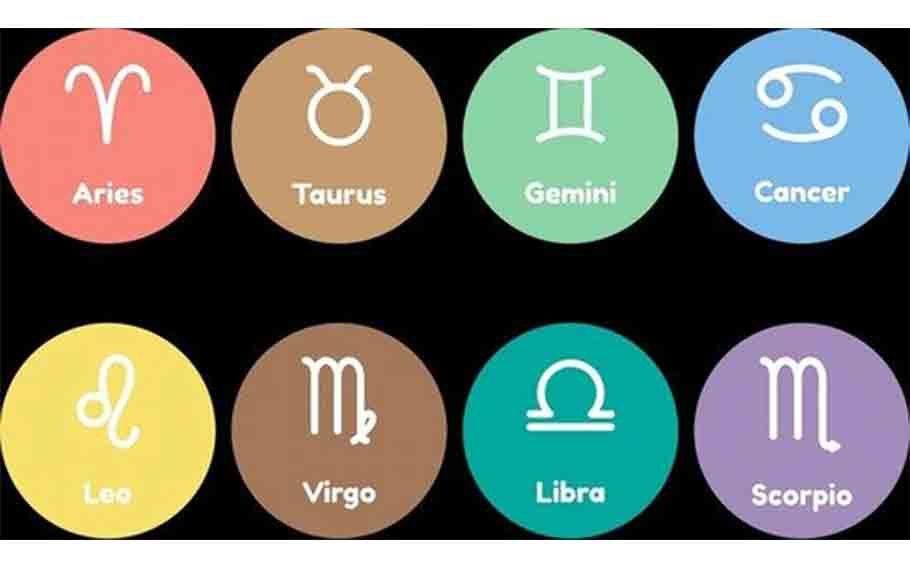 Horoscope for LIBRA (Sep 24-Oct 23)
Cash registers will ring for retailers and service providers. In recognition of your professional success, you may receive honors and prizes. You'll be far more motivated to break harmful habits for the sake of your health. A family reunion is planned, and it looks like it will be a lot of fun. Today you are most likely to travel and benefit from it. A simple step on your part will almost certainly put you in the spotlight.
SCORPIO (Oct 24-Nov 22)
You'll take constructive actions to stay in shape and stay healthy. Those on a business trip are more than likely to bring back some positive news. You'll take constructive actions to stay in shape and stay healthy. Family members will pitch in to help you with the household chores. Those planning a trip to an unusual location should expect a lot of excitement. On the academic front, success is yours for the taking.
Horoscope for SAGITTARIUS (Nov 23-Dec 21)
You will be able to reduce spending by implementing some austerity measures. At work, you'll be able to make rapid and precise selections. A novel treatment for an ancient disease is likely to be successful. To cheer up the home front, friends and well-wishers are expected to gather. Academically, the team continues to perform well.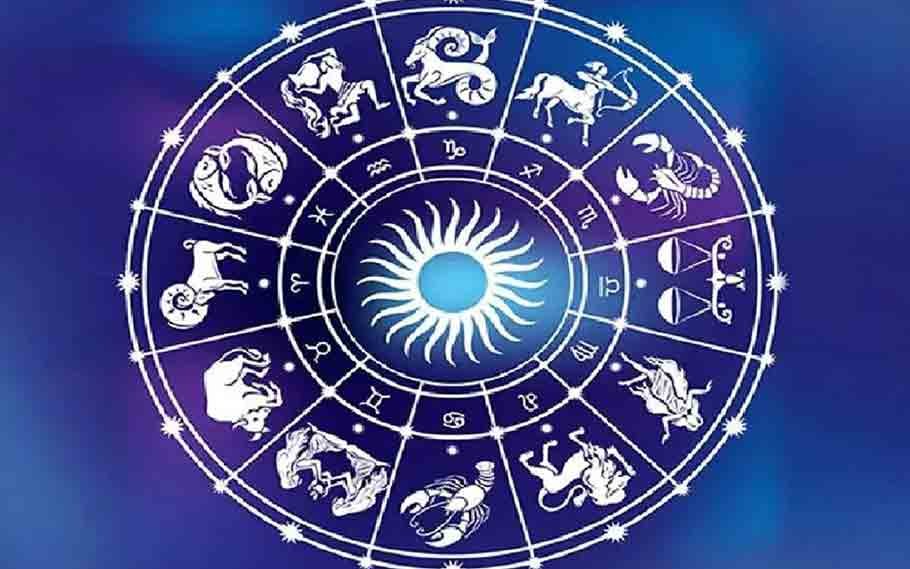 Horoscope for CAPRICORN (Dec 22-Jan 21)
In your current job or business, you are likely to make a fortune. A new subordinate at work is likely to relieve you of a significant amount of labor. On the health and financial fronts, no issues are expected. It's impossible to rule out a quarrel with a family elder. This is an excellent moment to build on your academic achievements. You might be the first to get the most mileage out of a social scenario.
Horoscope for AQUARIUS (Jan 22-Feb 19)
You'll be overjoyed to get the money you had written off as lost. Those on a business trip are more than likely to bring back some positive news. As you grow more health-conscious, maintaining excellent health will become easier. In your life, a dominant family elder can become an intrusive presence. Organizing a trip out of town is likely to provide you with a lot of pleasure.
Horoscope for PISCES (Feb 20-Mar 20)
Money comes from a variety of places and adds to your wealth. If you aren't obtaining the outcomes you want at work, you may have to answer your boss. You'll be able to stick to a regular fitness routine. It will be great if you can assist around the house. The stars appear to be in favor of those who want to embark on a long journey. This is the time when you are most likely to achieve social fame.
Also Read: FREE HOROSCOPE DATED JUNE 3, 2022: CHECK YOUR ASTROLOGICAL PREDICTIONS HERE