Daily horoscope prediction for the zodiac signs. Know what the stars hold for you today!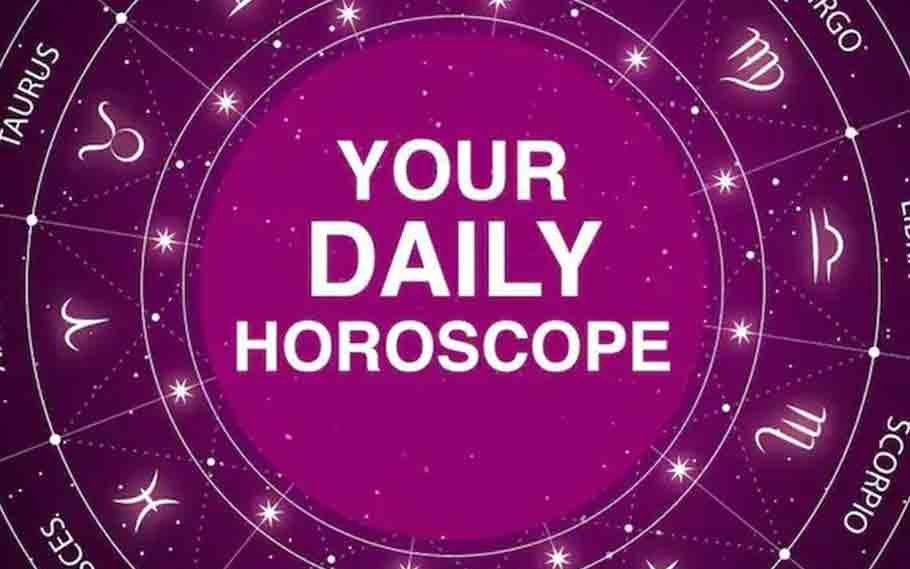 Horoscope for Zodiac Signs
Horoscope for ARIES (Mar 21-Apr 20)
Something is going on that is difficult to identify, but it could be prolonging financial troubles that have existed in the past. In fact, it could be nothing more than a half-remembered recollection that's prompting you to behave in a bad, unproductive, and perhaps costly way.
Horoscope for TAURUS (Apr 21-May 20)
The main astrological feature of today is undeniably emotional and volatile, yet defusing other people's panic will be as simple as quietly and gently explaining the facts as you see them. You might also have to make a decision for someone else.
Horoscope for GEMINI (May 21-Jun 21)
It will be impossible to comprehend the entire impact of present cosmic configurations. You can have an odd feeling that something isn't quite right. Apart from that, if you want to do something nice for yourself, address chronic health issues.
Horoscope for CANCER (Jun22-Jul 22)
Passions are at an all-time high. You may prefer the company of friends with whom you have little emotional ties, but if you choose personal one-on-one encounters, be prepared for long-buried feelings to surface.
Horoscope for LEO (Jul23-Aug23)
You're in a powerful position, and it's not the first time, but that might not be enough to protect you from a few pieces of emotional fragmentation. As the hour's pass, the likelihood of crying moments increases, but so does your capacity to keep the peace and turn chaos into order.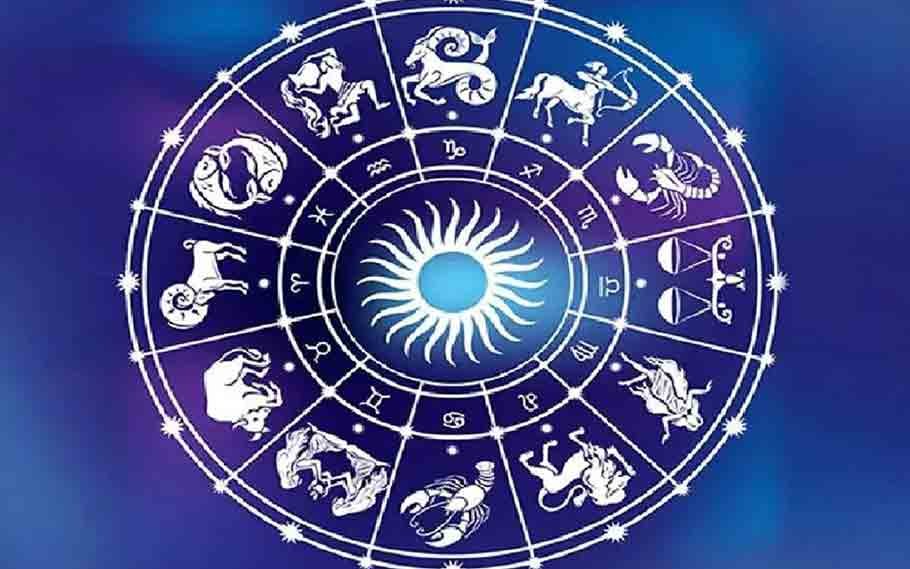 Horoscope for VIRGO (Aug 24-Sep 23)
Today could bring you some form of insight. You might get some good news, and the satisfaction of knowing what's going on will make it all worthwhile. You can expect an emotional outburst at work, possibly late in the day.
Horoscope for LIBRA (Sep 24-Oct 23)
It's often necessary to know when not to get involved, so leave sleeping dogs alone unless you want to end up with a hefty charge next week. What appears unexpectedly suggests that other individuals are better at handling money than you.
SCORPIO (Oct 24-Nov 22)
Recognizing that someone else was perfectly correct all along appears to be the first step in the proper approach now. However, while this may be true in terms of deeds and behavior, your thoughts and imagination are still correct.
Horoscope for SAGITTARIUS (Nov 23-Dec 21)
You should be upbeat, but if your suspicions run wild, you may find yourself feeling pessimistic. But there's no need to be pessimistic. Carry on with your everyday routine; you may find that focussing on urgent and routine needs gives you a great deal of satisfaction.
Horoscope for CAPRICORN (Dec 22-Jan 21)
Friends you don't know well, or casual acquaintances, are likely to be critical of you. It's unclear why they believe they have the authority to do so. Mixing with lovers, children, and individuals who are still youthful at heart – and whom you know you can trust – is significantly better.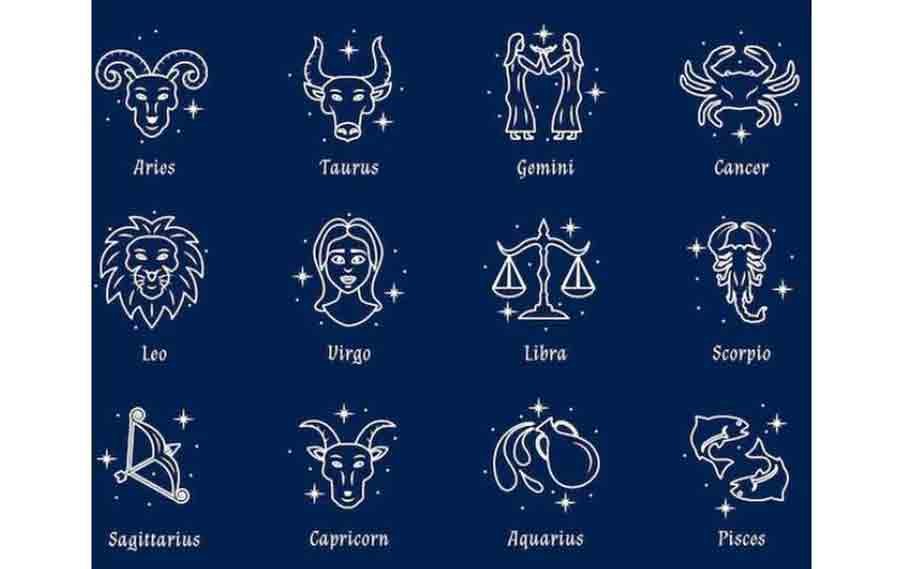 Horoscope for AQUARIUS (Jan 22-Feb 19)
You're generally on high alert. If your sixth sense is working properly, you can notice that your boss or another authority figure is acting unreasonably. You might elect to stay out of the path, which might be the best option!
Horoscope for PISCES (Feb 20-Mar 20)
Travel appears to be on your mind a lot. If you can't go on a trip, at the very least you should indulge in some far-fetched fantasy. Is there any way you can spice up your life if you can't go on an adventure today? Take the initiative and make contact with people in other countries.
Also Read: FREE HOROSCOPE DATED MAY 30, 2022: CHECK YOUR ASTROLOGICAL PREDICTIONS HERE