Daily horoscope prediction for the zodiac signs. Know what the stars hold for you today!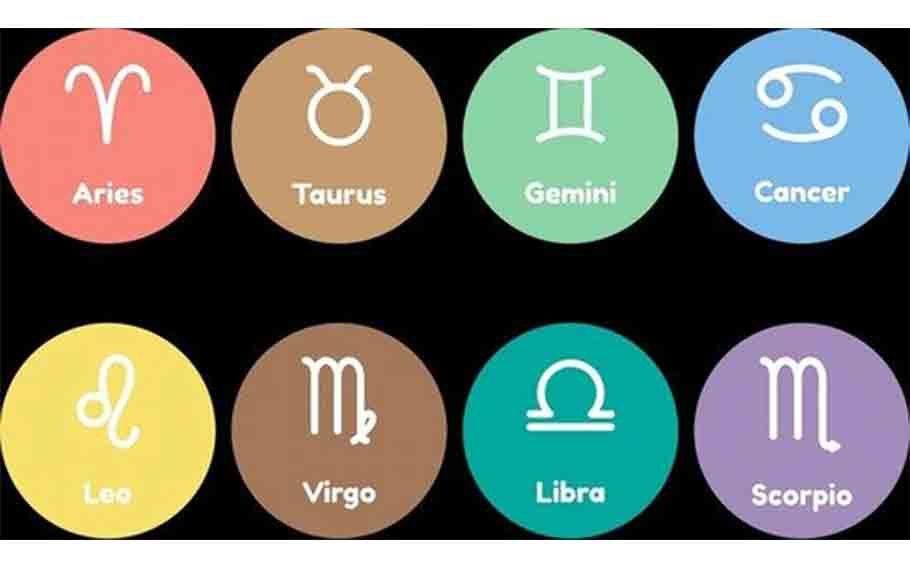 Horoscope for Zodiac Signs
Horoscope for ARIES (Mar 21-Apr 20) 
A financial windfall is a forecast, which might result in you making a lot of money. On the professional front, the initiative will be critical in advancing your goals. Maintaining fitness through everyday workouts will turn you into a powerhouse of energy. This is an excellent day to do something fun with the family. Your lack of enthusiasm for a task on the academic front will be obvious.
Horoscope for TAURUS (Apr 21-May 20) 
On the financial front, you might strike it rich today. On the professional front, a difficult situation may not be resolved properly. An enjoyable activity may be the most appealing to children. Regular workouts may be physically demanding, but the effort will be well worth it. If you don't keep up with the rest of the class, you may face academic pressure.
Horoscope for GEMINI (May 21-Jun 21) 
Arrears that have been pending for a long time will most likely be received. In order to avoid wasting time and effort at work, it is necessary to review tasks. It will not be difficult to maintain proper nutritional management, which will aid in getting back into shape. On the domestic front, some people are anticipating some positive news. On the academic typeface, you will be able to anticipate a problem without getting involved.
Horoscope for CANCER (Jun22-Jul 22) 
Those who are in a monetary pinch should breathe a sigh of relief since money is on its way. To get fit and in shape, you're more inclined to choose a healthier option. Whatever you do, your family will be extremely supportive. Your academic suggestions will aid in the improvement of a student's performance. Negative thinkers are more inclined to concentrate on bringing optimism into their life.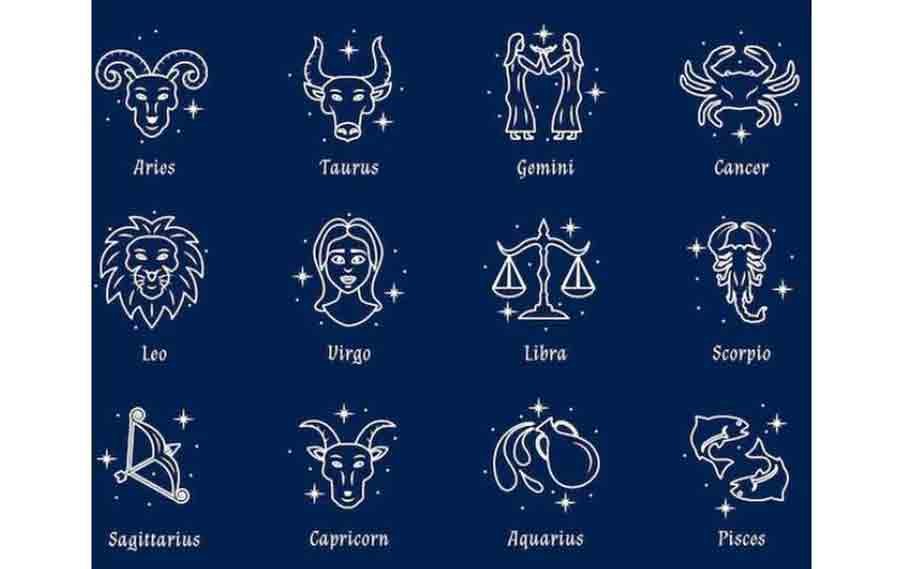 Horoscope for LEO (Jul23-Aug23) 
Someone may try to persuade you to spend money carelessly. You're more than likely to impress a superior at work and reap the benefits. It is possible to expect mental serenity as a result of meditation. Elder's advice will come in handy for individuals who find themselves in a hard spot. This is a good day to close a real estate transaction. Academically, extracurricular activities may keep you occupied.
Horoscope for VIRGO (Aug 24-Sep 23) 
As you embark on a cost-cutting campaign, the strain on the budget is likely to lighten. It's time to rejoice for individuals who have been offered a coveted position or appointment. You can stay in good physical shape by choosing some solid health options. Family members will be supportive and will go out of their way to keep you entertained. Those pursuing higher education will need to put in a little more effort in the classroom.
Horoscope for LIBRA (Sep 24-Oct 23) 
You might be able to detect a rat in a get-rich-quick scheme and avoid falling for it. You will almost certainly have the opportunity to improve your talents in your field of expertise. Those recovering from minor surgery should keep an eye on how they're doing. Today is a good day to do activities with your family because it will help you build a solid bond. For fear of criticism, you may be hesitant to express your worries on the academic front.
SCORPIO (Oct 24-Nov 22) 
It is possible to buy a new car or a large object. At work, it may be difficult to tie up all the loose ends. If you desire a trouble-free existence, it's past time to adopt a healthy lifestyle. In something significant you're involved in, a family member is likely to come to your rescue. As long as you keep networking at your best, your popularity in your social circle will grow.
Horoscope for SAGITTARIUS (Nov 23-Dec 21) 
You'll be able to sweep something that wasn't done at the office under the rug without being discovered! You're going to have a lot of good earning chances in the near future. Today, homemakers may want to prepare something fun for the whole family. Some of you are planning a sightseeing tour of the city. To succeed academically, you'll need to have a positive mental attitude.
Horoscope for CAPRICORN (Dec 22-Jan 21) 
Investing during the lucky days is likely to yield a higher return. Daily workouts have the potential to improve your health, but you must be consistent. You're all ready to have a fantastic time at a family gathering. Those who are struggling academically are likely to seek more help soon. The chances of meeting a celebrity appear to be good.
Horoscope for AQUARIUS (Jan 22-Feb 19) 
Some of you may want the assistance of a financial expert in order to make smart investments. It is suggested that you act as a mediator in a workplace man-management crisis. It's possible that irregular eating isn't in your best interests. Your advice will assist a family member in realizing his or her ambitions. You can be in a good mood for the rest of the day if you have fond memories from the past.
Horoscope for PISCES (Feb 20-Mar 20) 
You will be able to walk away from a financial crisis undamaged. At work, everything is going swimmingly. Those who have been sick for a long time should expect to feel better. A family member's success is likely to be the most satisfying. Take enough pauses if you have a heavy workload on the academic front. An out-of-town trip with family may be too pricey to be enjoyable.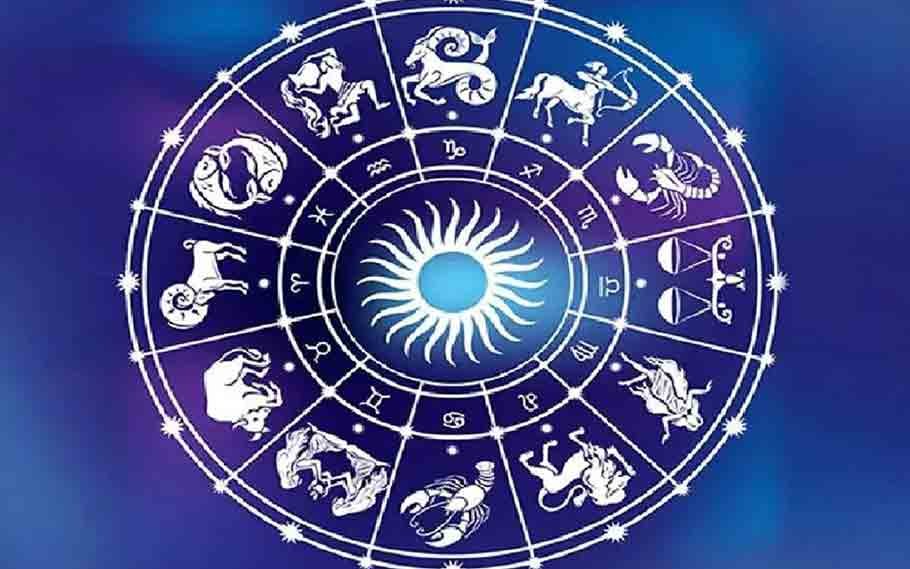 Also Read; FREE HOROSCOPE DATED JANUARY 25, 2022: CHECK YOUR ASTROLOGICAL PREDICTIONS HERE