Daily horoscope today prediction for the zodiac signs. Know what the stars hold for you today!
Horoscope today for Zodiac Signs
Horoscope today for ARIES (Mar 21-Apr 20)
The stars aligned may make you feel more confident towards yourself at your home and professional front. You might also confuse people as you would be nice to them. Instead, show them what you really feel and be at ease. This action of yours may result in an pleasant surprise by some one you know.
Horoscope today for TAURUS (Apr 21-May 20)
Today you must remember to do things in life which you believe is morally and ethically correct. You may also start to wonder that what is right for everybody will be what is right for you.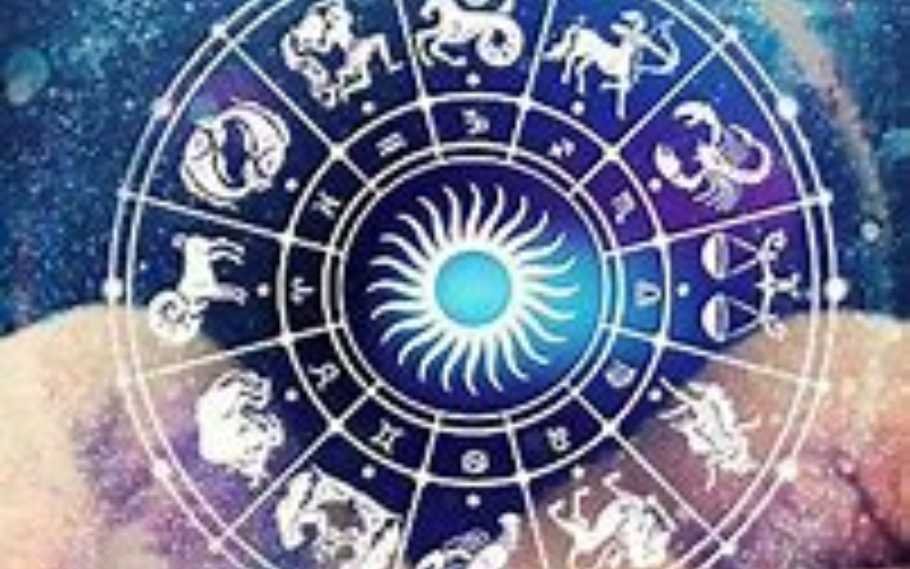 Horoscope today for GEMINI (May 21-Jun 21)
Today you feel lighter as the planetary positions has changed since yesterday, thus giving you alterations in your mind and body.
At the work front, you will have to complete all your tasks and contemplate the bigger picture in mind. You will have to remind yourself to push forward every time you feel low.
Horoscope for CANCER (Jun22-Jul 22)
The planets have aligned quite sufficiently and intimately which will allow you to bang the table and get your way out. Today you might feel as if you are at the edge of a boundary thus receiving as well as giving benefits from all.
Horoscope for LEO (Jul23-Aug23)
Today you will be focusing on real and underlying facts. All these months you have been up with some decision and today you will be able to decide by constantly arguing and procrastinating with yourself.
Horoscope for VIRGO (Aug 24-Sep 23)
Today you might feel caught up between past associations and present involvements. It is advisable to be patient and calm and avoid making any hasty decisions.
Horoscope for LIBRA (Sep 24-Oct 23)
Today you and your partner may do the right thing by ensuring that both listen to one another. This will give considerable relief to you but remember to let your partner talk about their piece as well.
Horoscope today SCORPIO (Oct 24-Nov 22)
Today you will feel that your course of action is unclear and you may be prepared to let another individual take the wheels. All you have to do is watch the other person take the lead and carefully understand the indications.
Horoscope for SAGITTARIUS (Nov 23-Dec 21)
Today you may feel that your social and romantic arrangements will be finalized. Although at the domestic front you may be confused, whether to take inspiration from close family or friends. Rather, you may be surprised to hear words of wisdom from the most unexpected people.
Horoscope for CAPRICORN (Dec 22-Jan 21)
Planetary alignments of Mars and Saturn may surprise you with practical improvements. Although it is likely that you might have had a rough patch but don't worry as they will come back around to apologize.
Horoscope for AQUARIUS (Jan 22-Feb 19)
You may feel the need to hang on to your instincts and hunches and follow your interests. But this decision of yours might lead to some tension at home. You might feel the need to talk about the issues and discuss it at home.
Horoscope for PISCES (Feb 20-Mar 20)
You may feel responsible towards your needs and this will remind you to take care of the people around you. You are also likely to be in charge if your decisions and be in control of your duties.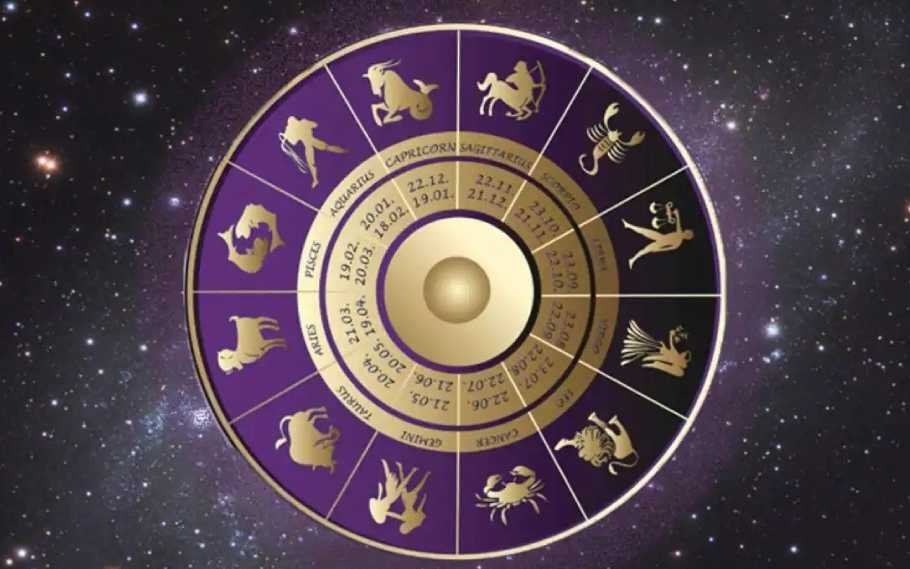 ALSO READ : FREE HOROSCOPE DATED MAY 31, 2022: CHECK YOUR ASTROLOGICAL PREDICTIONS HERE